More about this short course certificate
This course is intended for practitioners and scholars in the events management sector or who would like to pursue an events business in this sector.
As such, it offers theoretical insight and practical application for a wide variety of vocations, including practitioners, scholars and coordinators in the following domains within the events management sector:
Existing events manager, coordinator, administrators, and planners
Events marketing and operational managers
Government department employees, like social welfare and sports and recreation
Conference manager
Trade shows and other exhibitions related careers
Hotel and lodge assistant managers
Individuals who would like to become a resort event manager for a holiday destination
Entrepreneurs
Individuals in the music concert and shows industry
The holistic and well-rounded curriculum is expertly designed with the events industry in mind so you can learn the business of events and how to manage events from start to finish.
You will gain an in-depth understanding of the events industry and the latest trends while developing advanced competencies that will set you apart as a leader in your field. The course will equip you with professional skills required for a variety of eventing jobs.
The course will equip you with the professional skills required for a variety of eventing jobs:
Event Manager
Resort Manager
Assistant Lodge Manager
Assistant Hotel Manager
Concierge
Conference Manager
Hospitality Manager
Events Project Manager
Events Marketing Manager
Exhibition Events Manager
Requirements to study this course
When can you start this course?
Our Short Courses are administered in various intakes throughout the year. Enrol for a date that suits you or enquire now if you'd like more information.
Ways to pay the course fee
Need additional info? View more about our payment options. *Terms and deposit subject to affordability.
Enrol for this course in
3 easy

steps
Know someone who would enjoy this course? Share it with them!
Hear from our students
Join over 35,000 successful learners, take your next step today!
All courses are lecture-led, which means hands-on support at every step.

Our intuitive student portal, iCan, makes learning accessible and easy. Now you can learn anywhere from your PC, tablet or smartphone.

Enjoy orientation week before you start your course. Join a vibrant, supportive student community.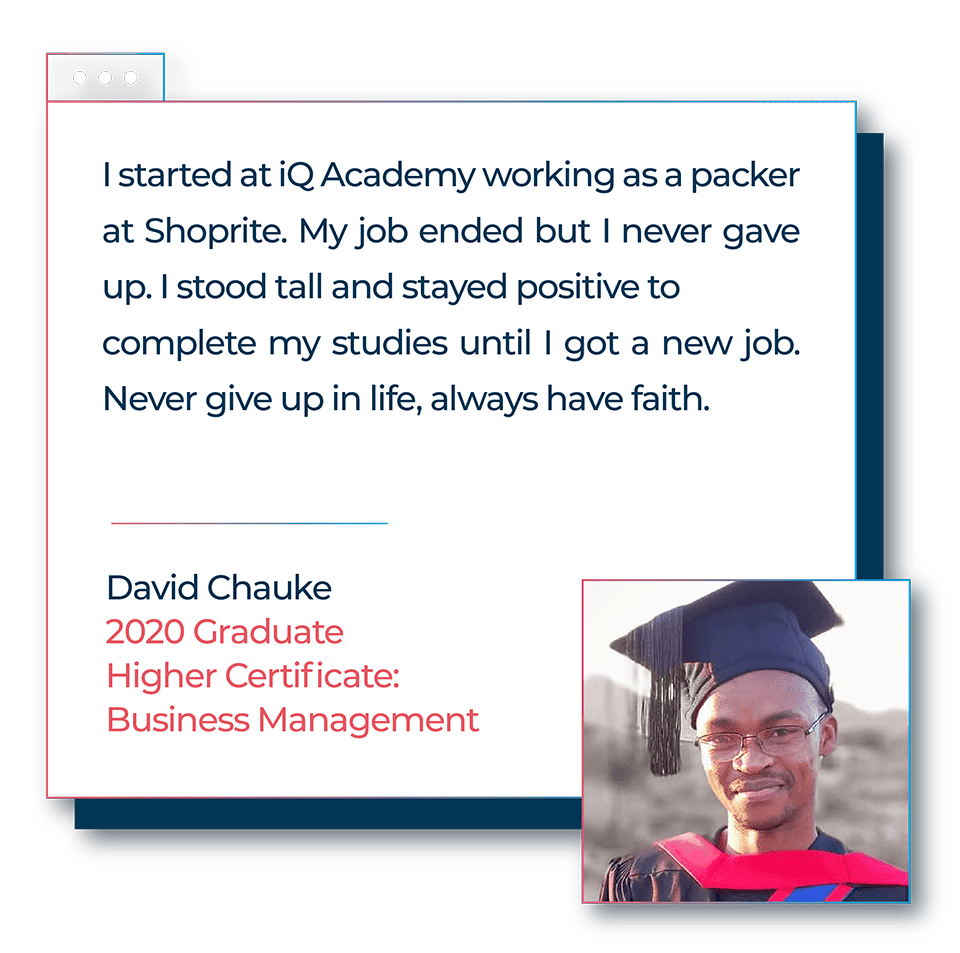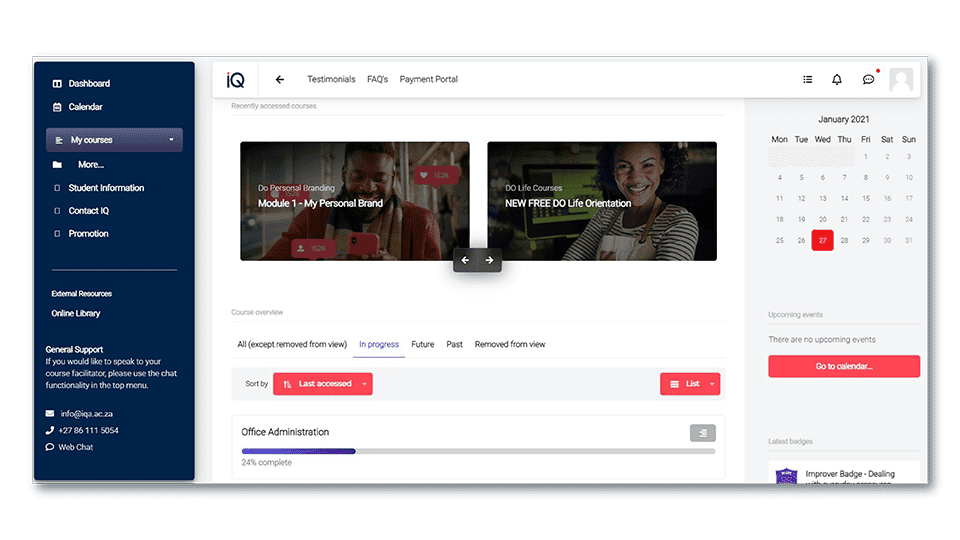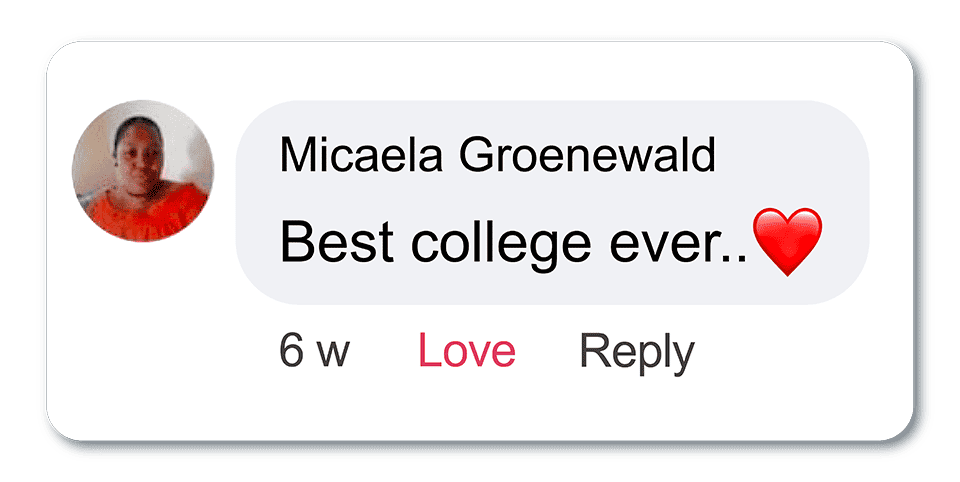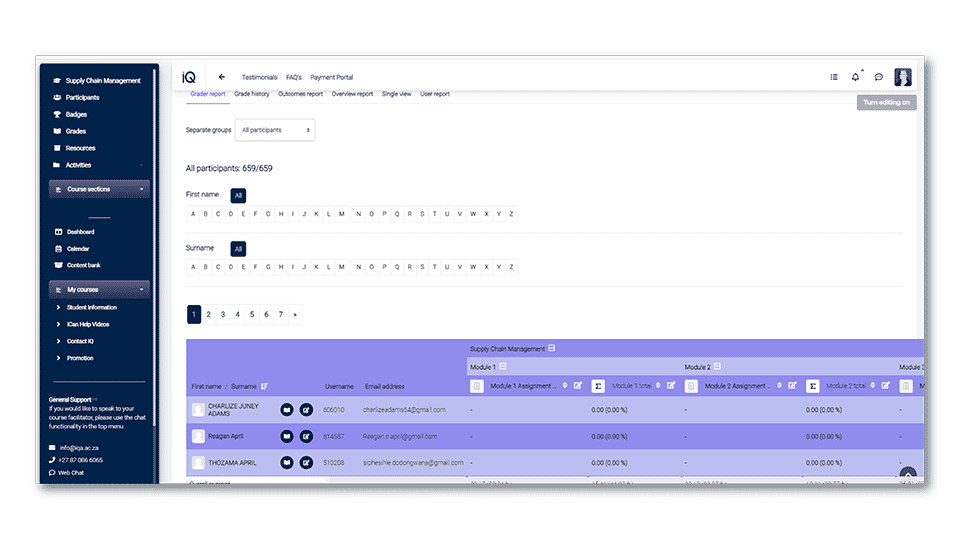 Enhance your career with a short course certificate