More about this short course certificate
This course is intended for practitioners and scholars in various functional domains in the local government sector. As such, it offers theoretical insight and practical application for a wide variety of vocations, including practitioners' scholars, and administrators in the following domains within the local government sector:
Political representatives, including councillors in various standing or portfolio committees of municipal councils
Ward Committee members
Administrative officers at 243 municipalities and 6 metros in various service delivery domains such as water, electrification, housing, and transport
Officials responsible for municipal support operations such as supply chain, financial management, human resource management, and information technology
Local economic development practitioners and many more!
This industry leading programme has been designed to enhance the performance of any public sector stakeholder within the municipal context
The substantive and functional curriculum was designed to cover critical areas of local government
The curriculum includes a dedicated section on municipal finances and procurement to ensure sound knowledge within these critical governance areas
There is a good balance of theoretical knowledge and practical application in the curriculum to ensure students are equiped to compete in the workplace
This course will prepare you for various positions and departments within local government, such as:
Manager or assistant manager
Project managers
Coordinators, administrators, or clerks
Operations officer
Local economic development practitioners
Community development workers
Personal assistants
Research officer and coordinator
Requirements to study this course
When can you start this course?
Our Short Courses are administered in various intakes throughout the year. Enrol for a date that suits you or enquire now if you'd like more information.
Ways to pay the course fee
Need additional info? View more about our payment options. *Terms and deposit subject to affordability.
Enrol for this course in
3 easy

steps
Know someone who would enjoy this course? Share it with them!
Hear from our students
Join over 35,000 successful learners, take your next step today!
All courses are lecture-led, which means hands-on support at every step.

Our intuitive student portal, iCan, makes learning accessible and easy. Now you can learn anywhere from your PC, tablet or smartphone.

Enjoy orientation week before you start your course. Join a vibrant, supportive student community.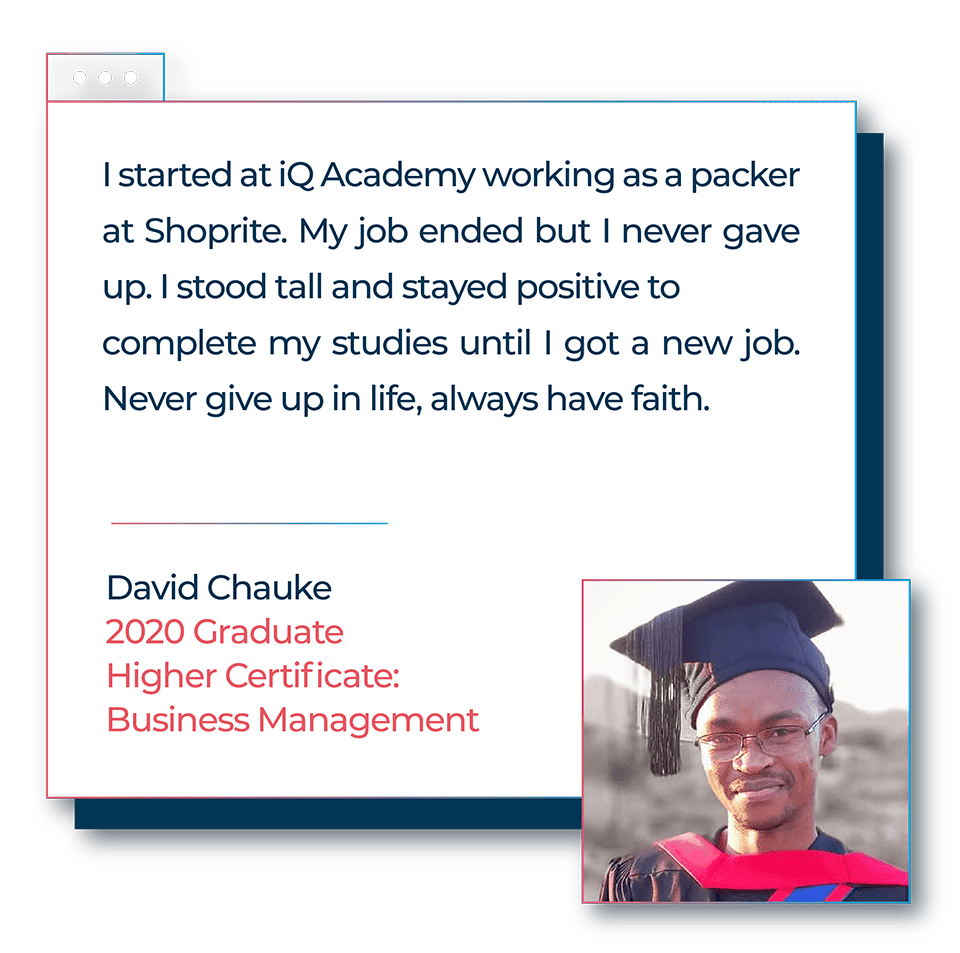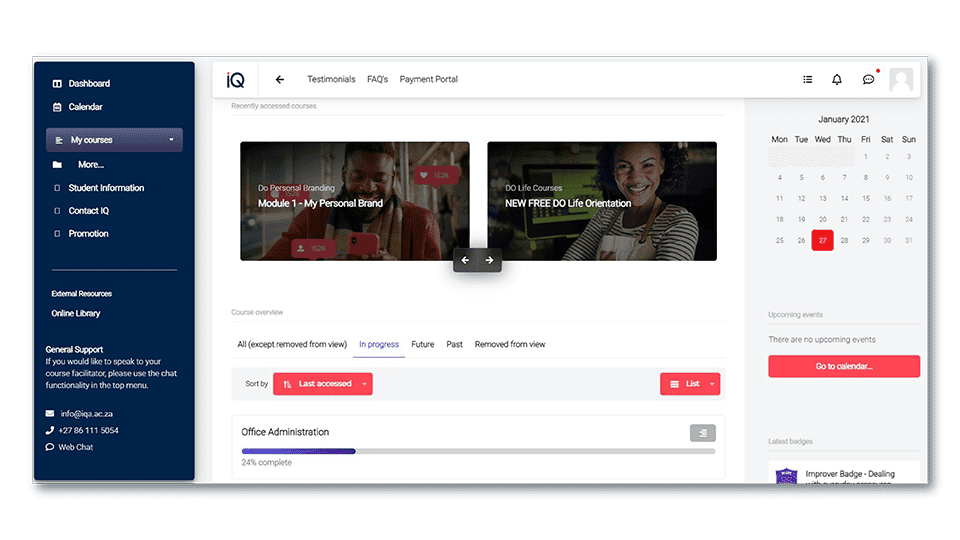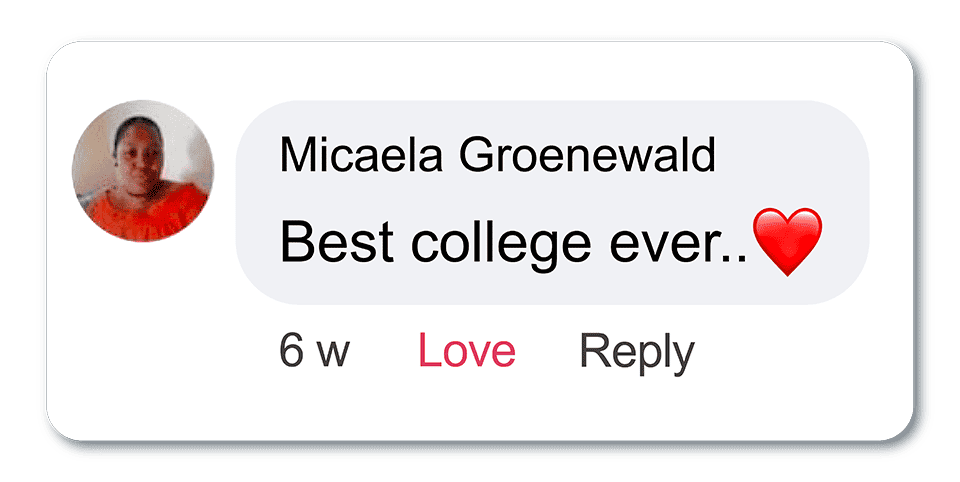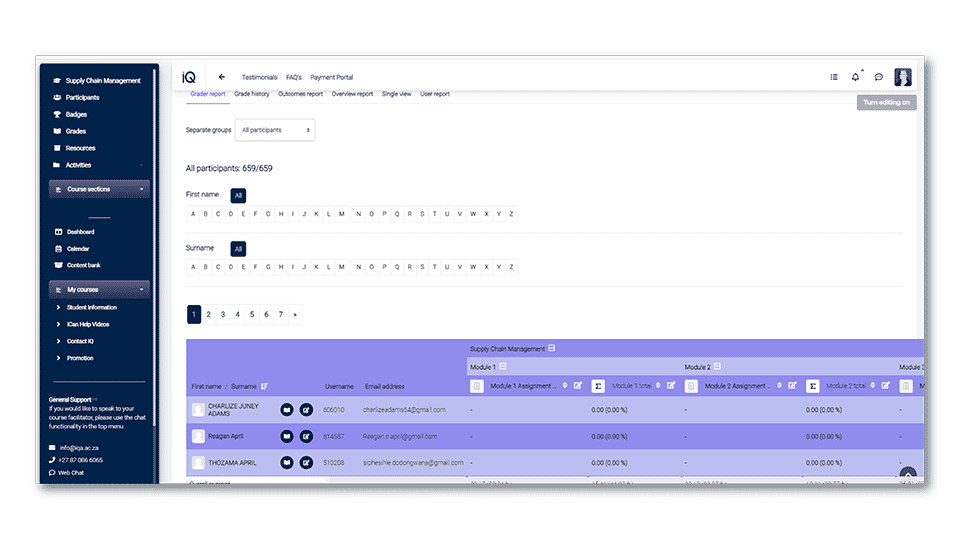 Enhance your career with a short course certificate