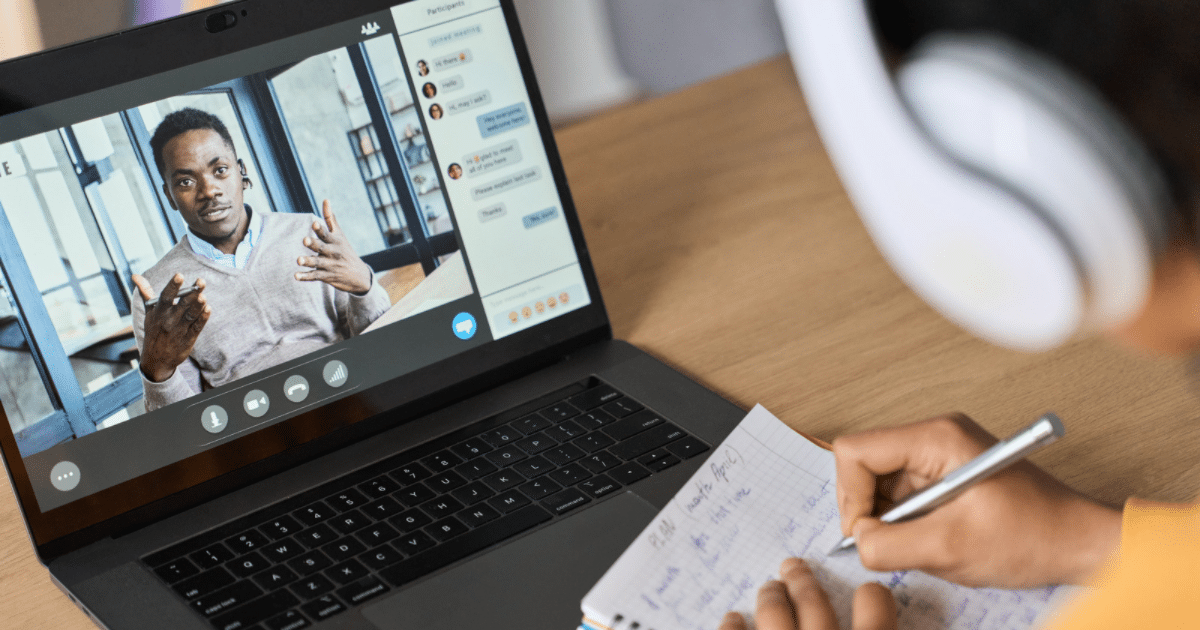 In the beginning stages of your learning journey, you might find yourself wondering how distance learning works and how you get academic support if you aren't in a traditional classroom setting. Well, the team at iQ Academy is here to tell you all about our teaching and learning plans and how they ensure your success as a distance learning student!
Let's get started with an important question.
How does a teaching and learning plan work?
Each week your lecturer will load the relevant information for the week to the iCan Calendar. This information can include the topic/unit/module which is being taught in a particular week, as well as any assessments which are due in the same week.
We may also load additional items such as reflections on Fridays, discussion forums, live lecture dates and times, or continuous assessment opportunities to be completed in the same period. If you don't see all of these items on your iCan Calendar, don't let that worry you, we select the most important items for you, so that you can focus your energy on ensuring the deadlines you need to adhere to are met, and where you have some additional time available, you can then explore the topic/unit/module yourself, at your own pace.
As previously indicated, your lecturer will load heaps of additional, interesting and fun activities and resources for you, on the relevant page. Each of these resources is handpicked for you, so be sure to engage with as many of these resources as you can. We believe that by keeping the iCan Calendar as clear as possible, you as the student are better able to prepare yourself for the week ahead and prioritise your learning tasks according to the deadlines.
What makes iQ Academy's teaching and learning plans so unique?
Many other colleges utilise a calendar feature, but not many provide as much detail as we do here at iQ Academy. We want to ensure that you not only submit your assignments on time, but that you follow the learning schedule that we deem manageable for student success.
Trust us on your learning journey, follow the schedule we have set, submit your assignments in time for the deadline, attend the live lectures and participate in the discussions, and you will be on the road to completing your qualification or course in the time you had initially committed to, no longer!
Where do I find my teaching and learning plan?
To access this schedule you must log into iCan first. There will be a summary calendar on your Dashboard where you can navigate to to view all the information on the iCan Calendar.
Simply drag your mouse over the date, or click on the date to display additional information related to the item on the Calendar. This information may include instructions, guidance or simply a summary of what the item is related to. Use this as a guide when planning your study time.
You iCan calendar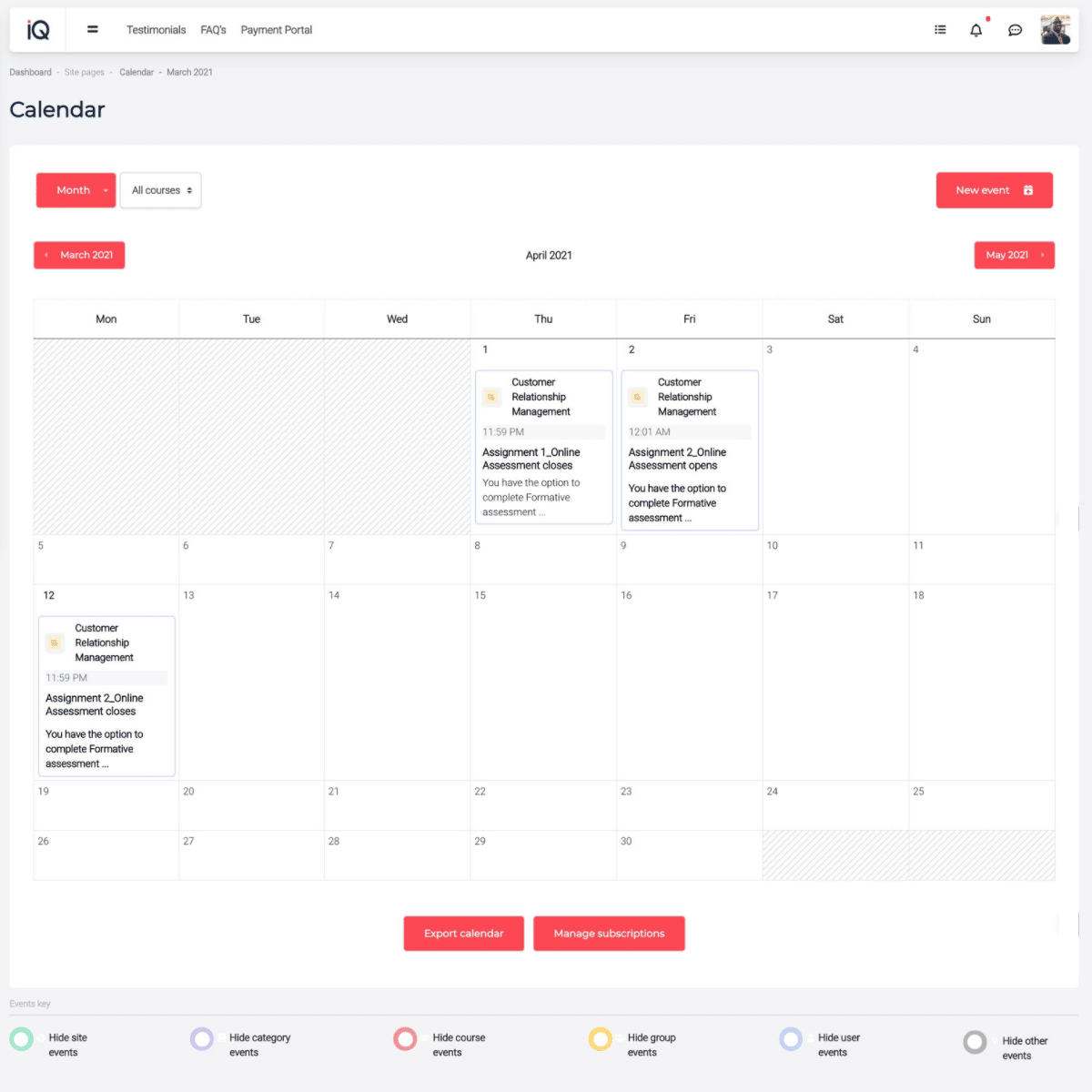 When you click on a particular date, additional information will display