We've achieved a lot since 2007, and there's more on the horison
Over the years we have built a strong reputation for academic excellence and purposeful education in the field of business studies. Learn more about our story and what we stand for.
iQ Academy was originally established in 2006 as a small department of Centurion Academy, with the purpose of improving student employability through business short courses. With the success of our students and a desire to offer more, we exited the Centurion Academy umbrella. In 2007 we merged with Fernwood Business College (Pty) Ltd and subsequently launched as a private tertiary institution called "iQ Academy (Pty) Ltd".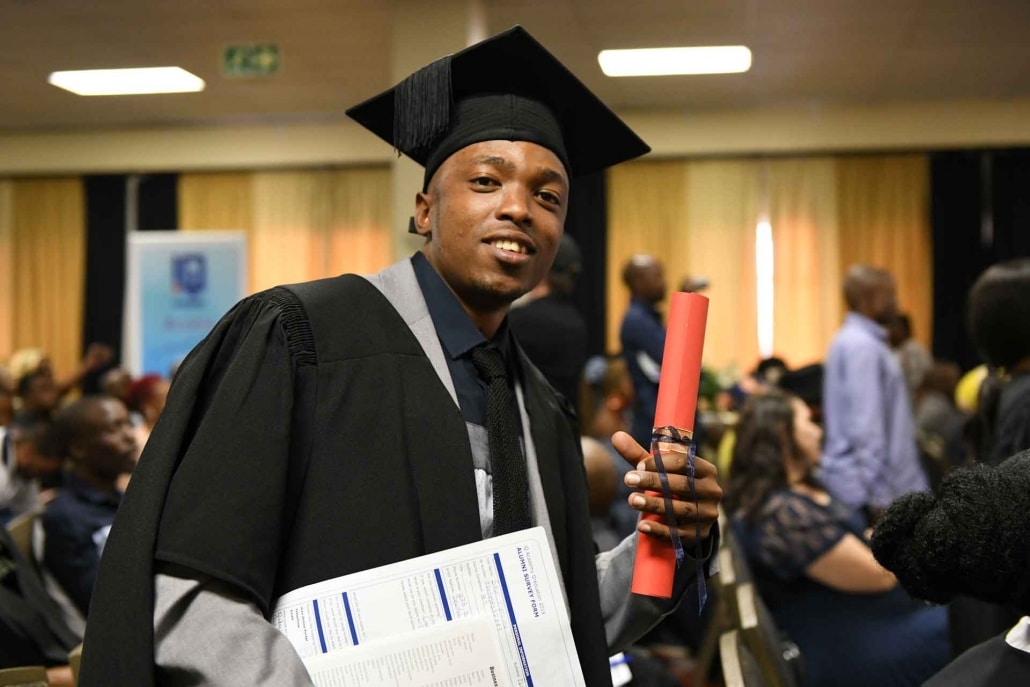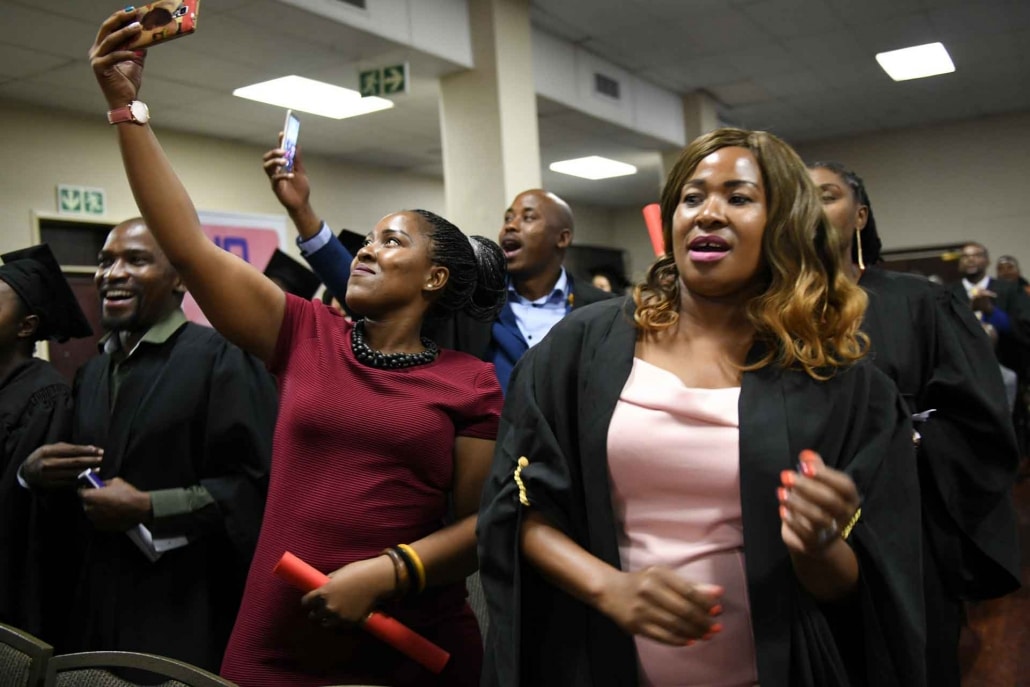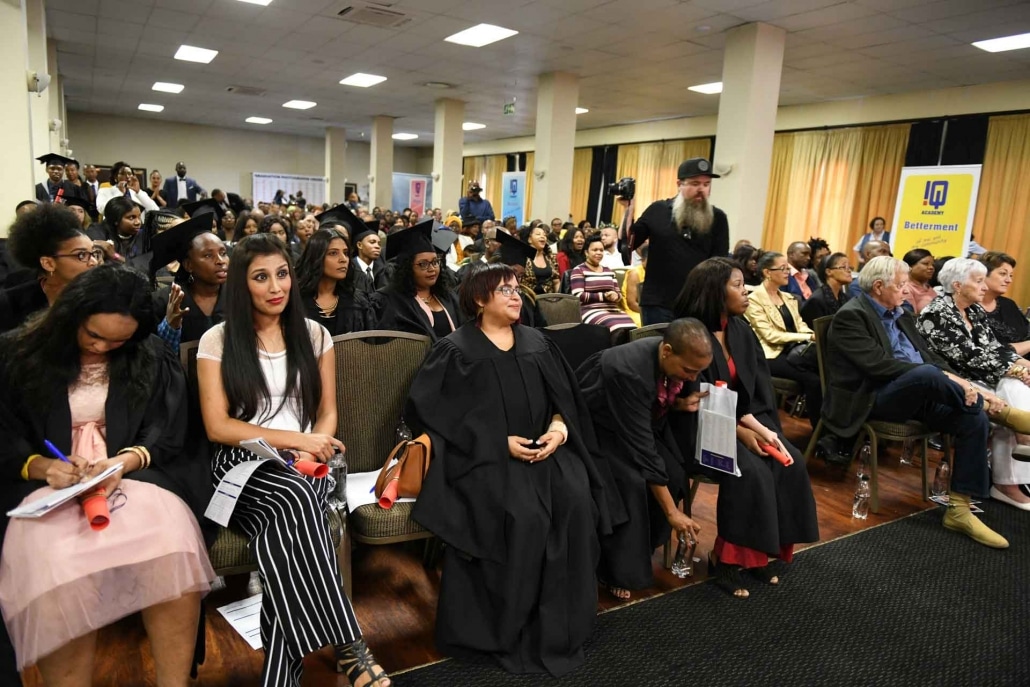 The iQ Academy student experience
Our values, your future
Betterment
Empowering students with independence
Understanding the reality that our students face on a daily basis, drives us to create education that truly makes a difference in people's lives. Our courses are expand our students' world, giving them the ability to choose who they can be, where they can go and what they can achieve for themselves and their communities.
Access
Affordable education driven by the latest technology
In the current economic climate in South Africa, there are often barriers to getting a good education so we work hard to remove those barres. We ensure that our students have access to high-quality distance education supported by the latest learning technology at affordable and adaptable pricing to accommodate each student's needs.
Relevance
Equipping our students with job-ready skills
We have our eyes set on the future; we are implementing e-learning and distance learning strategies to empower our students more holistically for today's job market. We offer relevant courses through ongoing collaboration with industry to strengthen our students' position for employment and promotion opportunities.
Accredited distance learning
iQ Academy is registered with the Department of Higher Education and Training as a Private Higher Education Institution and holds various other accreditations as well as a NADEOSA membership.