iQ Academy Accreditations
iQ Academy is registered with the Department of Higher Education and Training as a private higher education institution. Learn more about our accreditations and memberships.
Regulatory information
DHET
Department of Higher Education and Training
iQ Academy (Pty) Ltd Company Registration No. 2006/033114/07: is registered with the Department of Higher Education and Training until 31 December 2027 as a Private Higher Education Institution under the Higher Education Act, 1997, Registration Certificate No. 2012/HE07/001.
iQ Academy is registered with the Department of Higher Education and Training as a Private Further Education and Training College under the Continuing Education and Training Act, 2006. Our registration number with the DHET is: 2009/FE07/102
The DHET keeps a register of all PHEIs, which you can view on their website at: www.dhet.gov.za
SAQA
South African Qualifications Authority
SAQA is a statutory body, regulated in terms of the National Qualifications Framework Act No. 67 of 2008. SAQA is responsible for recording all qualifications on the National Qualifications Framework (NQF) offered by providers, both public and private. iQ Academy has submitted all its qualifications to SAQA for recording on the NQF. A list of the qualifications offered by iQ Academy can be viewed on the SAQA website: www.saqa.org.za.
You can also find the SAQA ID listed on our website for each of the qualifications we offer. You can search for a qualification on SAQA at: https://pcqs.saqa.org.za/search.php?cat=qual
CHE
Council on Higher Education
The CHE is an independent statutory body that quality assures all programmes offered by higher education institutions. Before a programme is offered by iQ Academy, it is submitted to the CHE for accreditation in terms of meeting the minimum standards set by the Higher Education Quality Committee (HEQC) of the CHE. iQ Academy has received accreditation for all of our qualifications.
You can learn more about CHE at: www.che.ac.za
Further accreditations and memberships
Financial Advisory Services Sector Education and Training Authority (FASSET)
Services Sector Education and Training Authority (SSETA)
South African Board for People Practices (SABPP)
Institute of Certified Bookkeepers (ICB)
Member of the National Association of Distance Education and Open Learning in South Africa (NADEOSA)
Hear from our past students
When it comes to the value of education, sometimes it's best to hear about it from your peers.
35,000 + successful students

Career-enhancing education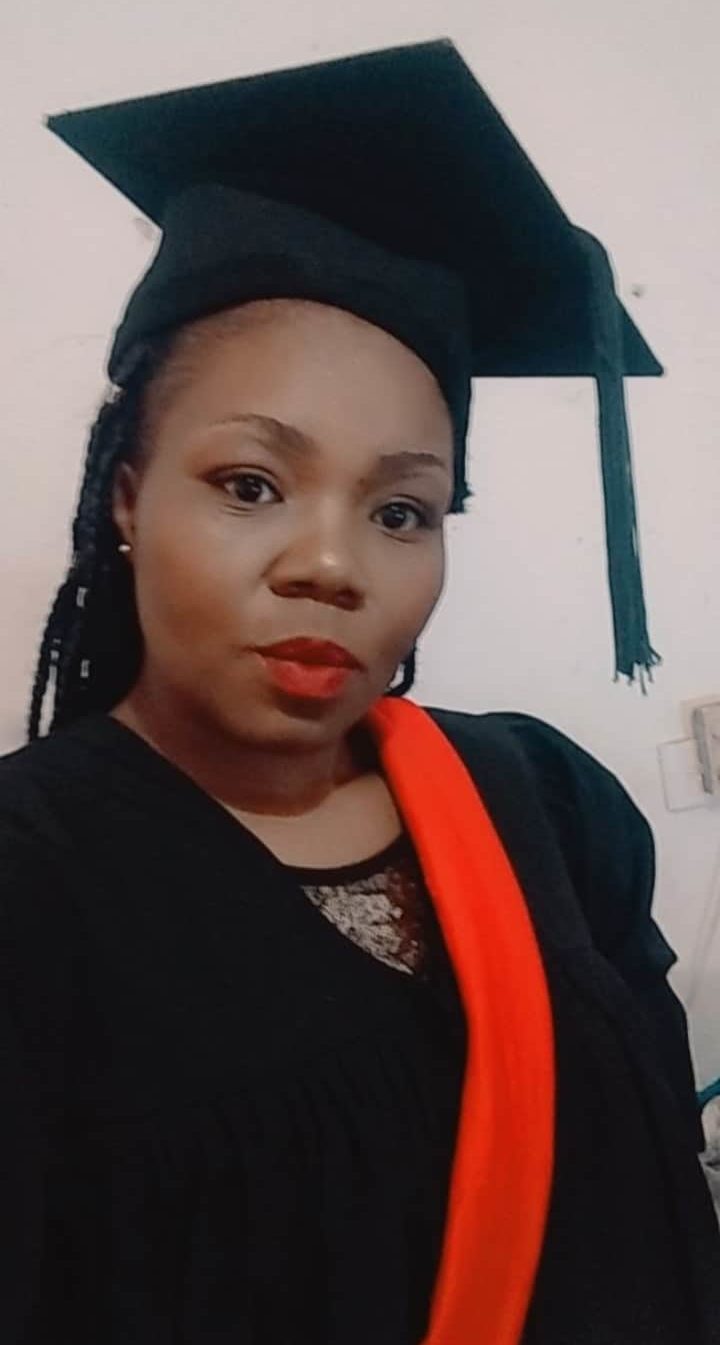 Xolelwa Johanna Thuputlela
"Thanks iQ, for making it possible for everyone to study without feeling the financial pressure with your fee structures. The lectures are amazing. Looking forward to the future now…thank you!"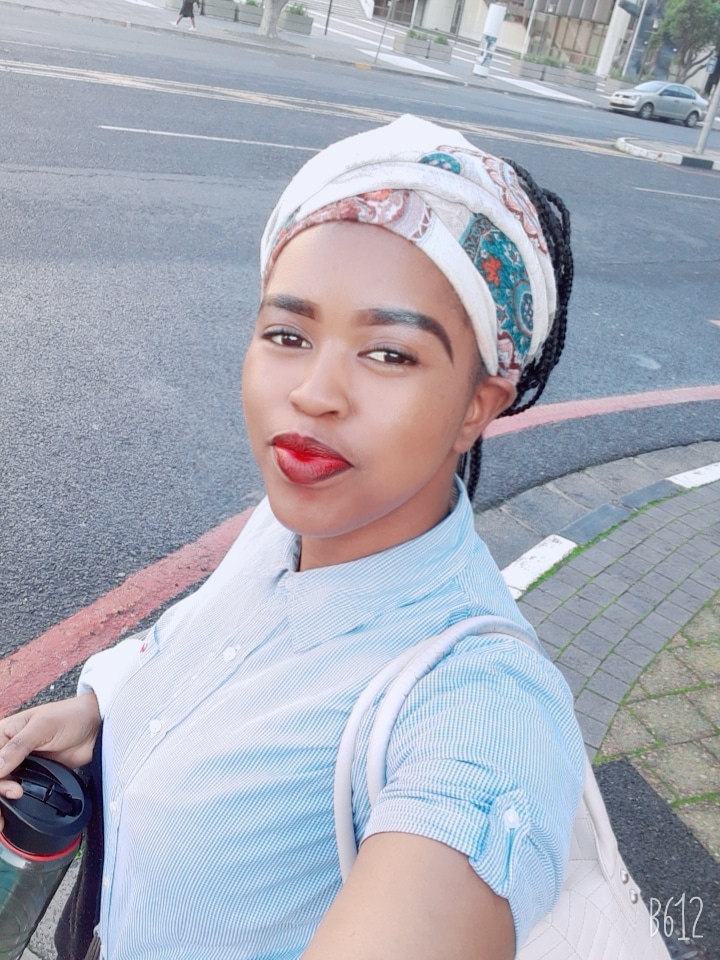 "I would like to thank iQ Academy for everything that you did for me. I got my certificate! Big up guys for what you do for everyone who wants to fulfill their goals."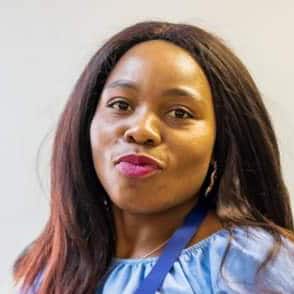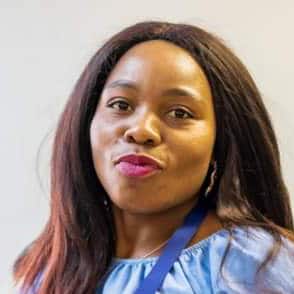 "It's so much easier studying online, downloading all my study guides through my cell phone without a laptop. It's a good experience for me. This is so easy to do!"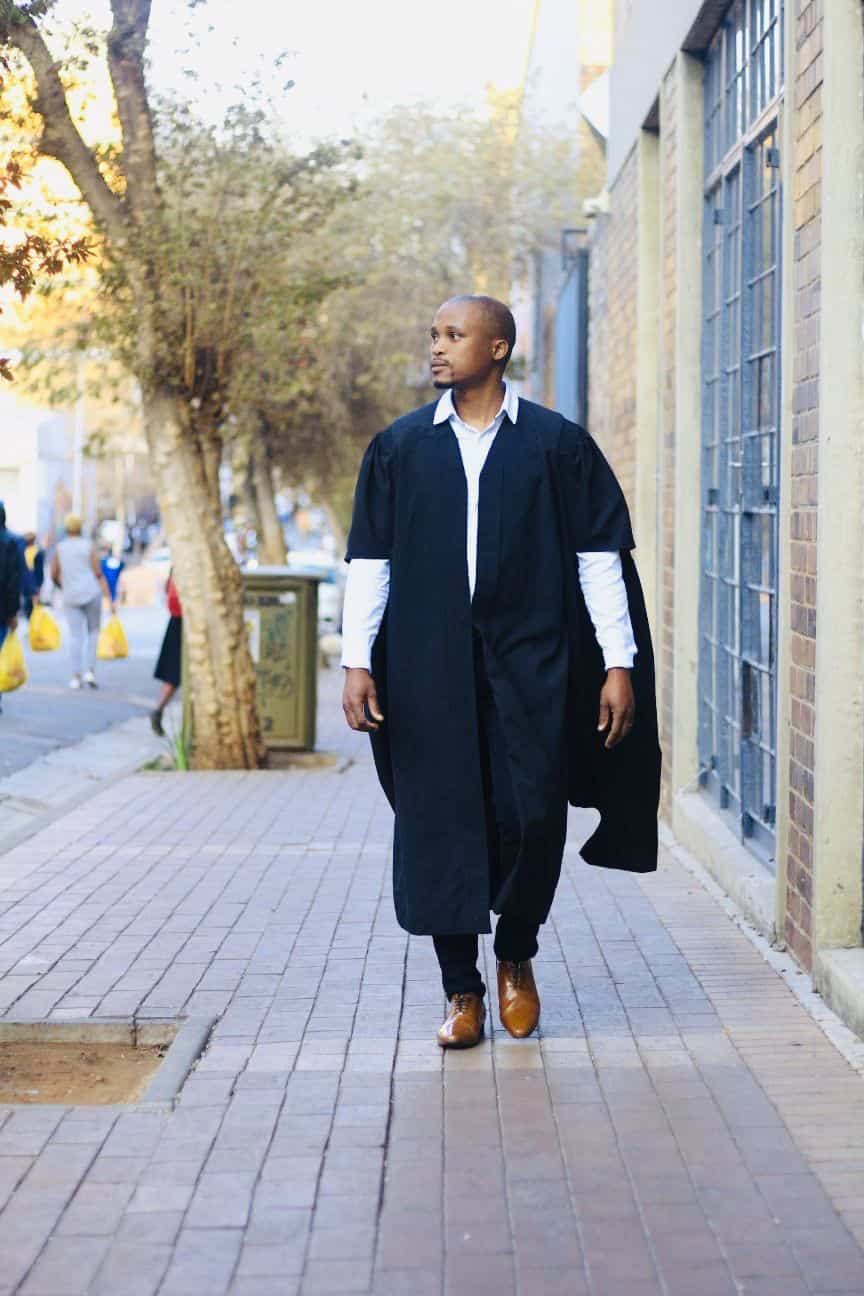 "Thank you for the lessons, experience, support, opportunity to study at an affordable price, and most of all for adding value to my life."
Apply online today
Enquire now and an Enrolment Consultant will call you back to answer any questions you have and start your application.
Registered and accredited