Student testimonials
Hear what our students have to say about their study journey with iQ Academy.
Hear from our past students
When it comes to the value of education, sometimes it's best to hear about it from your peers.
35,000 + successful students

Career-enhancing education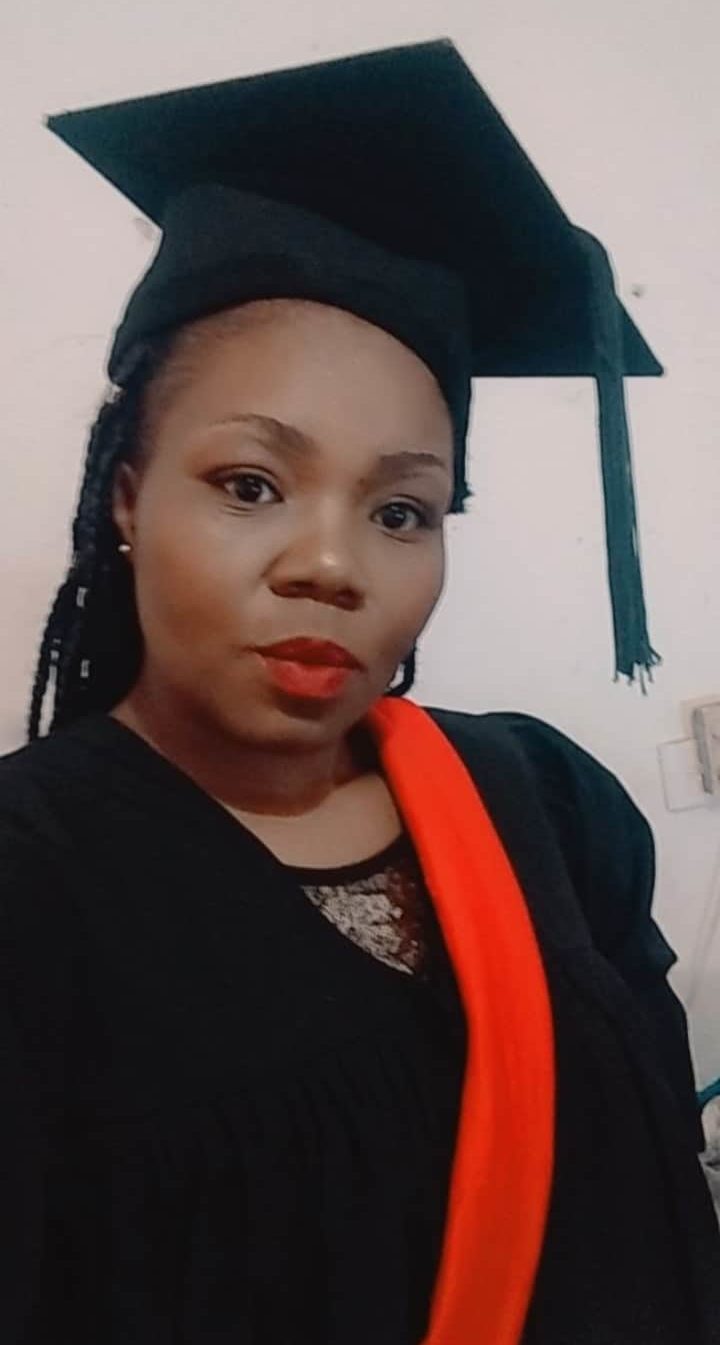 Xolelwa Johanna Thuputlela
"Thanks iQ, for making it possible for everyone to study without feeling the financial pressure with your fee structures. The lectures are amazing. Looking forward to the future now…thank you!"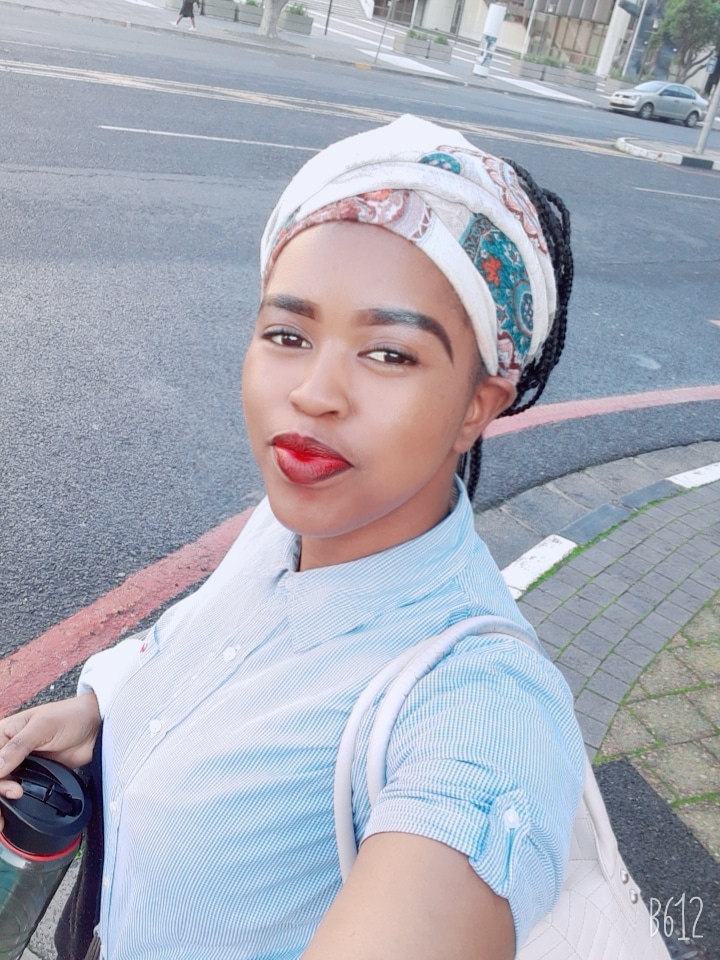 "I would like to thank iQ Academy for everything that you did for me. I got my certificate! Big up guys for what you do for everyone who wants to fulfill their goals."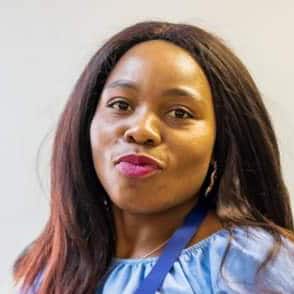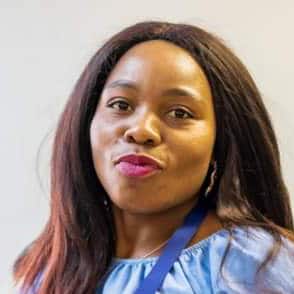 "It's so much easier studying online, downloading all my study guides through my cell phone without a laptop. It's a good experience for me. This is so easy to do!"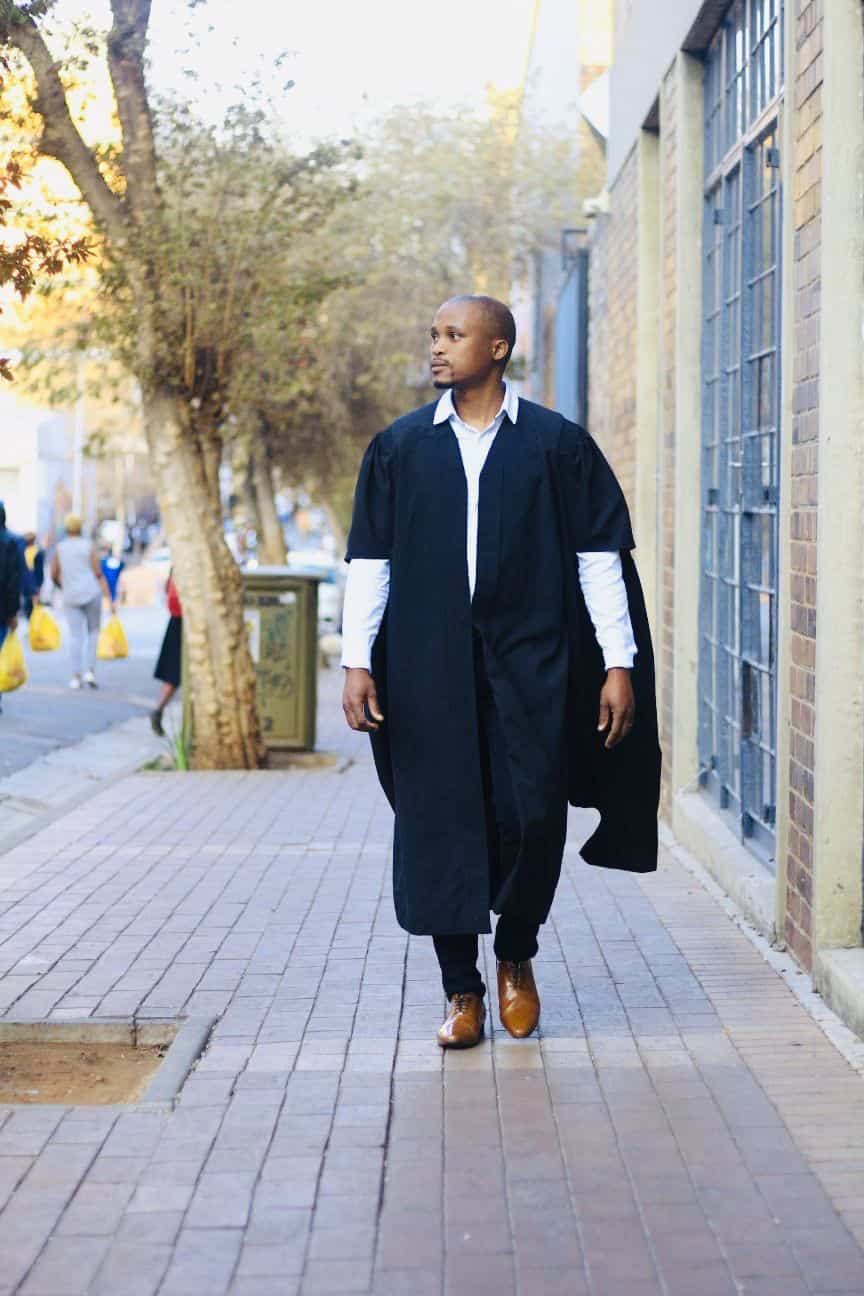 "Thank you for the lessons, experience, support, opportunity to study at an affordable price, and most of all for adding value to my life."
Watch more student stories
Student outcomes at iQ Academy
89%
of students agree that what they have learned will significantly benefit their career development.
– iQ Academy student surveys (2020)
87%
of students agree that lessons and learning activities on iCan help them to better understand course content.
– iQ Academy student surveys (2020)
89%
of our Alumni have plans to study further, demonstrating that lifelong learning is important.
– iQ Academy student surveys (2020)
Apply online today
Enquire now and an Enrolment Consultant will call you back to answer any questions you have and start your application.
Registered and accredited