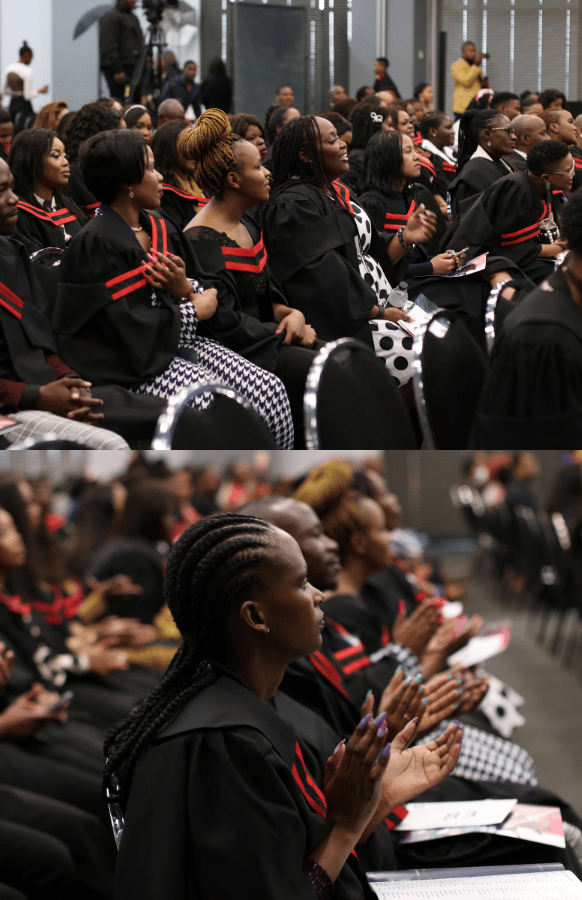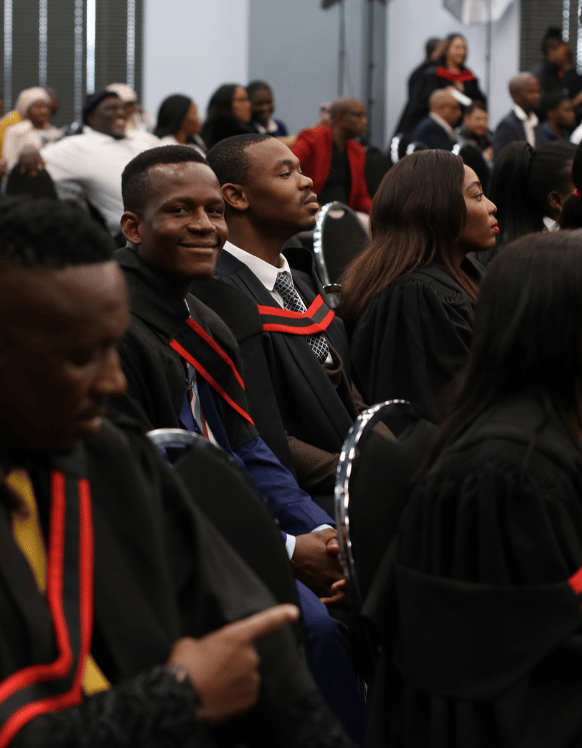 Meet the top achieving students of 2021
As part of our student success initiatives, we award the top graduate from each Higher Certificate programme, for each year, with a Top Achiever Award. We believe that celebrating and recognising our students for their hard work is an important part of the learning journey.
Many of our students work full-time and have family commitments to attend to, it's no easy feat to obtain this level of results. It takes discipline, dedication and will-power to study for a qualification while balancing work and life. We are really proud to introduce you to our graduates who rose to the top of their respective programmes as the top achievers of 2021.
A huge congratulations to the following students for graduating top of their class
Joseph Ngeke Njoke
Top Achiever: Higher Certificate in Business Management
Asavela Sidlakadla
Top Achiever: Higher Certificate in Human Resources Management
Nonkululeko Pretty Nkosi
Top Achiever: Higher Certificate in Marketing Management
Each of these students graduated with distinctions (75% or higher) and obtained the highest average mark in their respective programmes.