More about this short course certificate
This course is suitable for individuals working in marketing or wanting to start a career in marketing, as well as entrepreneurs trying to establish their own business in the market.
Though marketing has been transformed by digital and social media, the fundamental principles of what makes a successful marketing strategy or campaign have not changed. There is still a need to understand the basic concepts of marketing to be effective at marketing in a digital era.
This course was specifically designed with that in mind as it offers learners a breadth of information about various aspects of marketing that every professional would benefit from having mastered. 
You will gain an in-depth understanding of the key concepts, tools, and applications of marketing. The practical relevance of marketing in the South African context is also elaborated on in detail.
You can expect to gain practical skills in the following areas:
Marketing mix
Customer demographics
Segmentation of market
Target market
Positioning of product
Brand loyalty creation
Market research
Upon successful completion of this course, students will be equipped to pursue a range of exciting careers such as:
Public Relations Specialist
Marketing Assistant
Marketing Administrator
Digital Marketing Specialist
Marketing Solutions Advisor
Marketing Manager
Marketing Product Manager
Accounts Manager
Media Specialist
Requirements to study this course
When can you start this course?
Our Short Courses are administered in various intakes throughout the year. Enrol for a date that suits you or enquire now if you'd like more information.
Ways to pay the course fee
Need additional info? View more about our payment options. *Terms and deposit subject to affordability.
Enrol for this course in
3 easy

steps
Know someone who would enjoy this course? Share it with them!
Hear from our students
Join over 35,000 successful learners, take your next step today!
All courses are lecture-led, which means hands-on support at every step.

Our intuitive student portal, iCan, makes learning accessible and easy. Now you can learn anywhere from your PC, tablet or smartphone.

Enjoy orientation week before you start your course. Join a vibrant, supportive student community.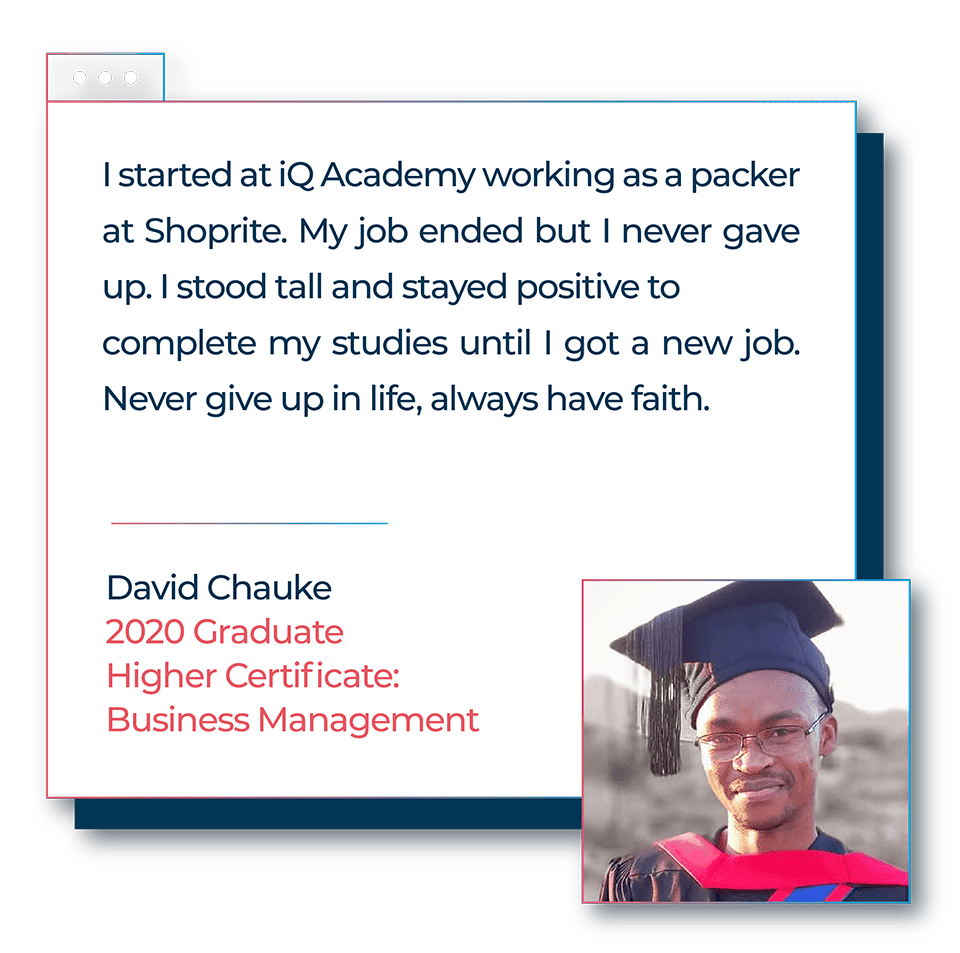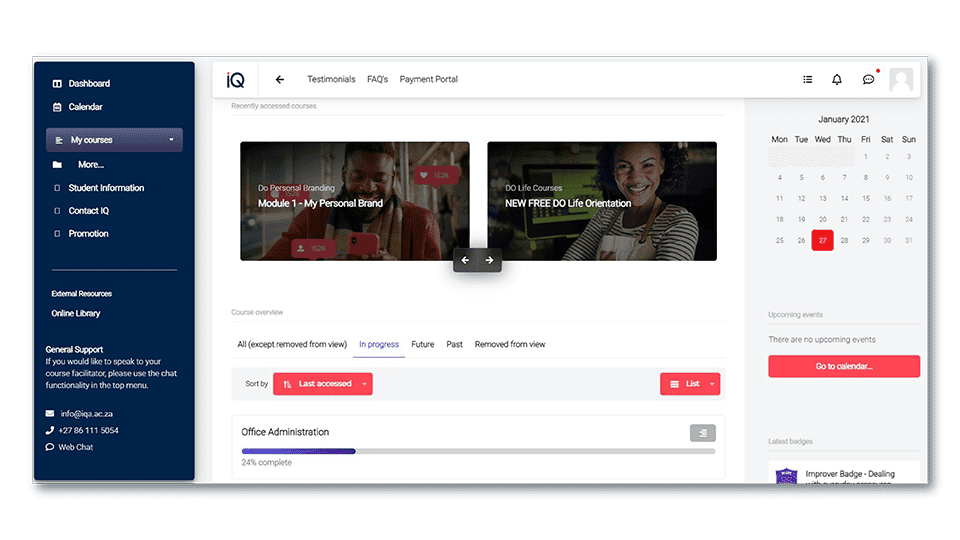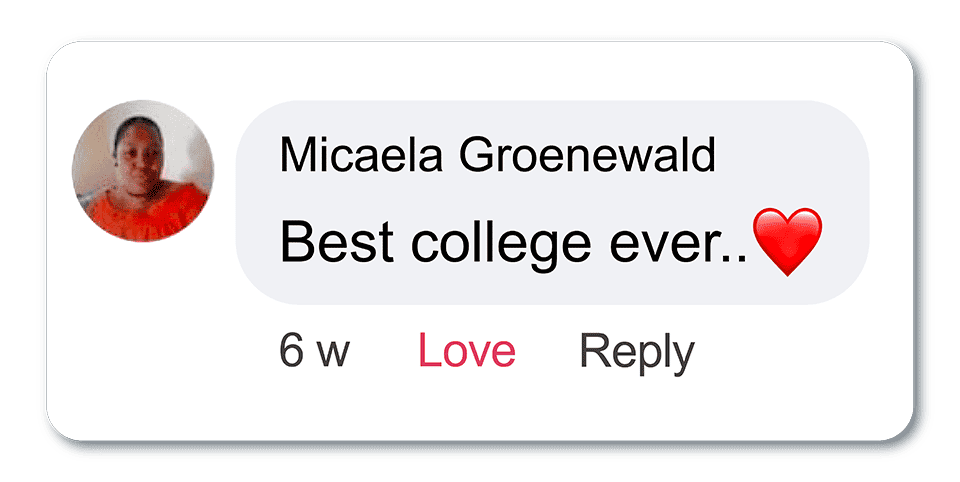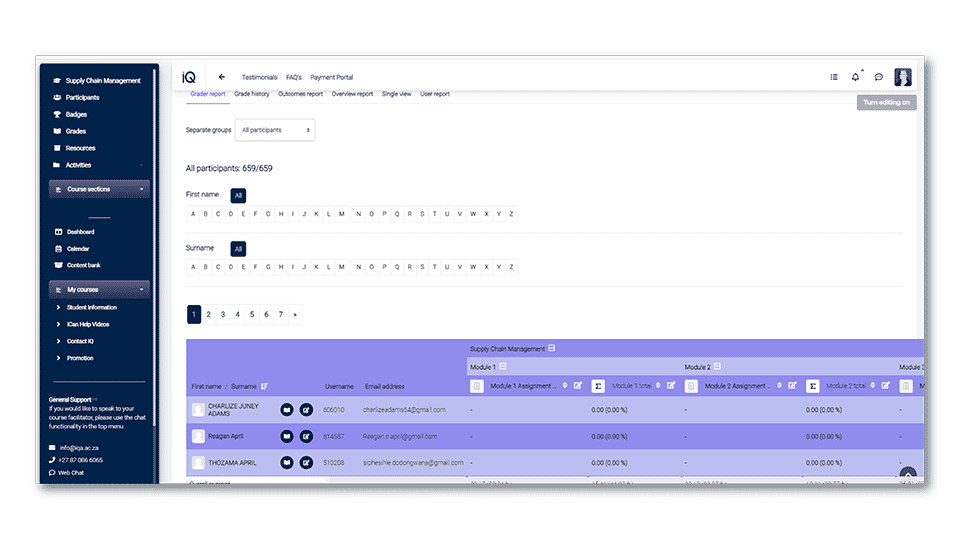 Enhance your career with a short course certificate