About this qualification
The Higher Certificate in Business Management, at NQF level 5, is an entry level qualification that provides students with the required competencies to pursue various entry-level managerial roles.
This programme has been designed to equip students with the knowledge and skills that are imperative for career and/or academic advancement in business management. The curriculum design equips individuals with a diverse set of skills across multiple disciplines, giving a competitive edge for career advancement.
Part-time or full-time study options

15 – 30 notional hours / week

Lecture-led online distance learning
Higher Certificate in Business Management
Textbooks with online support
1 year full-time or 2 years part-time
Pay as little as R603* / monthly
Flexible payment options available
Programme syllabus
The programme's integrated, up-to-date curriculum and wide range of modules enable students to gain a solid understanding of general management principles and practices while discovering the fundamentals of related business areas such as human resources, leadership, financial management, marketing management, and project management
Module 1: Academic Literacy  |  Credits: 10

Module 2: Business Management | Credits: 20

Module 3: Human Resource Management | Credits: 20

Module 4: Principles of Leadership  |  Credits: 14

Module 5: Marketing Management | Credits: 20

Module 6: Finance for Managers | Credits: 16

Module 7: Project Management | Credits: 20
Total Credits:

120 |

NQF Level:

5
Quick links:
Love this course? Share it with someone!
More about this qualification
Programme Semester Dates
Our Higher Certificates have 2 intake periods per academic year, Semester 1 and Semester 2. To secure your spot, in either semester, all you need to do is successfully complete the application process and register by the deadline. View the available dates below or
enquire now
for more info.
Simple pricing, big value
Our course fees are all-inclusive, there are no hidden costs. Get access to feature-rich learning and exclusive student benefits.
Get exclusive online access to our range of DO life micro-courses.
Save 20% on any future courses you enrol for with iQ Academy.
Dedicated programme lecturer and specialised academic support.
Weekly lesson plans, regular live classes and special webinars.
Hear from our past students
When it comes to the value of education, sometimes it's best to hear about it from your peers.
35,000 + successful students

Career-enhancing education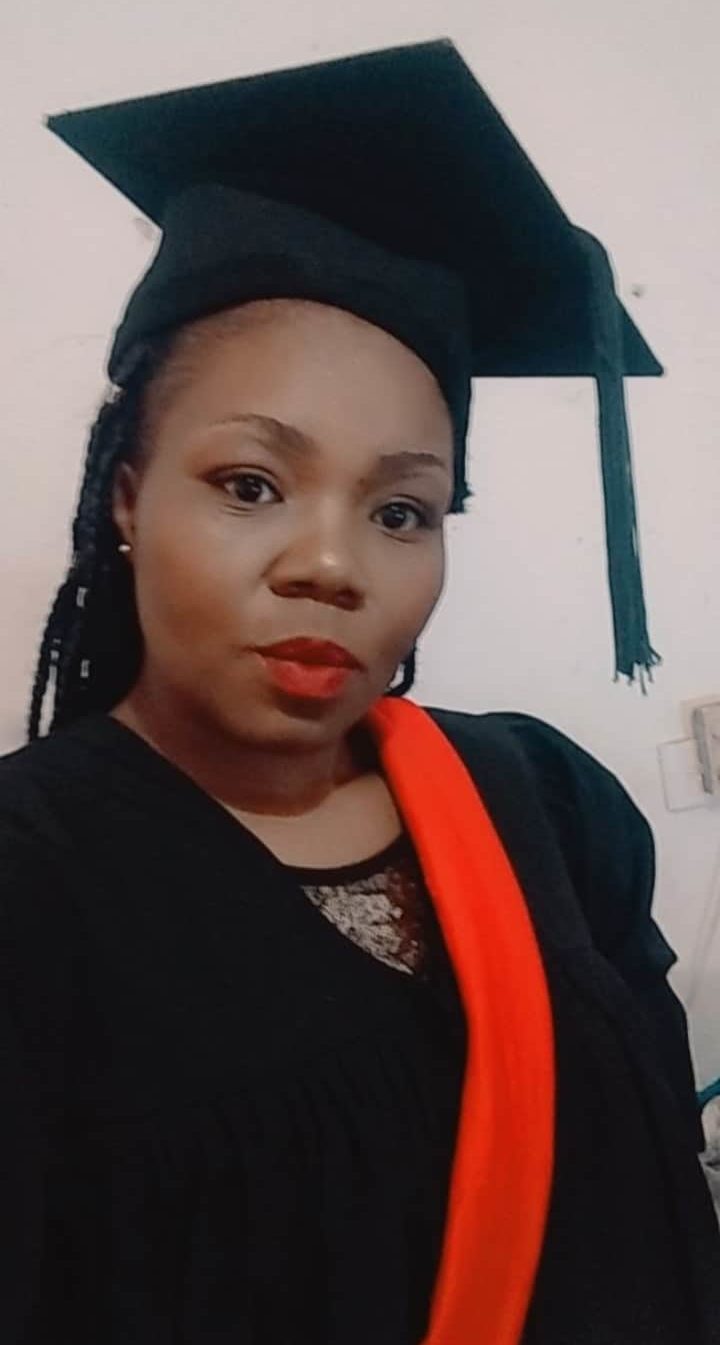 Xolelwa Johanna Thuputlela
"Thanks iQ, for making it possible for everyone to study without feeling the financial pressure with your fee structures. The lectures are amazing. Looking forward to the future now…thank you!"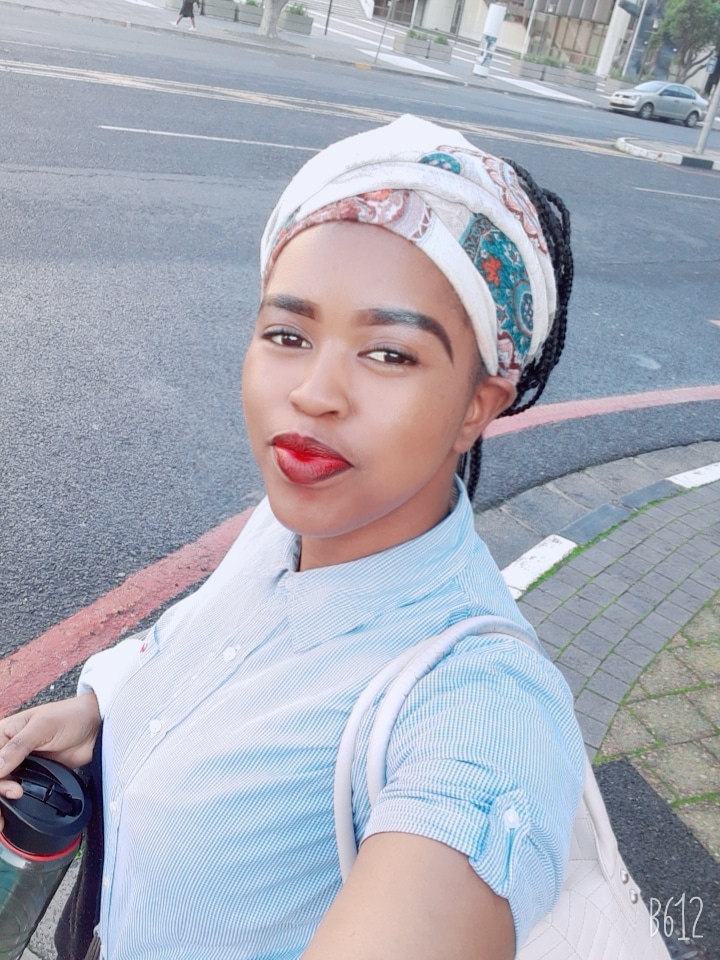 "I would like to thank iQ Academy for everything that you did for me. I got my certificate! Big up guys for what you do for everyone who wants to fulfill their goals."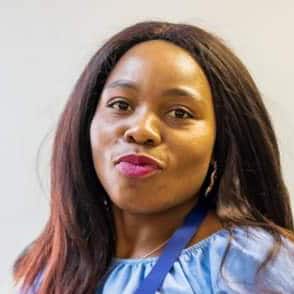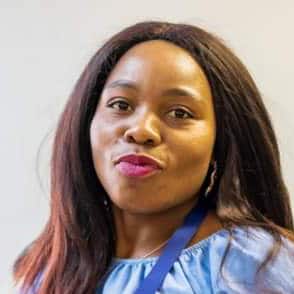 "It's so much easier studying online, downloading all my study guides through my cell phone without a laptop. It's a good experience for me. This is so easy to do!"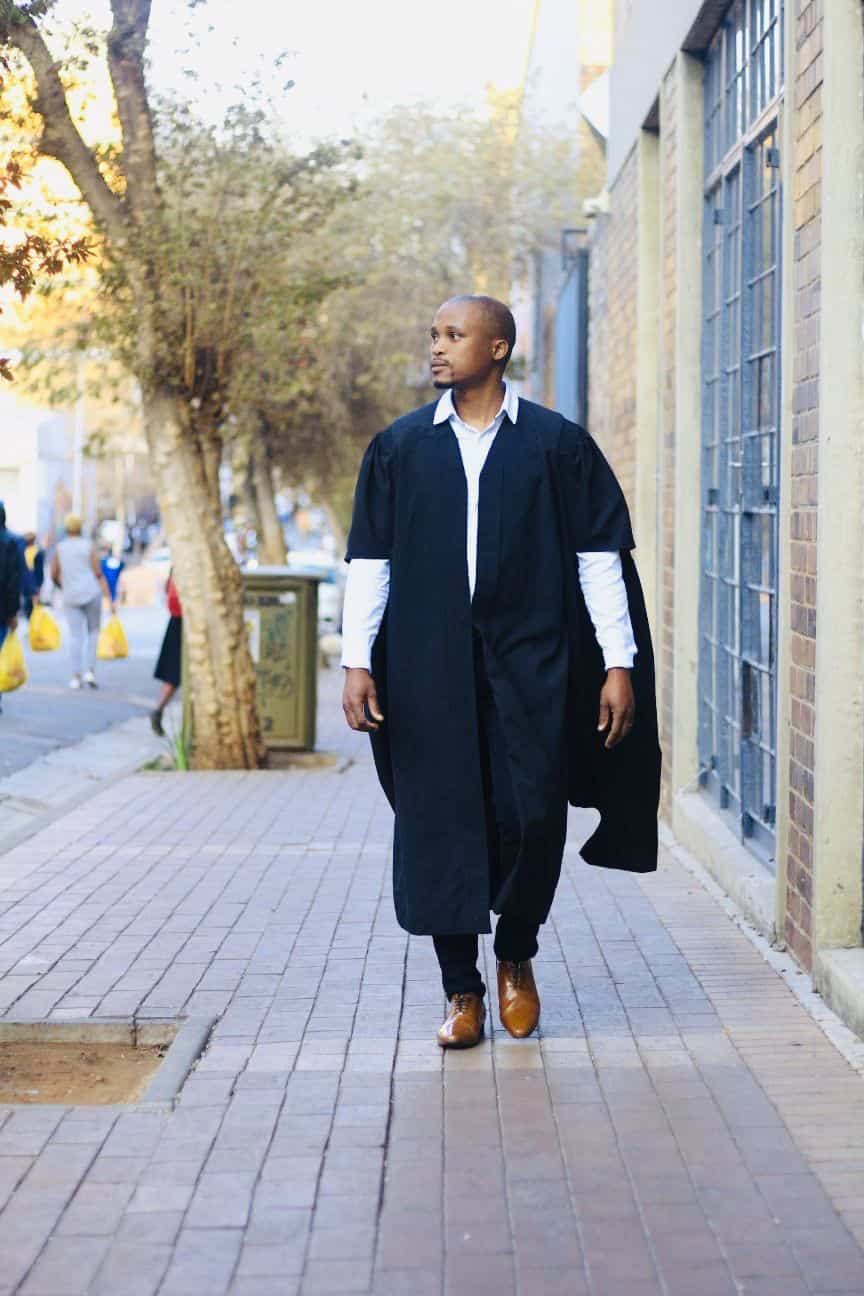 "Thank you for the lessons, experience, support, opportunity to study at an affordable price, and most of all for adding value to my life."
Apply online today
Enquire now and an Enrolment Consultant will call you back to answer any questions you have and start your application.
Registered and accredited
Frequently asked questions
iQ Academy offers programmes registered with the South African Qualifications Authority (SAQA) and accredited by the Higher Education Quality Committee (HEQC) and Council on Higher Education (CHE). These are credit-bearing programmes aligned to the
National Qualifications Framework
.
The type of qualifications we offer are:
Higher Certificate Programmes:
NQF Level 5 | 120 Credits
Yes, all qualifications are registered on the National Qualifications Framework (NQF).  You can find the SAQA ID listed on our website for each of the qualifications we offer. You can also search for a qualification on SAQA at: https://pcqs.saqa.org.za/search.php?cat=qual
iQ Academy is registered with the Department of Higher Education and Training as a Private Higher Education Institution (PHEI) under the Higher Education Act, 1997. Learn more about our accreditations.
An iQ Academy Higher Certificate Programme is an industry-ready qualification that is offered through the convenience of online distance learning. All Higher Certificate courses are on NQF level 5 and are registered with the South African Qualifications Authority (SAQA) and accredited by the Higher Education Quality Committee (HEQC) and Council on Higher Education (CHE).
All of our qualifications are lecture-led. The mode of delivery for our qualifications is distance education and all instruction takes place via iCan, our online student portal. Your lecturer will provide teaching and learning plans for the duration of the programme as well as lesson plans for each week.
Students are required to adhere to these schedules. Lecturers will also host regular online classes. The content covered in each class will be in line with the module schedule and weekly lesson plan. Sticking to the schedules provided will ensure you don't miss out on any opportunities to learn and ask questions.
In between classes you can engage with your lecturer directly on iCan or you can discuss the learning content with other students in the discussion forums, which are set up per module for your convenience.
The following learning activities form part of your overall learning path:
Orientation week (included in the course duration)
Self-directed reading and activity completion
Multimedia activities such as video clips and podcasts
Completion of quizzes and continuous assessment opportunities on iCan
Online announcements of activities and assignment submission
Participation in discussion forums
Self-reflection
Case studies
Live online lectures
Assessment activities and compulsory submission of formative and summative assessments per module