About this course
Ready to take your HR career to the next level? Enrol now in our fully online Fundamentals of Human Resource Management course! In just 4 months you'll learn the most important concepts in HR management, from labour legislation to recruitment, selection, compensation, performance management, and disciplinary matters.
Our course is designed by experienced HR professionals, so you'll gain the industry insight and expertise you need to succeed. Whether you're an HR professional, manager, or employee, our short course equips you with essential tools to confidently manage HR processes and make a positive impact in your organisation.
Fundamentals of Human Resource Management
Pay as little as R466.39* / monthly
Flexible payment options available
Love this course? Share it with someone!
What you will learn about
This course contains 4 units and can be completed in 4 months at the recommended pace of 8 hours per week:
Unit 1: The Human Resource Environment
Unit 2: Finding and Placing Suitable Candidates
Unit 3: Maintaining Employees
Unit 4: Termination
With our structured approach to learning, you can quickly gain valuable knowledge and skills. All courses include onboarding information, video lessons, multiple assessment opportunities, and monthly live Q&A sessions with a subject matter expert
Upon successful completion of this course you should be able to:
Describe the fundamentals of the human resource management environment;
Discuss the legislation regulating human resource management;
Describe the human resource functions relevant in the finding and placing of suitable candidates;
Explain the orientation/induction of employees;
Evaluate the management of compensation and benefits within an organisation;
Explain performance management principles and processes; and
Evaluate the various forms of termination.
Lead any team to success – Gain a deep understanding of HR practices and principles that are crucial to creating a positive workplace culture. You will be empowered to make informed decisions that positively impact your entire team, from hiring and onboarding to performance management.
Manage HR processes with ease – Learn all the key aspects of HR management to effectively manage the entire employee lifecycle, from recruitment to termination. You will be better equipped to advance your career, take on more senior roles and even negotiate your salary.
Gain versatile capabilities – Our HR management course is designed to equip you with skills and knowledge that are relevant to various positions and industries. By gaining a solid foundation in HR, you'll be prepared to handle a wide range of challenges in any work environment.
Is this course right for me?
Human resource management is a business discipline that directly impacts every employee in an organisation. A sound understanding of HR practices and principles is beneficial to HR professionals as well as various managers and employees in an organisation. Due to the diversity of the skills gained from this course, it is relevant to HR professionals, employees, and managers at various levels.
This course aims to familiarise students with the fundamentals of the human resource management discipline. The course is specifically designed to give students a comprehensive introduction to the world of human resource management.
By the end of this course, you will be able to easily apply HR best practice principles to any employment industry or environment. You will be able to complete every day tasks related to the employee lifecycle from recruitment through to termination of service, with a deep understanding and application of labour legislation.
Upon successful completion of this course, students will be equipped to pursue a range of exciting careers such as:
Staffing Coordinator
Staffing Specialist
Human Resource Assistant
Human Resource Administrator
Human Resource Supervisor
Personnel Manager
Human Resource Manager
When can you start this course?
Our Short Courses are administered in various intakes throughout the year. Enrol for a date that suits you or enquire now if you'd like more information.
Minimum of Grade 10 (Standard 8)
Grade 12 or NQF 4 equivalent preferred
At least 18 years of age
Alternate admission is possible on the basis of Mature Age exemption (23 years and older)
Ability to read and write in English, which is the language of instruction
Students should also possess a basic level of digital literacy skills
Our Short Course programmes are offered all year round, making enrolling easy and convenient anytime. Complete our online application form, and await a call from one of our friendly Enrolment Consultants.
At iQ Academy, we offer all our programmes exclusively through online learning. Students must have regular access to a device and a stable internet connection, whether via a mobile device or any other means.
Don't worry about course materials, as they are all available online and can be downloaded to your smartphone, PC or tablet for offline use. We do not provide printed textbooks. If you prefer printed materials, you can easily download and print them yourself.
Our teaching and learning activities occur 100% online so you can participate in online Q&A sessions and learning activities. If you require more information, please feel free to enquire now.
A PC, Tablet or Smartphone
Access to a reliable internet connection
An active email account
At least 1GB of data per month
Simple pricing, big value
Our course fees are all-inclusive, there are no hidden costs. Get access to feature-rich learning and exclusive student benefits.
Get exclusive online access to our range of DO life micro-courses.
Save 20% on any future courses you enrol for with iQ Academy.
Dedicated course lecturer and specialised academic support.
Weekly lesson plans, regular live classes and special webinars.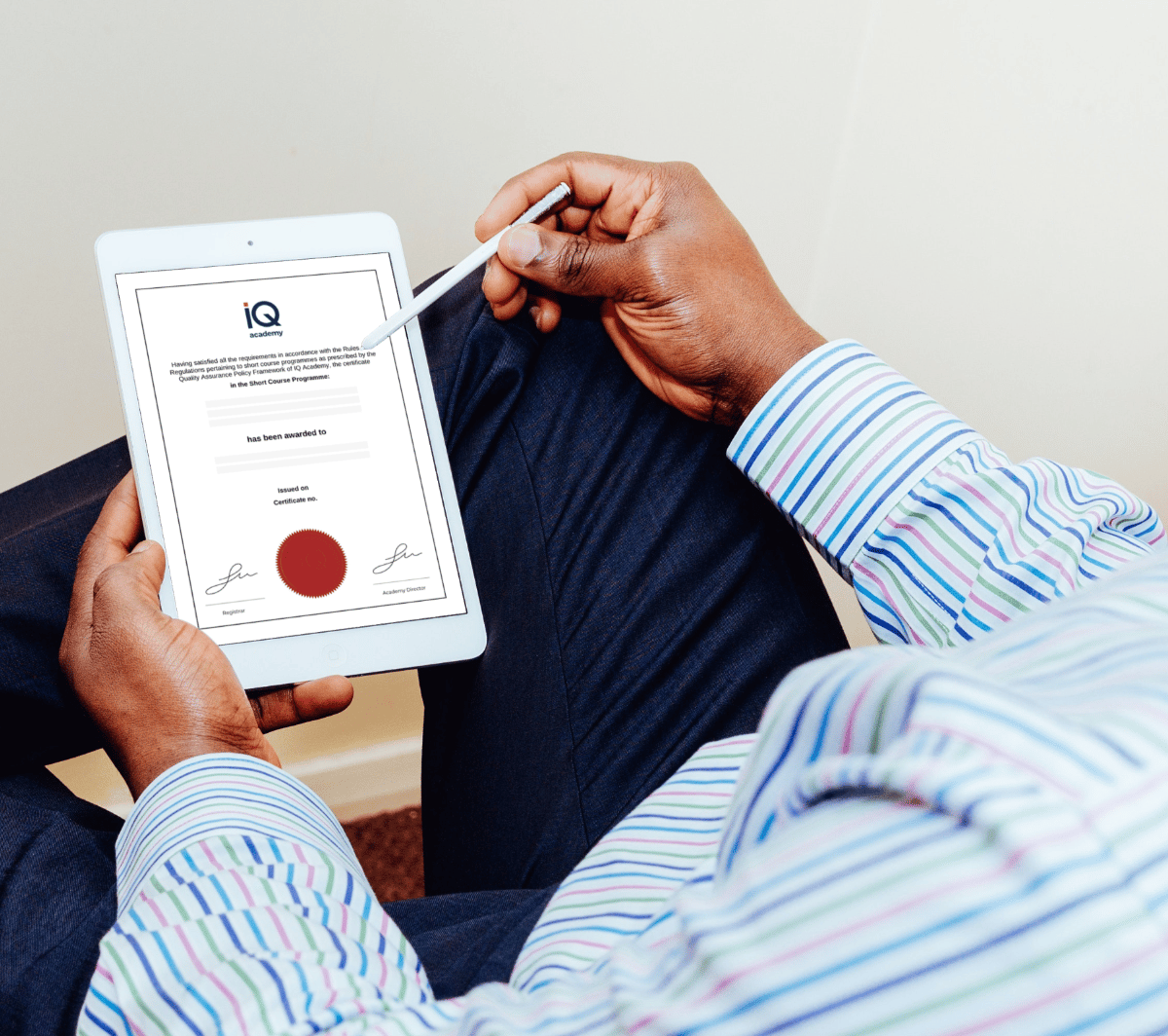 Boost your career with a short course certificate
Enhance your job prospects with a verified way to showcase your new skills and knowledge.
Hear from our students
Sometimes when it comes to the value of education, it's best to hear about it from your peers.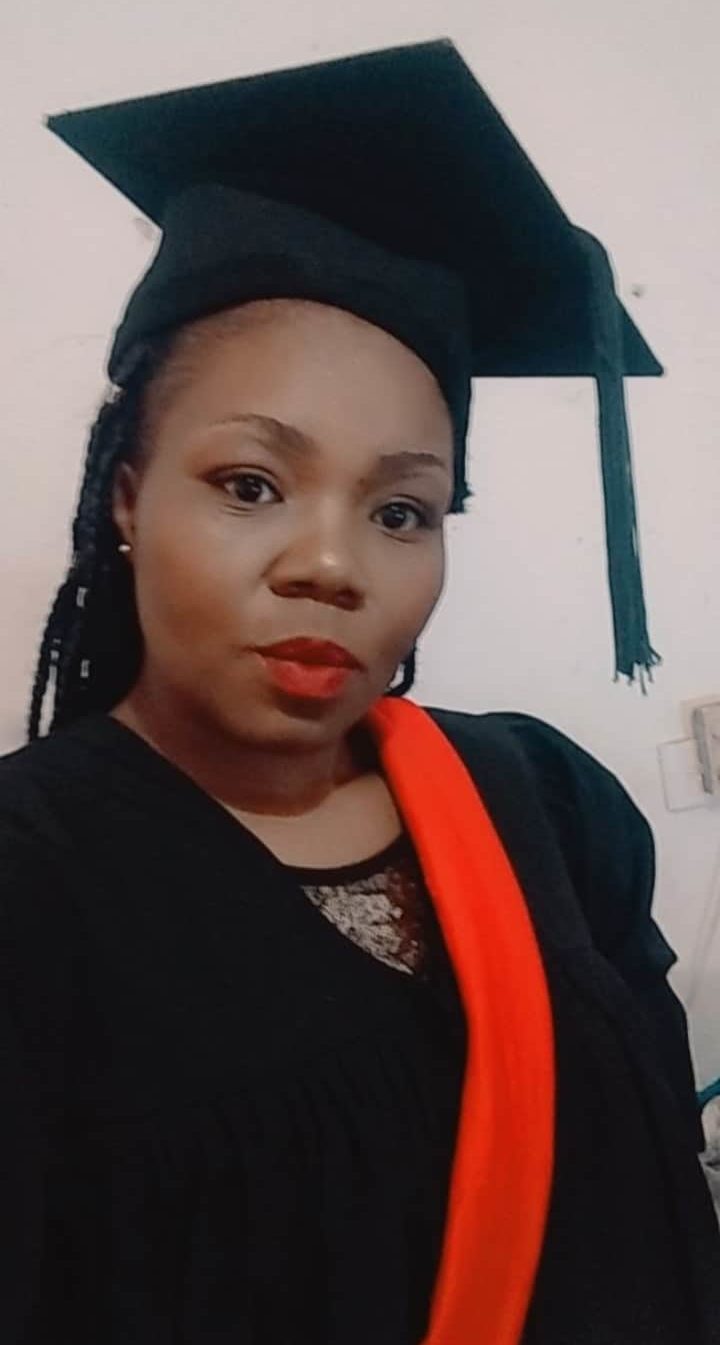 Xolelwa Johanna Thuputlela
"Thanks iQ, for making it possible for everyone to study without feeling the financial pressure with your fee structures. The lectures are amazing. Looking forward to the future now…thank you!"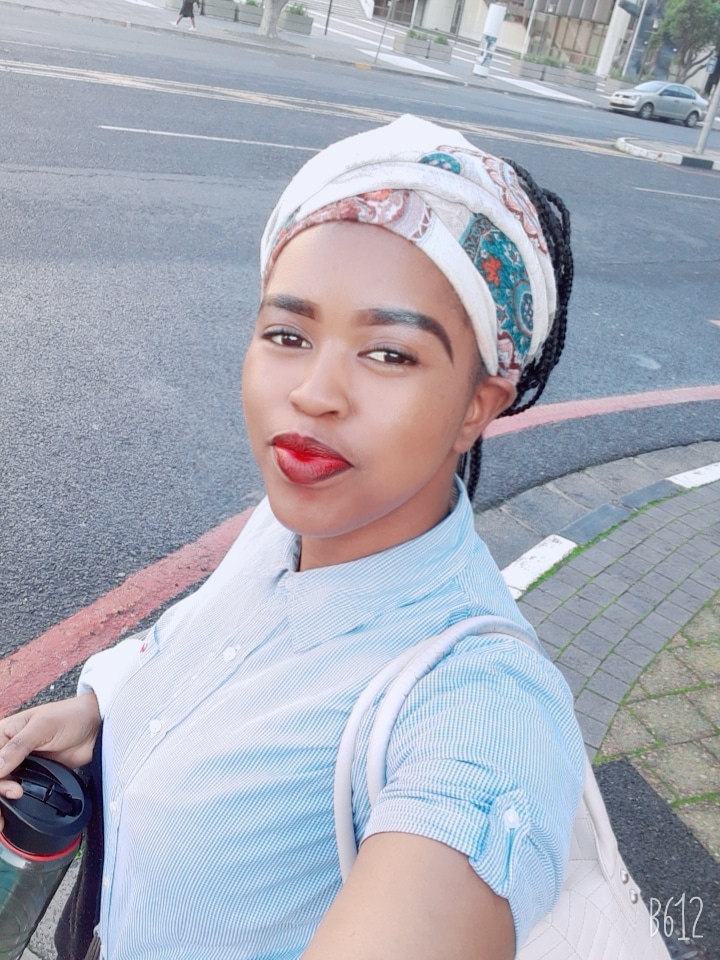 "I would like to thank iQ Academy for everything that you did for me. I got my certificate! Big up guys for what you do for everyone who wants to fulfill their goals."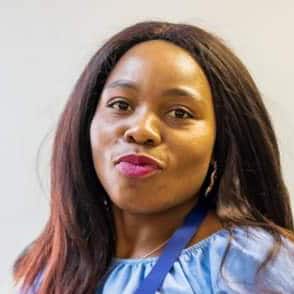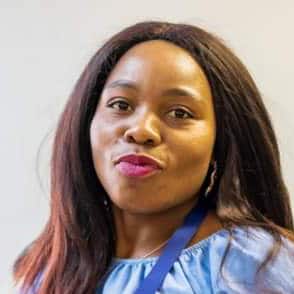 "It's so much easier studying online, downloading all my study guides through my cell phone without a laptop. It's a good experience for me. This is so easy to do!"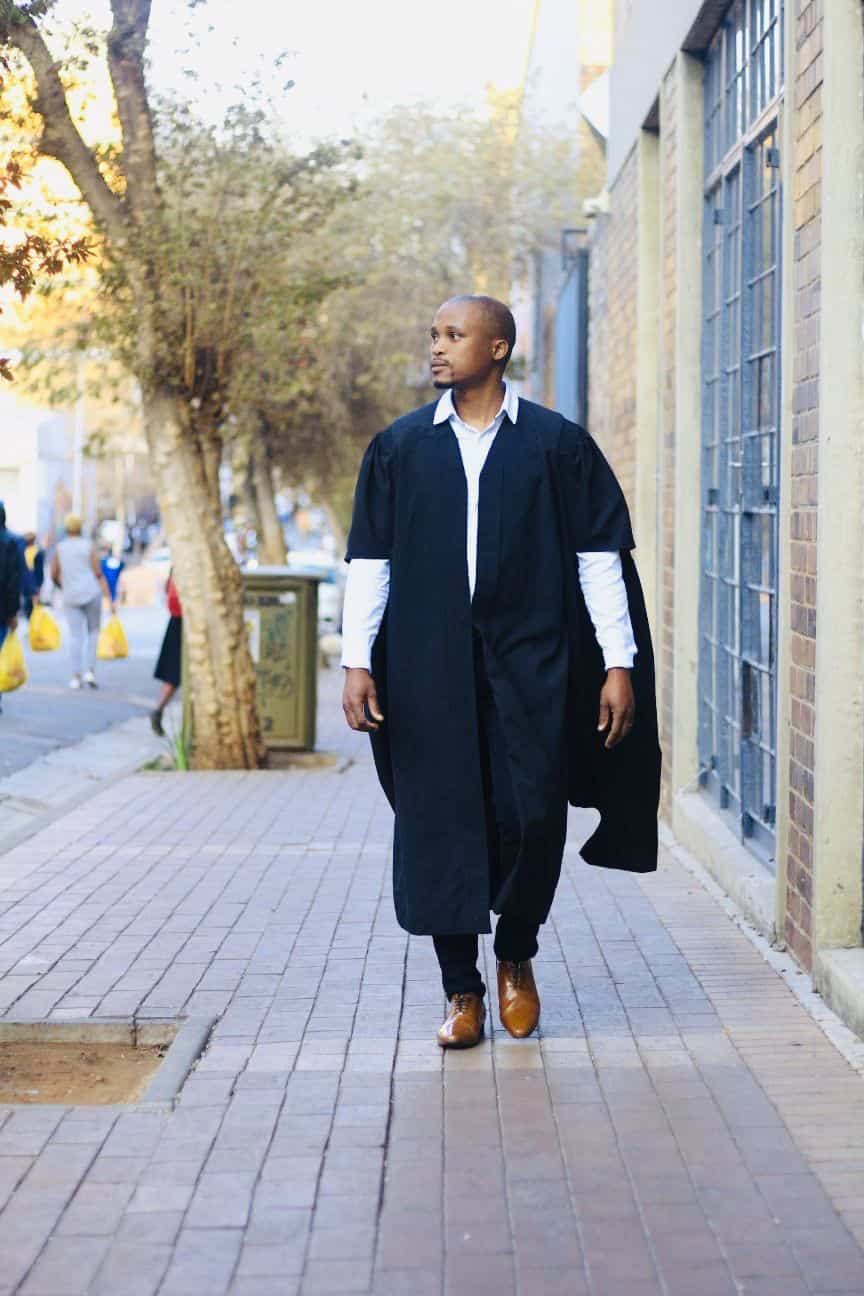 "Thank you for the lessons, experience, support, opportunity to study at an affordable price, and most of all for adding value to my life."
Apply online today
Enquire now and an Enrolment Consultant will call you back to answer any questions you have and start your application.
Registered and accredited
Our short course programmes are courses that can be completed over several weeks or months, depending on the course you enrol for. Short courses are designed to complement a working professionals lifestyle through flexible distance learning. Assessments are done through the submission of assignments, no exams are required.
Our curricula are developed by industry experts and are internally quality-assured and approved by our Academic Board. Our short courses are institutional programmes and are non-credit bearing. For more information on our institutional registration and accreditation status view our accreditations.
Short courses are typically non-credit-bearing programmes, affording students the opportunity to build their professional credentials without the higher cost and time associated with studying for a university degree or qualification.
There are no written examinations for short courses. As part of your learning, you are encouraged to complete short quizzes throughout each unit, which help you build and test your knowledge. You must complete and submit one formative assessment at the end of each unit. To meet the requirements for a course, you will have to pass the final summative assessment at the end of the course, before you can get certified.
Once you have completed your course, you will get an iQ Academy Short Course Certificate. Your certificate demonstrates that you have acquired industry-relevant skills which can enhance your promotional and employment opportunities. In order to qualify for a certificate you will need to:
Pass all your assignments
Pay up your student account
Our short courses integrate interactive media with e-learning activities as well as online recorded lectures. The following learning activities form part of the overall learning path:
Reading activities
Multimedia activities such as video clips and podcasts
Self-reflections
Case studies
Assessment activities & compulsory submission of formative and summative assessments