Project Description
Human Resource Administration
Explore the multi-faceted role of an HR Administrator with this expertly designed online course. The comprehensive curriculum covers a range of pertinent topics such as labour relations, the role of HR in modern business, the impact of social media on HR, and more. You will be equipped with industry-relevant knowledge, skills, and insights to accelerate your career in HR.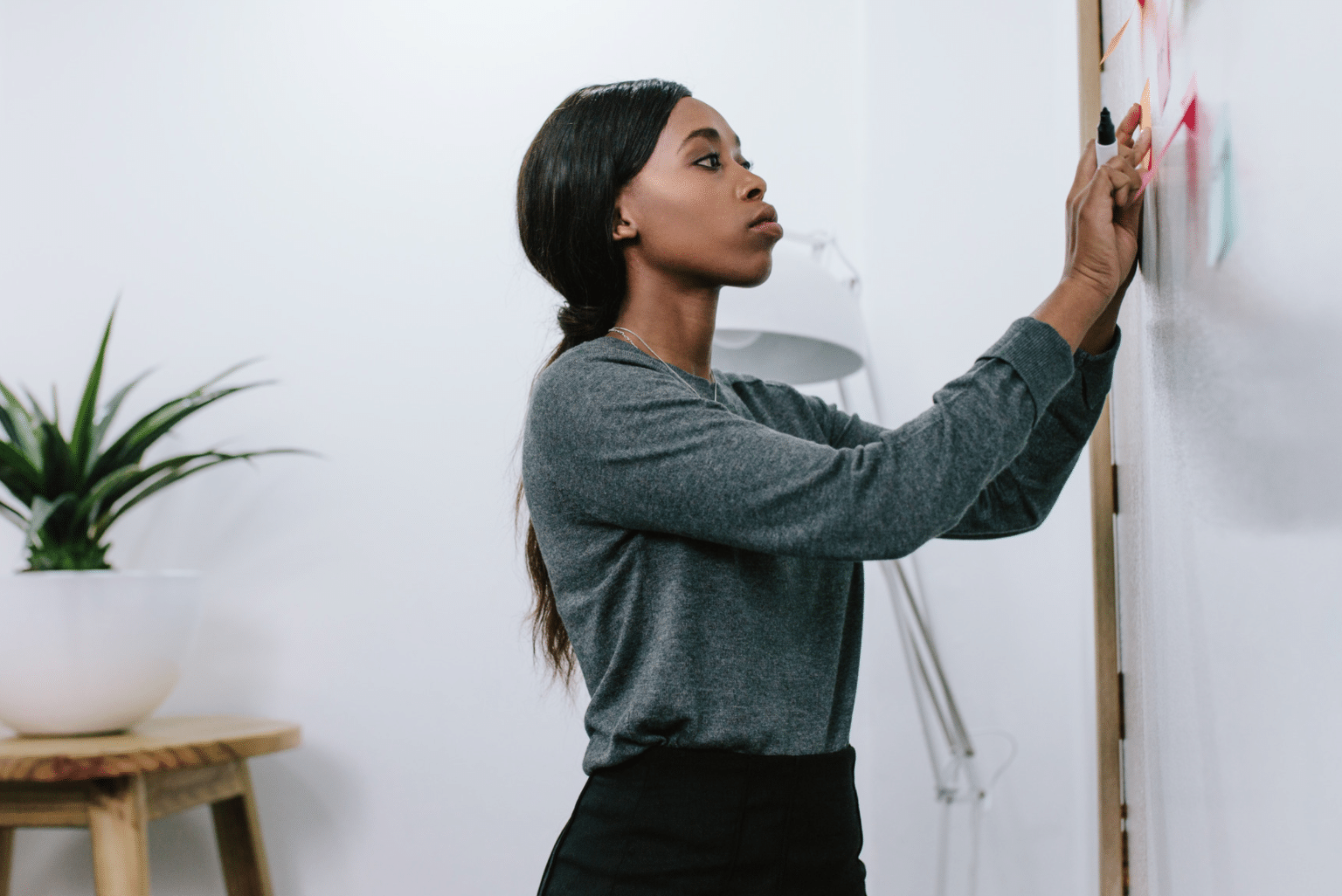 Course curriculm
This course contains 4 substantive units and includes a learning plan, with weekly schedules, to keep your studies on track.
Module 1: Fundamentals of Human Resources
Module 2: A Practical Approach to Employee Relations
Module 3: Payroll Administration and Document Management
Module 4: 21st Century HR Administration
 
On completion of this course, you will earn an industry-ready certificate that will empower you to explore exciting career directions in HR such as:
HR Administrator
HR Assistant
Payroll Administrator
Recruitment Consultant
Course summary
Certificate type:
Short Course Certificate

Course Duration:
6-12 months

Study method:
Fully online
Step 1: Enquire
Complete website contact form

Speak to Enrolment Consultant
Step 2: Register
Submit documentation

Recieve your student number
Step 3: Start
Access iCan (Student portal)

Complete orientation week

Engage with your lecturer
When can I start?
Short courses are administered in student intakes starting every two months. Registrations for 2022 are now open. Secure your spot today before it's too late.
Next intake starts:

14 February 2022

Registration deadline: 01 February 2022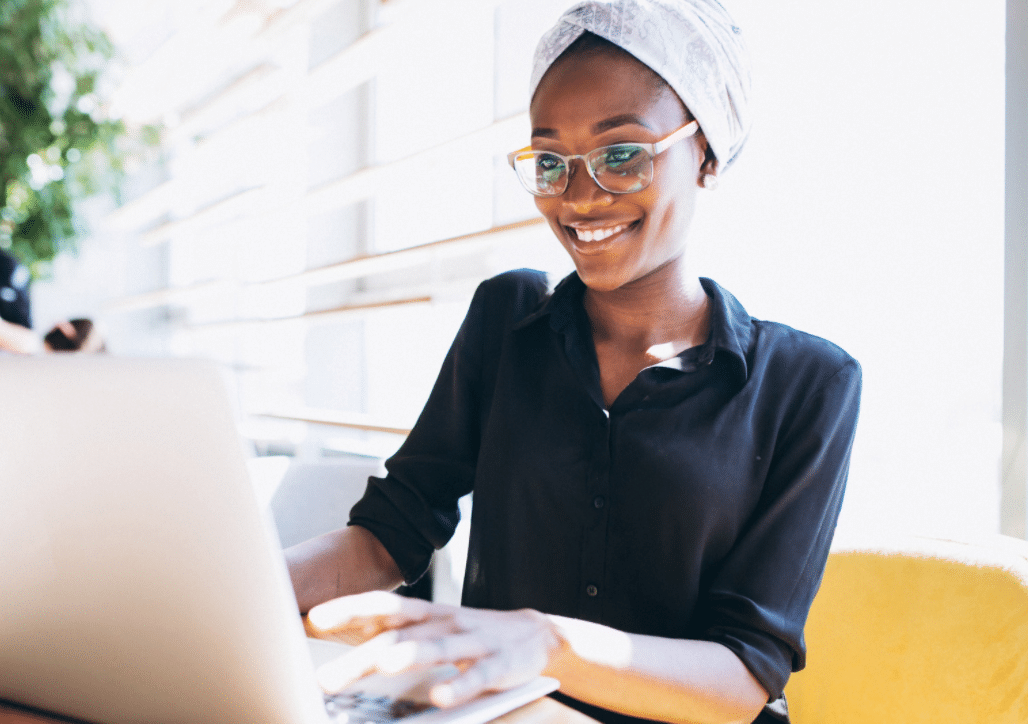 Course fees
At iQ Academy we understand that education is an investment and that's why we offer flexible payment options to suit most working individuals. You can pay your fees in various monthly instalment plans or in full on enrolment.
Full course fee
Pay the course fee upon enrolment as a once of cost.
Monthly instalments from
Terms: 6,12, or 15 months. Deposit subject to affordability.
What do your course fees include?
Apply for this course
Enquire now and an Enrolment consultant will call you back to discuss your application. Secure your spot before the next intake closes!
Hear what our students have to say
I would like to thank iQ for giving me the opportunity to improve myself, it was not an easy road for me but iQ made it possible, I grew up poor but will not die poor because God gave me the potential. My message to other students: Never give up on your dreams!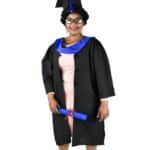 Pricilla Mothibedi
2020 Graduate: Higher Certificate in HR Management
Thanks iQ for making it possible for everyone to be able to study without feeling the financial pressure with their fee structures. The lectures are amazing. Looking forward to the future now…..thank you!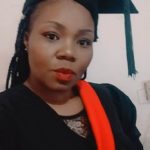 Xolelwa Johanna Thuputlela
2019 Graduate: Higher Certificate in Business Management
Never limit yourself, the knowledge I got from my course I apply it daily at work and in my business. Forever thankful!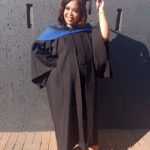 Mosading Molapo
2019 Graduate: Higher Certificate in HR Management
Education never stops even in uncertain times, you learn something new and can make a bright future for yourself.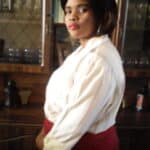 Rose Teane
2019 Graduate: Higher Certificate in Business Management
It's so much easier studying online, downloading all my study guides through my cell phone without a laptop. It's a good experience for me. This is so easy to do!

Vesnant Singo
2020 Student: HR Administration Short Course
I can't wait to get a good job with my certificate. Thanks to all management of iQ. I'm proud of studying with iQ Academy.

Thandiwe Sithole
2020 Student: Office Admin Short Course
Definitely the best. I got my certificate, and my business skills and knowledge has improved since I've studied with iQ. I am a proud iQ Academy student.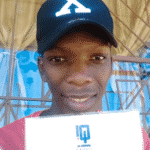 Kagiso Mabooe
2020 Student: Marketing Management Short Course
Thanks iQ Academy for all you have done for me. I got my certificate! Big up for what you are doing for those who want to fulfil their goals.

Zimkita Kiliman
2021 Short Course Student
I achieved a lot of things, skills, knowledge and a job. I am a single parent who is able to provide for her family, thanks to iQ. Thank you so much iQ Academy for giving me life!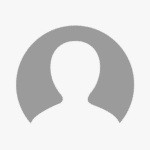 Malibongwe Majola
Short Course Student
The short course gave me self-confidence and the opportunity to learn. I now have my own successful business.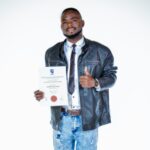 Tshembani Kgwedi
2019 Student: Management Information Short Course
iQ Academy, immediately I find someone I will refer them to you. Thank you iQ Academy once again. Keep on improving people's lives.

Karabo Owam Maluleke
2019 Student
Frequently asked questions