More about this short course certificate
Technology is an integral part of all types of businesses including non-profit organisations and government institutions, it is relevant to a wide variety of industries.
The focus of this course makes it suitable for individuals entering the world of work and those in various levels of management as well as small business owners. Students with or without an Information Systems background can benefit from the learning material in this course. By the end of the course, students will walk away with practical skills and knowledge that can be applied at various levels.
Today there is not much that happens in a modern business without the use of technology. From sales and customer service to record management and even internal or external communication – technology is integral to how a business operates. The capabilities you gain from this course will equip you with a sound understanding of how technology can be used to impact people, processes and profitability. These skills can be applied across various positions and industries, allowing you to choose a career in almost any industry that requires technological skills. 
You will feel more confident incorporating technology into your work through a sound understanding of the best practices to store, transmit and analyse information. And, you will be equipped to manage the demands and ethical challenges that may arise in the industry.
You will gain practical skills in the following areas:
Hardware components
Types of devices
Types of software
Data management
Big data
Network terminology
ERP systems
Upon successful completion of this course, students will be equipped to pursue a range of exciting careers such as:
Managers at various levels in an organisation
Small business owners
Employees in profit and non-profit organisations as well as government institutions
Requirements to study this course
When can you start this course?
Our Short Courses are administered in various intakes throughout the year. Enrol for a date that suits you or enquire now if you'd like more information.
Ways to pay the course fee
Need additional info? View more about our payment options. *Terms and deposit subject to affordability.
Enrol for this course in
3 easy

steps
Know someone who would enjoy this course? Share it with them!
Hear from our students
Join over 35,000 successful learners, take your next step today!
All courses are lecture-led, which means hands-on support at every step.

Our intuitive student portal, iCan, makes learning accessible and easy. Now you can learn anywhere from your PC, tablet or smartphone.

Enjoy orientation week before you start your course. Join a vibrant, supportive student community.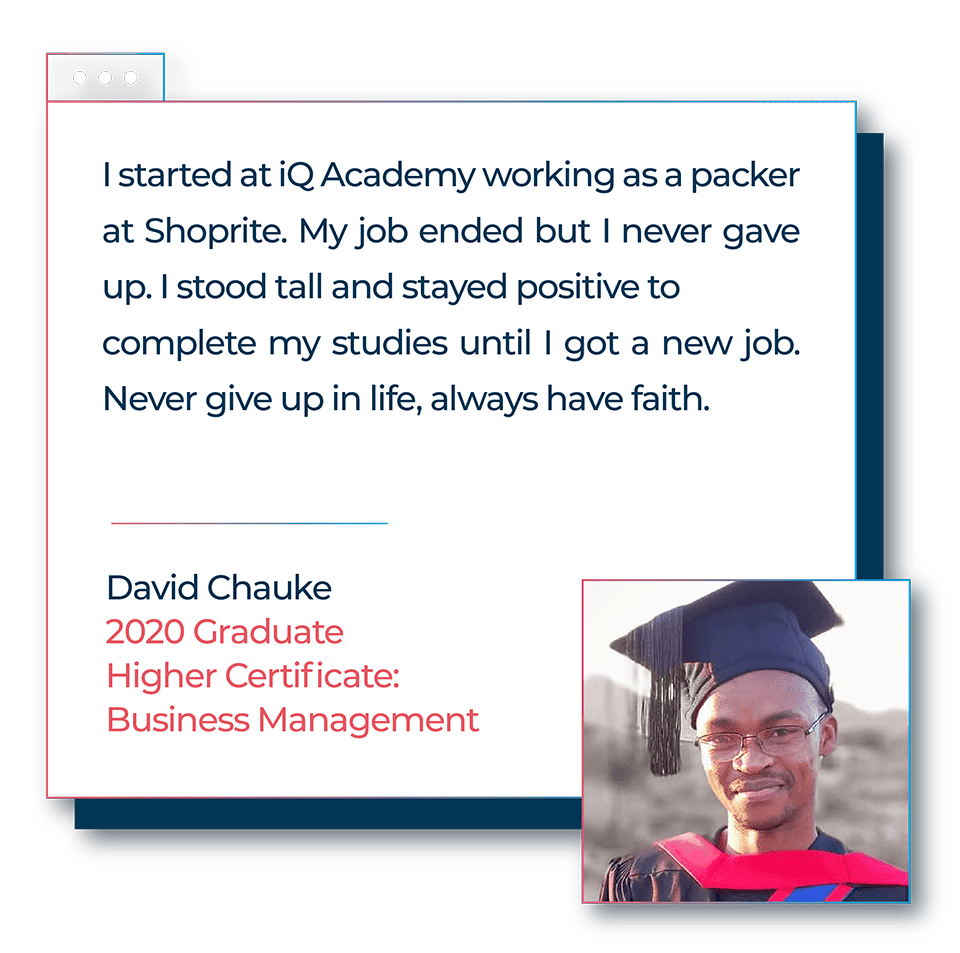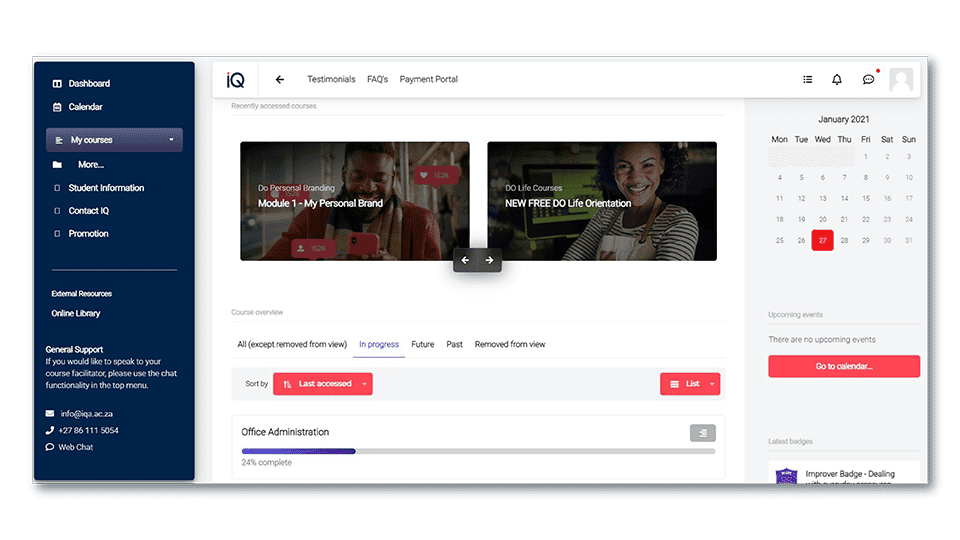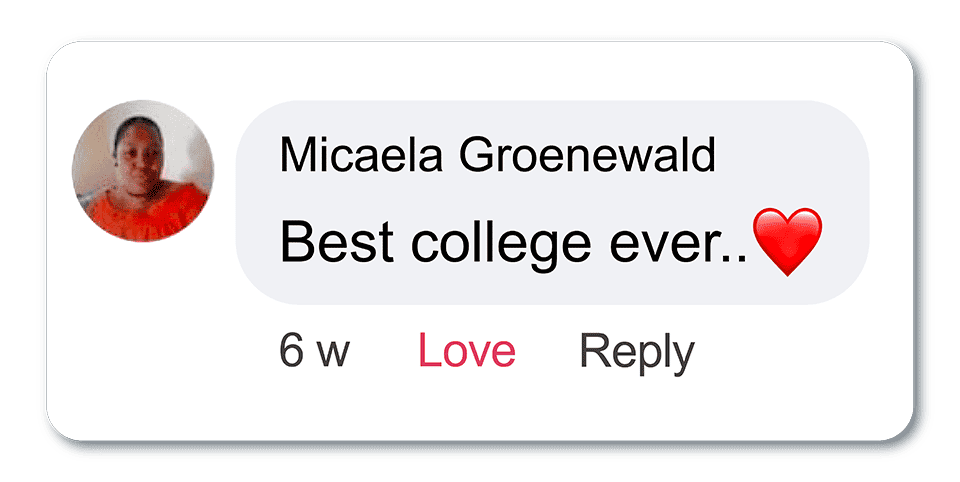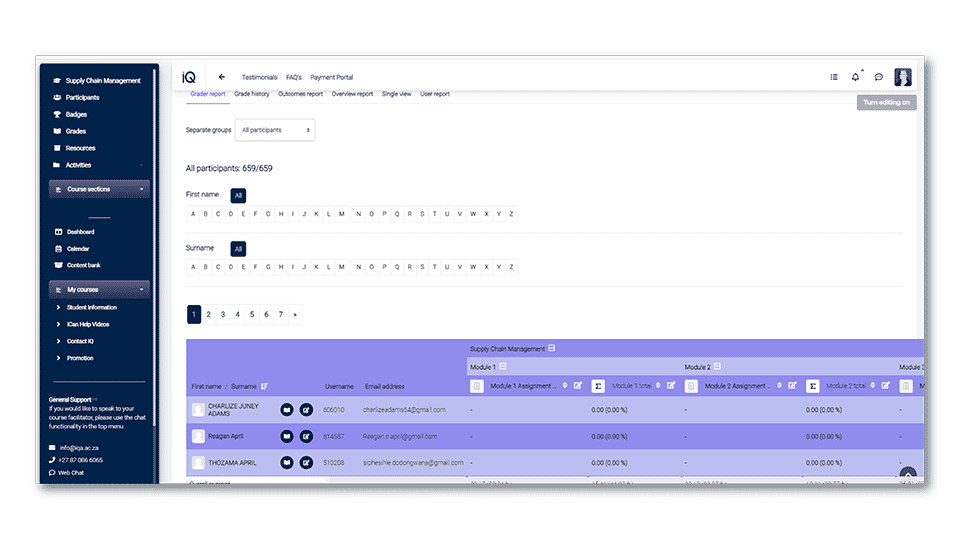 Enhance your career with a short course certificate