About this course
This course takes a holistic and practical look at health and safety in the office environment.
You will learn about the identification, analysis and monitoring of hazards and risks in the workplace while also covering the role of organisational culture, management and the safety practitioner in maintaining safe and healthy work environments.

Occupational Health and Safety Management
Pay as little as R466* / monthly
Flexible payment options available
Looking for study advice?
Love this course? Share it with someone!
What you will learn about
This course contains 13 units and can be completed in 14 weeks at the recommended pace of 8 hours per week:
Unit 1: Safety Culture
Unit 2: Personal Ownership of Safety
Unit 3: Management's Role in Safety
Unit 4: Safety Practitioners
Unit 5: Office Safety Management
Unit 6: Hazard Identification
Unit 7: At-Risk Behaviours
Unit 8: Unsafe Practices
Unit 9: Risk Assessment
Unit 10: Evaluation Tools
Unit 11: First Aid
Unit 12: Construction Industry
Unit 13: Confined space
With our structured approach to teaching, you will be able to acquire valuable knowledge and skills with ease. All courses include an orientation week, assessment and feedback opportunities as well as guided lesson plans from your course lecturer every week.
Upon successful completion of this course you should be able to:
Outline the process that should be followed to promote a safety culture in the workplace;
Explain the importance of taking personal ownership for safety in the workplace;
Assess the role of management in safety;
Outline the characteristics and qualities of a successful safety practitioner;
Implement Occupational Health and Safety legislation in the office;
Support management in the identification of hazards;
Plan training interventions;
Prepare a communication plan to communicate health and safety matters to employees;
Identify and manage at-risk behaviors in the workplace;
Manage unsafe practices in the workplace;
Use collected data to conduct a risk assessment;
Discuss the evaluation tools used for safety and risk analysis;
Conduct first aid management in the workplace;
Manage safety in the construction industry; and
Manage safety in confined spaces.
You can expect to gain practical skills in the following areas:
Corporate culture and safety
Hazard identification
Hazard analysis
Hazard monitoring
Risk identification
Risk analysis
Risk management
First aid
Management of risk and unsafe behavior of employees
Is this course right for me?
HR professionals, team leaders, supervisors, and senior managers of an organisation who are directly responsible for the organisation's Occupational Health and Safety Management System. Safety Representatives, Fire Marshalls, Health and Safety Officers or Safety Officers, construction managers (CR8.1) and Line Constructors.
This course aims to prepare individuals involved in the health and safety of an organisation to implement the Occupational Health and Safety Act 85 of 1993 and any amendments thereof in the workplace.
By the end you will be able to develop, implement, and improve the health and safety plans, programmes and procedures of an organisation while ensuring compliance with relevant health and safety legislation.
Upon successful completion of this course, students will be equipped to pursue a range of exciting careers such as:
Safety Representatives
Fire Marshalls
Health and Safety Officers
Safety Officers
Construction Managers
Earn industry recognised credentials
Students who complete this Short Course can claim 5 Continuing Professional Development Points (CPD) through membership with Saiosh. Saiosh is recognised by SAQA as a Professional Body for Occupational Health and Safety in terms of the NQF Act, Act 67 of 2008.
The acronym CPD stands for Continuing Professional Development. In its simplest form, it describes the method of keeping track of and recording training hours as well as the knowledge, expertise, and experience one gains outside of on-the-job training.
A professional body will record and monitor each member's professional learning and development. The professional body may recognise CPD achievements in points or hours. Membership with a professional body can provide students with career advancement opportunities and prove that their skills are relevant and recognised.
Learn more: What are CPD points and can they accelerate your career?
Please note: iQ Academy bears no responsibility for membership registration and other benefits with any professional body. The onus, therefore, falls on the student to ensure they register for a membership and claim their CPD points.
When can you start this course?
Our Short Courses are administered in various intakes throughout the year. Enrol for a date that suits you or enquire now if you'd like more information.
Minimum of Grade 10 (Standard 8)
Grade 12 or NQF 4 equivalent preferred
At least 18 years of age
Alternate admission is possible on the basis of Mature Age exemption (23 years and older)
Ability to read and write in English, which is the language of instruction
Students should also possess a basic level of digital literacy skills
In order to secure a spot in any cohort, students are required to first successfully complete the application process and register by the cohort registration deadline. Registration includes documentation submission and payment of the course fee, there are no registration fees.
Fees payable upon registration will differ depending on the payment option you choose, your Enrolment Consultant will explain this in detail during the application process.
At iQ Academy, we have transitioned all of our programmes to be exclusively delivered through online learning. This means that our students must have regular access to a device and a stable internet connection, whether it's through a mobile device or any other means.
Don't worry about course materials, as they are all available online and can be downloaded. Although we do not provide printed textbooks, most of our courses have printable e-books that you can access at your convenience. If you prefer printed materials, you can easily download and print them yourself.
Our teaching and learning activities primarily occur online, which means that you will participate in online classes and learning activities. If you require more information please feel free to enquire now.
A PC, Tablet or Smartphone
Access to a reliable internet connection
An active email account
Recommended data:
At least 1GB of data per month for online-only courses
+/- 500MB of data for internet-supported courses
Simple pricing, big value
Our course fees are all-inclusive, there are no hidden costs. Get access to feature-rich learning and exclusive student benefits.
Get exclusive online access to our range of DO life micro-courses.
Save 20% on any future courses you enrol for with iQ Academy.
Dedicated course lecturer and specialised academic support.
Weekly lesson plans, regular live classes and special webinars.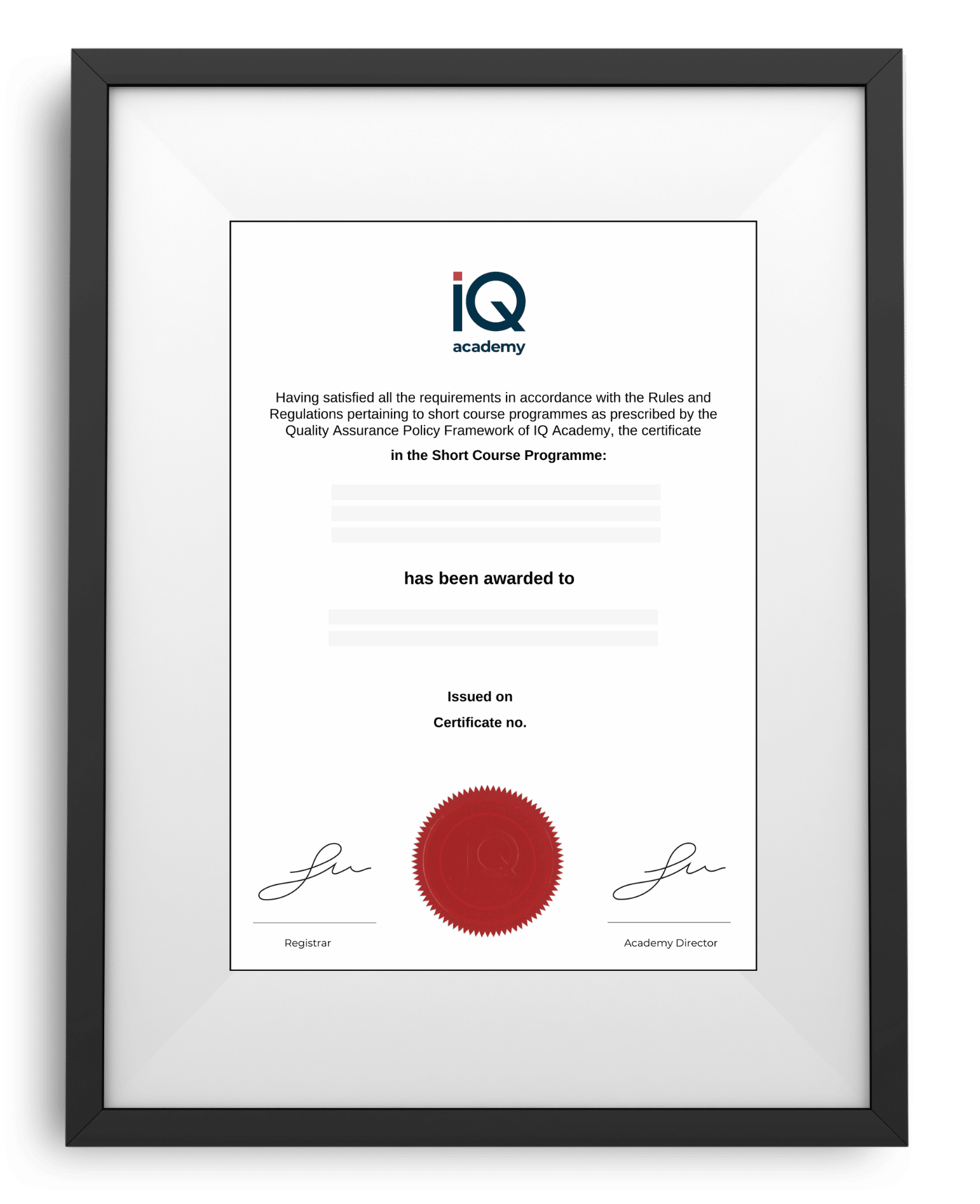 Boost your career with a short course certificate
Enhance your job prospects with a verified way to showcase your new skills and knowledge.
Verified and official certificate
Couriered to you for free
Hear from our students
Sometimes when it comes to the value of education, it's best to hear about it from your peers.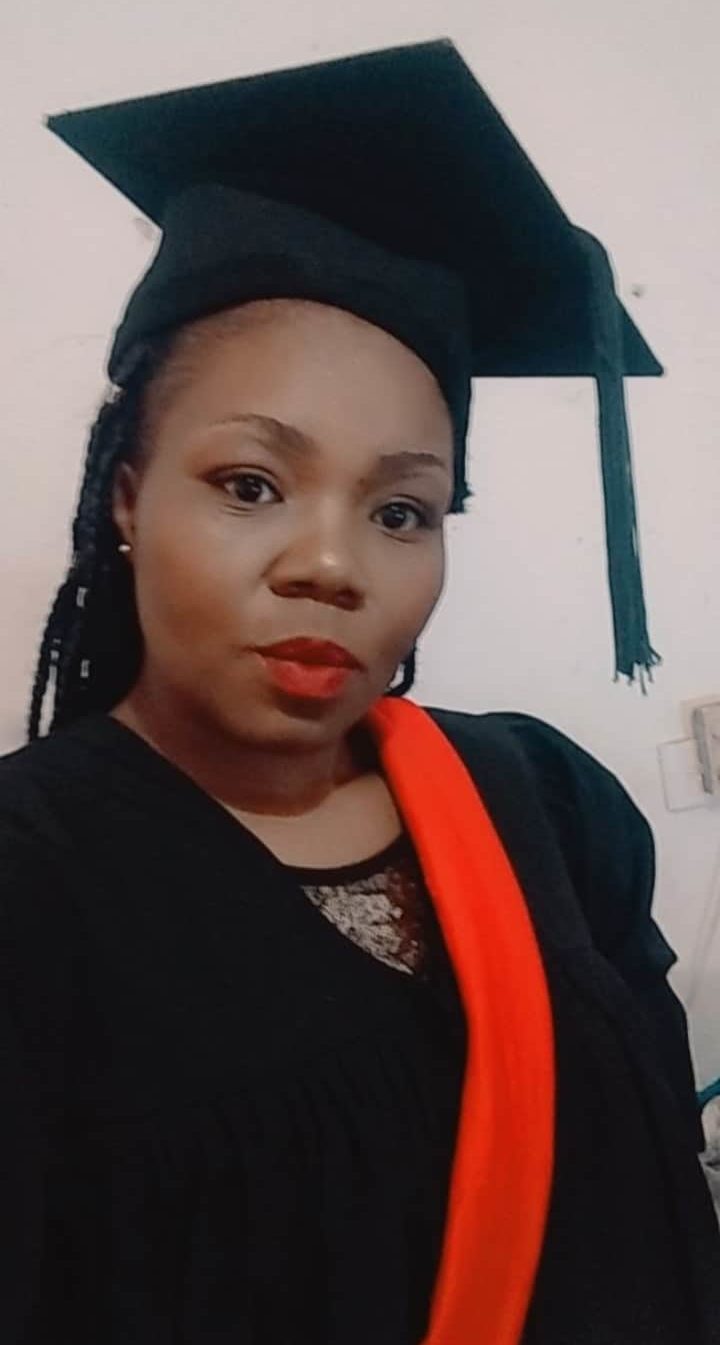 Xolelwa Johanna Thuputlela
"Thanks iQ, for making it possible for everyone to study without feeling the financial pressure with your fee structures. The lectures are amazing. Looking forward to the future now…thank you!"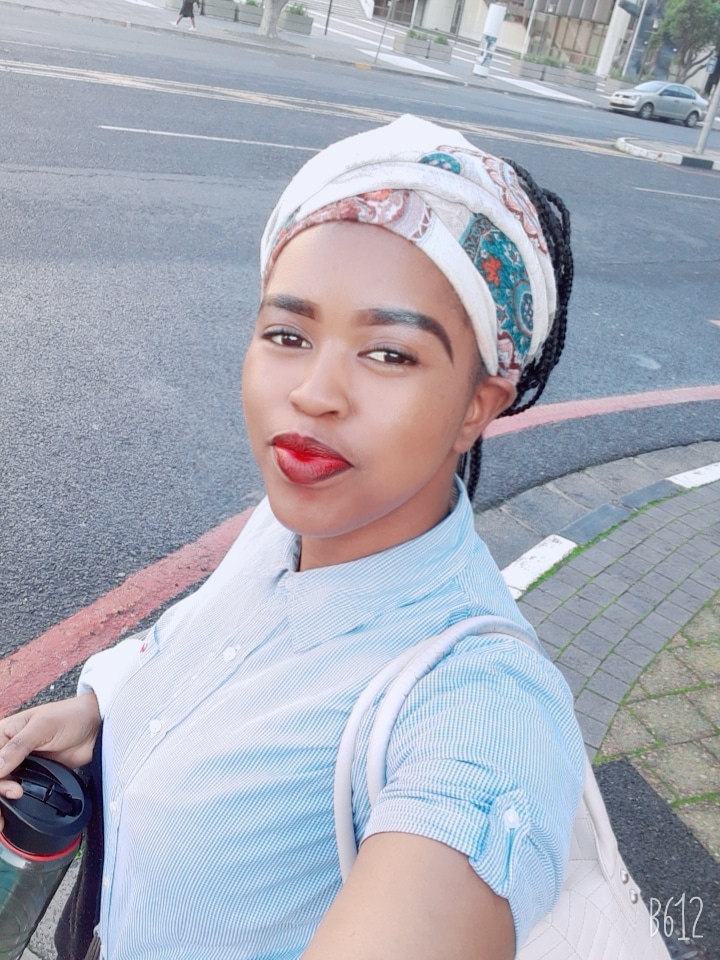 "I would like to thank iQ Academy for everything that you did for me. I got my certificate! Big up guys for what you do for everyone who wants to fulfill their goals."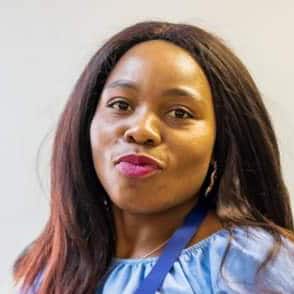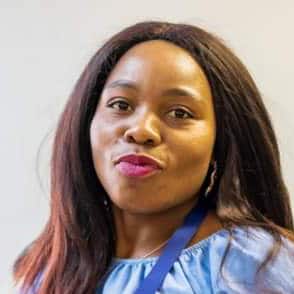 "It's so much easier studying online, downloading all my study guides through my cell phone without a laptop. It's a good experience for me. This is so easy to do!"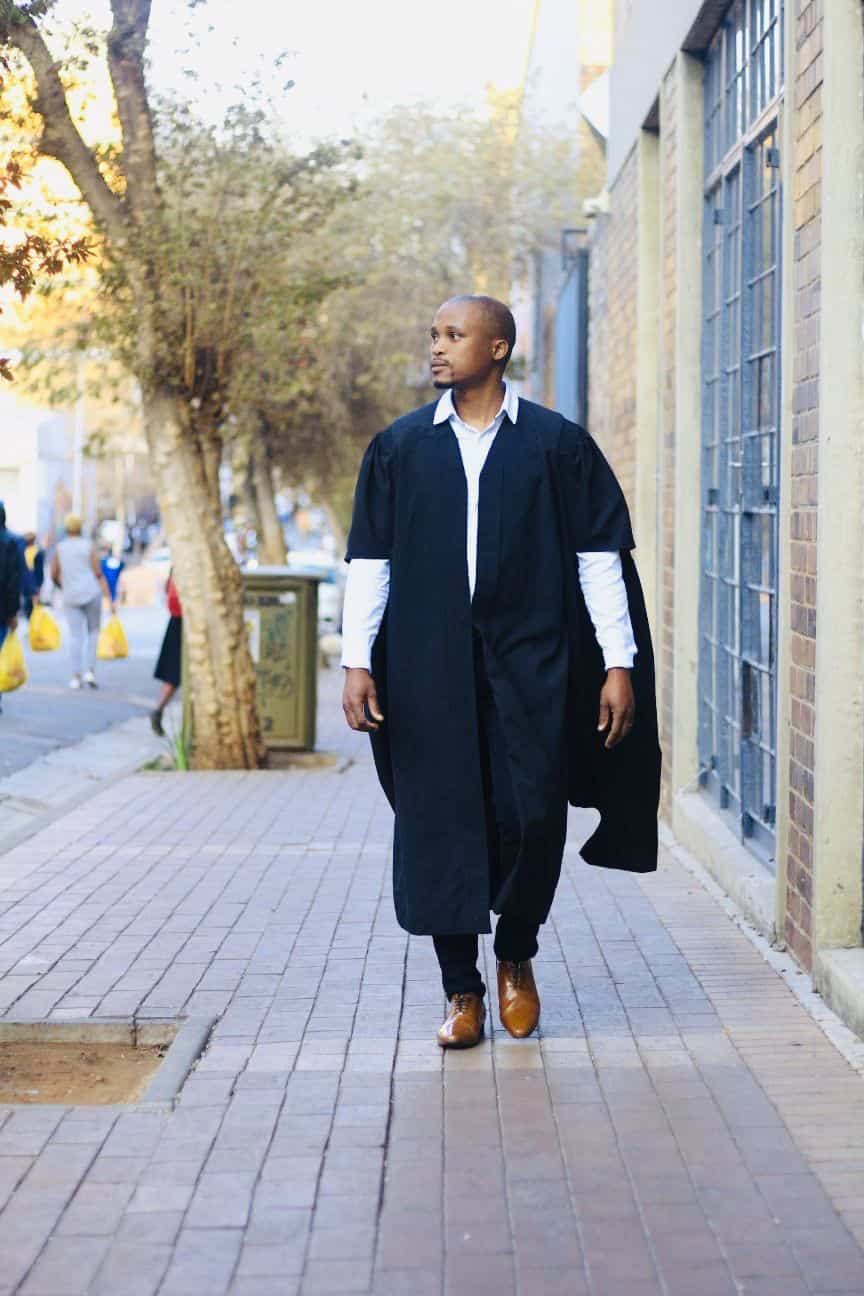 "Thank you for the lessons, experience, support, opportunity to study at an affordable price, and most of all for adding value to my life."
Apply online today
Enquire now and an Enrolment Consultant will call you back to answer any questions you have and start your application.
Registered and accredited