About this course
Given the important and far-reaching role of administration in business, this Office Administration short course is designed to cover all aspects of administrative management, teaching you the fundamental principles and practices of the field.
You will be equipped to improve efficiency and effectiveness in the workplace, all while increasing customer service levels and keeping productivity high. Topics covered in this course include record management, customer service, diary management, communication and the importance of technology in the workplace.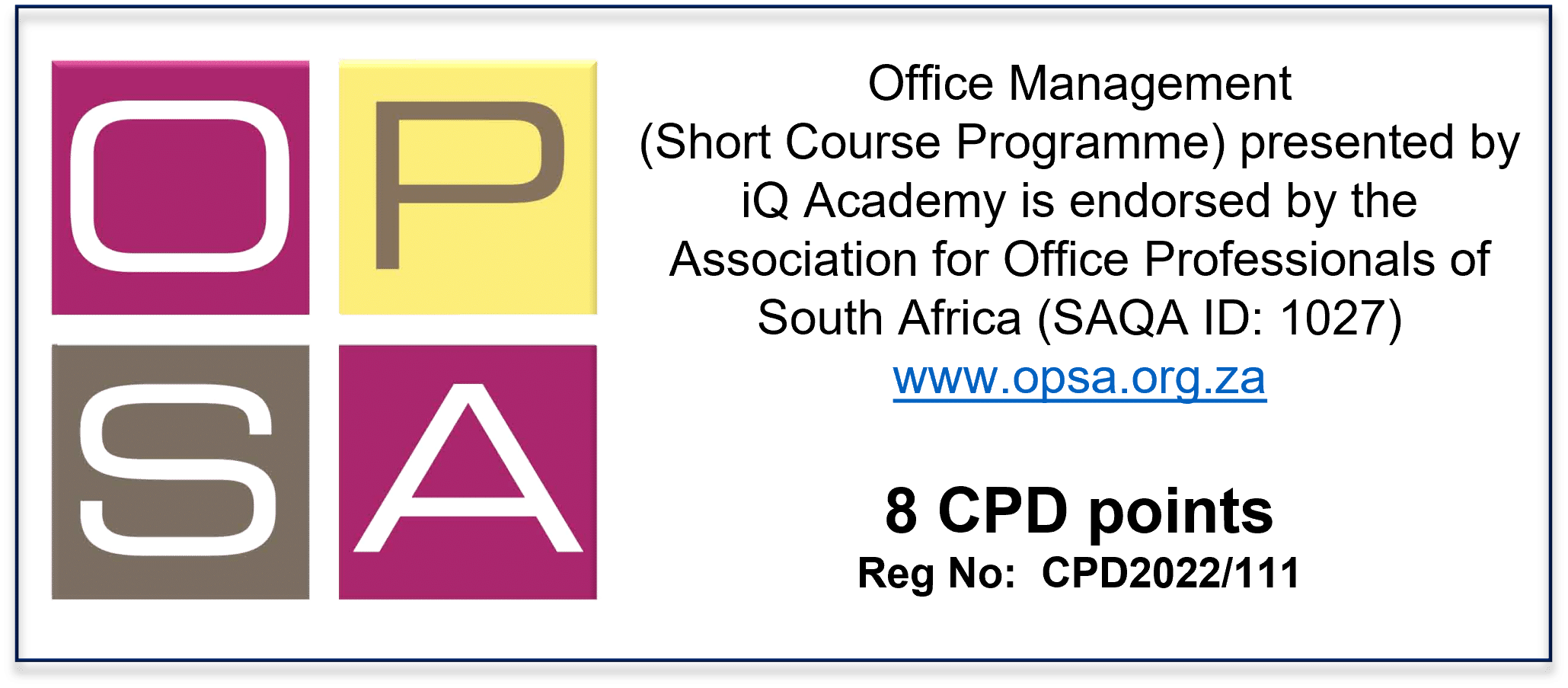 Office Administration
Online Only or with Textbooks
Pay as little as R466* / monthly
Flexible payment options available
Looking for study advice?
Love this course? Share it with someone!
What you will learn about
This course contains 8 units and can be completed in 6 months at the recommended pace of 8 hours per week:
Unit 1: Introduction to Office Administration
Unit 2: Office Design and Layout
Unit 3: Record Management and Data Filling
Unit 4: Relationship Management and Customer Service
Unit 5: Business Communications
Unit 6: Business Etiquette
Unit 7: Diversity and Ethics
Unit 8: Office Administration Trends and Issues
With our structured approach to teaching, you will be able to acquire valuable knowledge and skills with ease. All courses include an orientation week, assessment and feedback opportunities as well as guided lesson plans from your course lecturer every week.
Upon successful completion of this course you should be able to:
Explain the role and functions of office personnel in business;
Differentiate between the features, benefits, and challenges of a traditional office and virtual offices;
Implement document management process and systems;
Describe the concept: Customer Relationship Management;
Discuss the principles and value of good customer service;
Demonstrate an understanding of the nature and process of business communication;
Develop effective business messages;
Demonstrate a basic understanding of business etiquette;
Discuss diversity and ethics as they relate to office administration; and
Provide an overview of the trends and issues in office administration.
This is an entry-level short course designed to teach you the fundamental principles and practices of administrative management. You can expect to gain practical skills in the following areas:
Planning, organising, leading, and control of administrative duties
Functions in a virtual office
Filing and record management
Customer service and complaint management
Internal and external communication
Meeting management
Business ethics
Is this course right for me?
The focus of this course makes it suitable for individuals entering the world of work in an administrative position as well as individuals in various office administration positions that want to upskill themselves to be more effective employees.
Administration plays a key role in almost all business activities. Every single department from HR and Sales right through to the Supply Chain contains functions that relate to administration.
This short course will better prepare you for the successful management of office administration across all these business activities, including the role that customer service, diversity, ethics and technology play in the administrative function. This course will provide you with a comprehensive understanding of theoretical concepts, principles, and processes – as well as practical skills to manage any office environment!
Upon successful completion of this course, students will be equipped to pursue a range of exciting careers such as:
Receptionists
Clerks
Administrative Assistants
Personal Assistants
Office Administrators
Office Managers
Office Coordinators
Earn industry recognised credentials
This course is proudly endorsed by OPSA South Africa. OPSA is a SAQA recognised Professional Body (ID 1027) for administrative professionals in South Africa. Students who complete this course can claim 8 Continuing Professional Development (CPD) points through membership with OPSA.
The acronym CPD stands for Continuing Professional Development. In its simplest form, it describes the method of keeping track of and recording training hours as well as the knowledge, expertise, and experience one gains outside of on-the-job training.
A professional body will record and monitor each member's professional learning and development. The professional body may recognise CPD achievements in points or hours. Membership with a professional body can provide students with career advancement opportunities and prove that their skills are relevant and recognised.
Learn more: What are CPD points and can they accelerate your career?
Please note: iQ Academy bears no responsibility for membership registration and other benefits with any professional body. The onus, therefore, falls on the student to ensure they register for a membership and claim their CPD points.
When can you start this course?
Our Short Courses are administered in various intakes throughout the year. Enrol for a date that suits you or enquire now if you'd like more information.
Simple pricing, big value
Our course fees are all-inclusive, there are no hidden costs. Get access to feature-rich learning and exclusive student benefits.
Get exclusive online access to our range of DO life micro-courses.
Save 20% on any future courses you enrol for with iQ Academy.
Dedicated course lecturer and specialised academic support.
Weekly lesson plans, regular live classes and special webinars.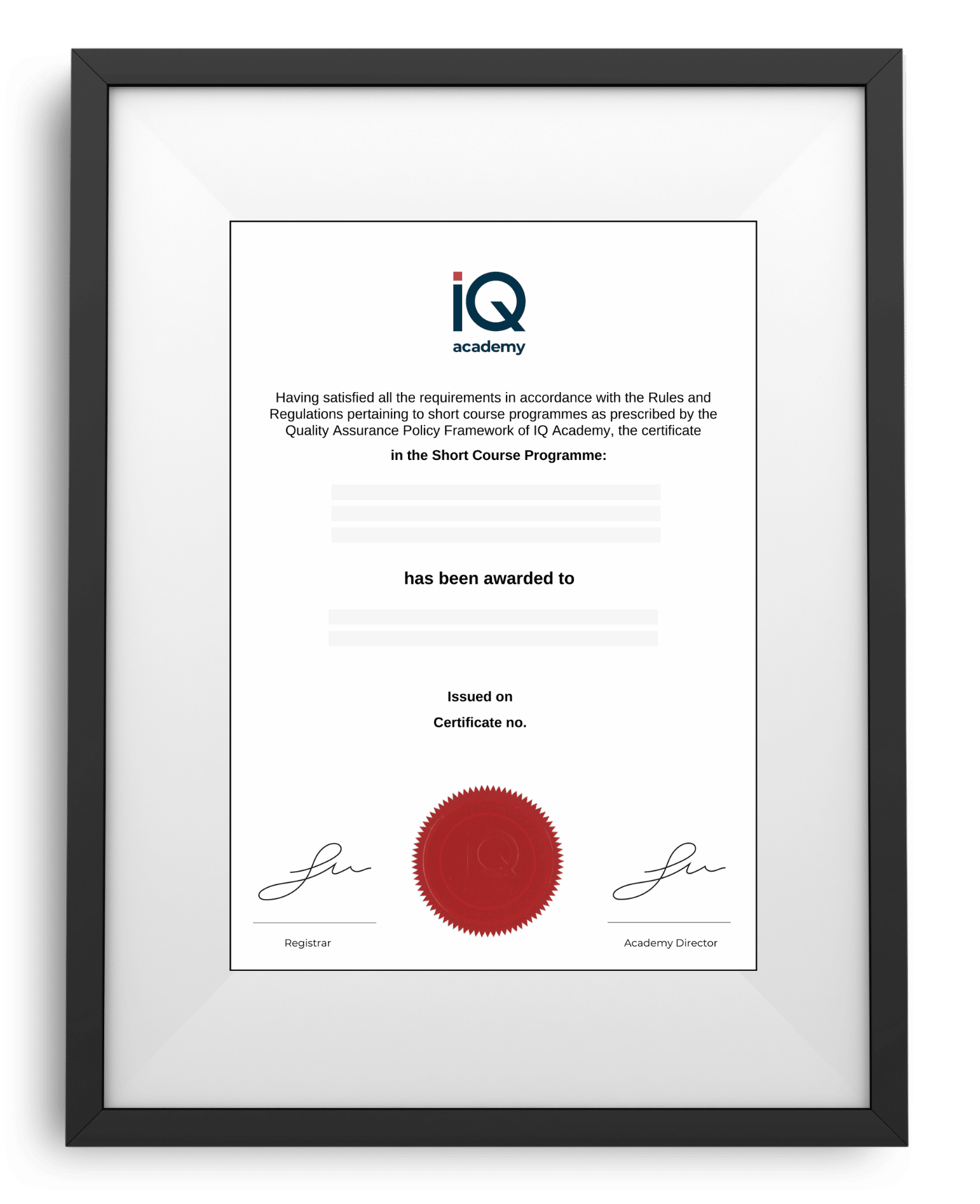 Boost your career with a short course certificate
Enhance your job prospects with a verified way to showcase your new skills and knowledge.
Verified and official certificate
Couriered to you for free
Hear from our students
Sometimes when it comes to the value of education, it's best to hear about it from your peers.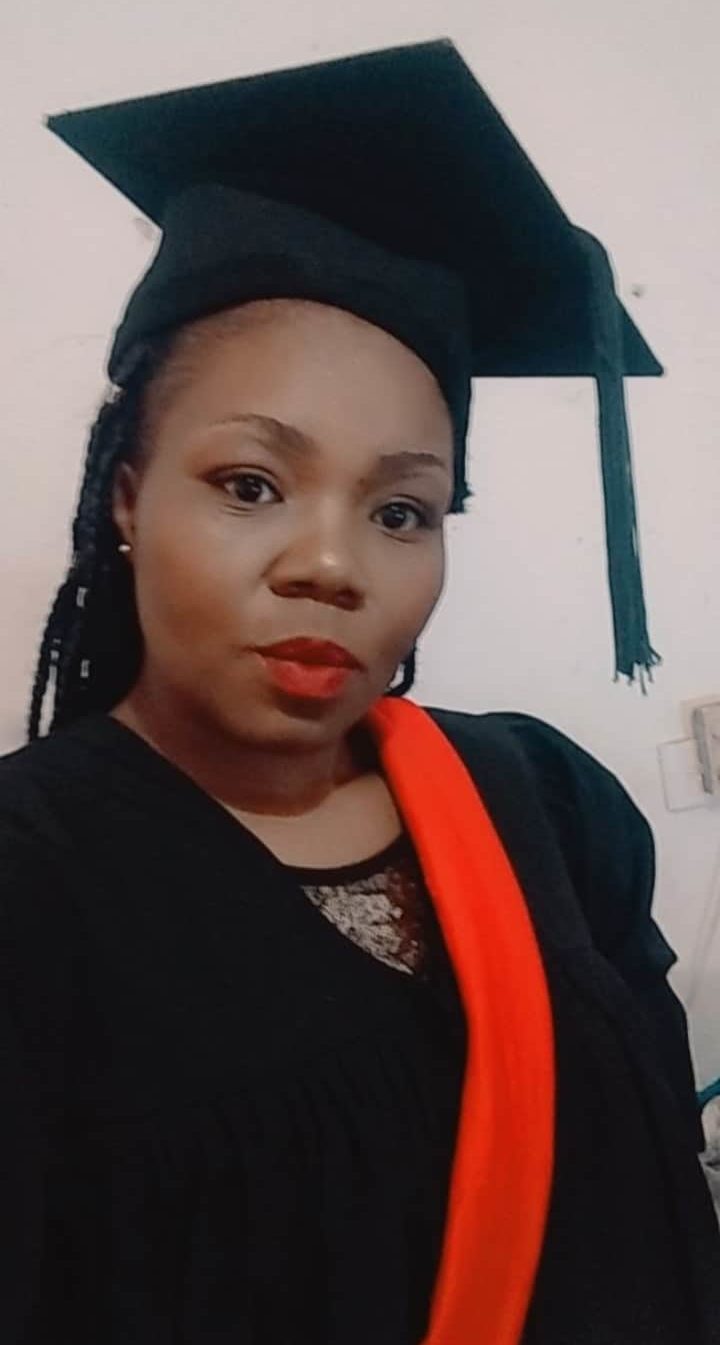 Xolelwa Johanna Thuputlela
"Thanks iQ, for making it possible for everyone to study without feeling the financial pressure with your fee structures. The lectures are amazing. Looking forward to the future now…thank you!"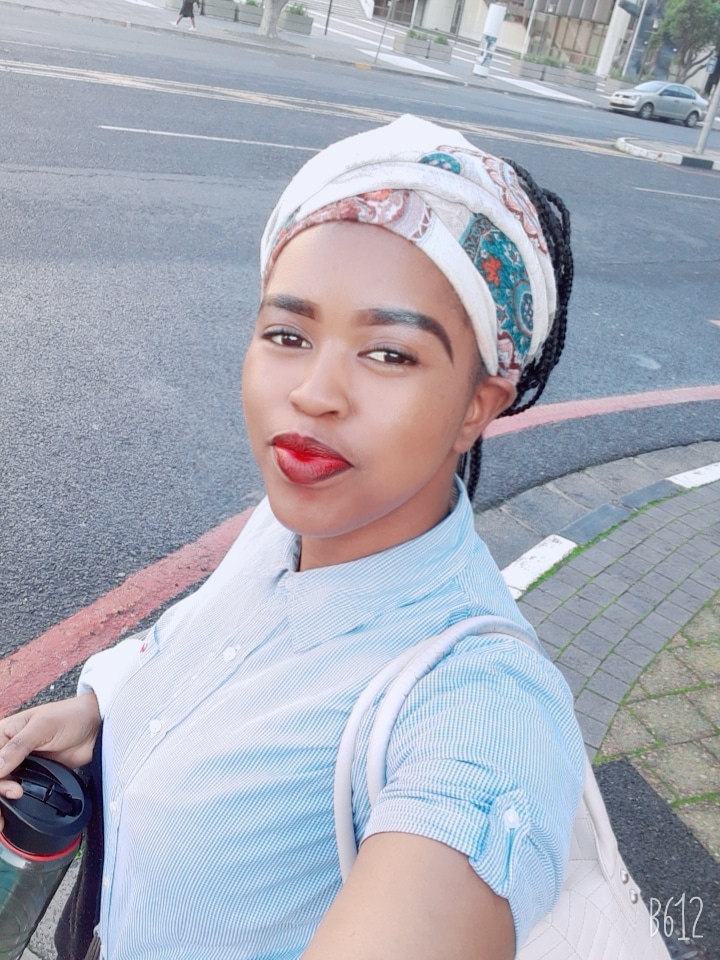 "I would like to thank iQ Academy for everything that you did for me. I got my certificate! Big up guys for what you do for everyone who wants to fulfill their goals."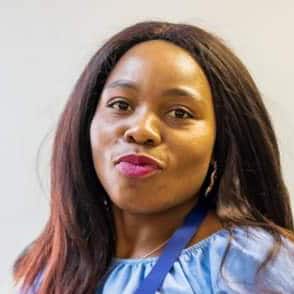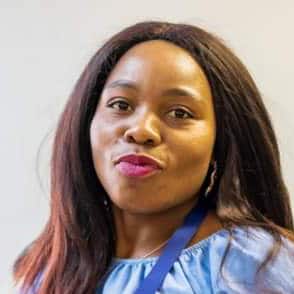 "It's so much easier studying online, downloading all my study guides through my cell phone without a laptop. It's a good experience for me. This is so easy to do!"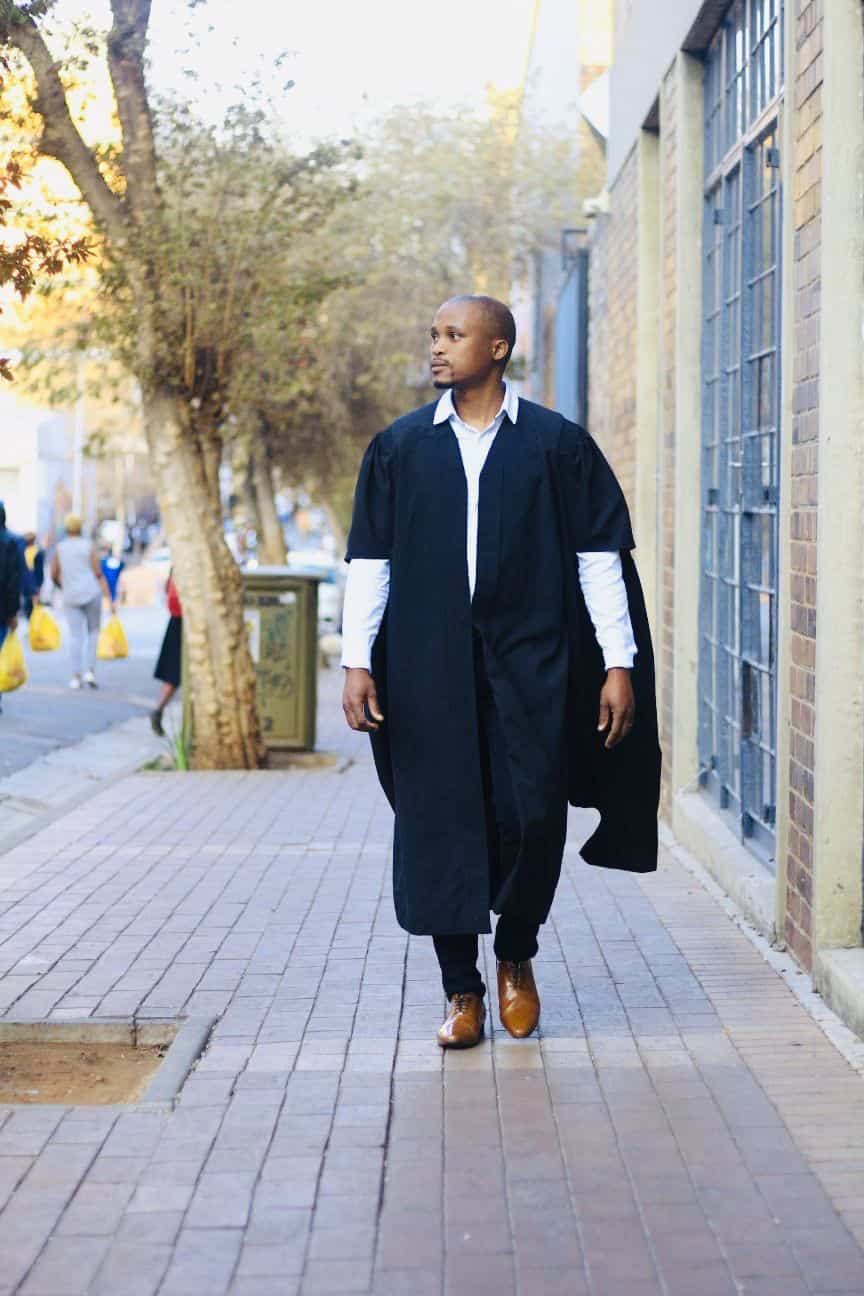 "Thank you for the lessons, experience, support, opportunity to study at an affordable price, and most of all for adding value to my life."
Apply online today
Enquire now and an Enrolment Consultant will call you back to answer any questions you have and start your application.
Registered and accredited