About this course
In a dynamic and often complex world of work, it's important to know what it takes to lead successful projects. And this course was designed with that goal in mind.
Each of the four project management phases is covered in detail. You will explore each project phase and the tasks that should be focused on to ensure the successful planning and execution of any project. While the subject matter is comprehensive a guided approach has been applied to the learning content so you will be able to master the subject matter with ease, and confidence.
Fundamentals of Project Management
Pay as little as R466* / monthly
Flexible payment options available
Love this course? Share it with someone!
What you will learn about
This course contains 12 units and can be completed in 6 months at the recommended pace of 8 hours per week:
Unit 1: The Environment of Project Management
Unit 2: The Project Life-Cycle
Unit 3: The Feasibility Phase
Unit 4: Project Selection Models
Unit 5: The Planning Phase: Work Breakdown Structure
Unit 6: The Planning Phase: Project Scheduling
Unit 7: The Planning Phase: Planning Project Resource Requirements
Unit 8: The Planning Phase: Cost Estimating, Budgeting, and Cash Flow Planning
Unit 9: The Planning Phase: Project Communication Management
Unit 10: The Execution Phase: Implementing Scope, Quality, and Risk Management
Unit 11: The Execution Phase: Monitoring, Controlling, and Reporting
Unit 12: The Close-out Phase
With our structured approach to teaching, you will be able to acquire valuable knowledge and skills with ease. All courses include an orientation week, assessment and feedback opportunities as well as guided lesson plans from your course lecturer every week.
Upon successful completion of this course you should be able to:
Discuss the environment of project management;
Explain the project lifecycle and the importance thereof in project management;
Recognise the importance of a feasibility study, the selection models, the development of a business case, and the preparation of a project scope;
Plan the project deliverables with the use of Work Breakdown Structure;
Prepare a project schedule;
Identify and plan project resource requirements;
Apply knowledge to cost estimating, budgeting and cash flow planning to a project;
Explain the project communication plan and how to communicate with project team members and other stakeholders;
Implement scope, quality and risk management plans;
Apply project knowledge to monitor, control, and report on the project; and
Complete the project close-out activities.
This course offers you an in-depth curriculum with 12 units. Each unit focuses on the critical phases of a project. Each phase is further unpacked exploring the various activities that the project manager and project team are responsible for. You can expect to gain practical skills in the following areas:
Project feasibility
Project selection
Work breakdown structure
Project scheduling
Project resource requirements
Costing
Project budget
Project communication plans
Project scope
Project quality
Project risk management
Monitoring
Controlling
Reporting
Project closeout
Is this course right for me?
This course is designed to appeal to employees who are responsible for project work. Less experienced employees will find that the course will help them understand the process and be more effective in managing a project.
The management of successful projects cuts across various employment disciplines, and as such, individuals involved in any industry wherein project management is required for business success, will benefit from this course. The course is therefore useful to managers, specialists and administrators in any industry inclusive of IT, Finance, Development, Public Management etc.
More and more strategic goals and operational plans require companies to make use of project management methodology. Sound project management directly contributes towards the delivery of a successful project that is cost-effective and completed on time. Many employers believe project management to be a valuable skill, that also improves employees' productivity, provides employees with career advancement opportunities, and provides an opportunity to be at the forefront of exciting projects in the workplace.  
This course is developed for students starting in Project Management, and those wanting to improve their skills. The course consists of comprehensive, accessible text that introduces concepts, themes, theory, and skills in a guided manner necessary to gain comprehensive knowledge of project management.
Across a wide variety of industries, this course will assist students who are interested in a career as a: 
Assistant Project Manager
Project Administrator
Project Sponsor
Project Manager
Events Planner
Events Manager
When can you start this course?
Our Short Courses are administered in various intakes throughout the year. Enrol for a date that suits you or enquire now if you'd like more information.
Simple pricing, big value
Our course fees are all-inclusive, there are no hidden costs. Get access to feature-rich learning and exclusive student benefits.
Get exclusive online access to our range of DO life micro-courses.
Save 20% on any future courses you enrol for with iQ Academy.
Dedicated course lecturer and specialised academic support.
Weekly lesson plans, regular live classes and special webinars.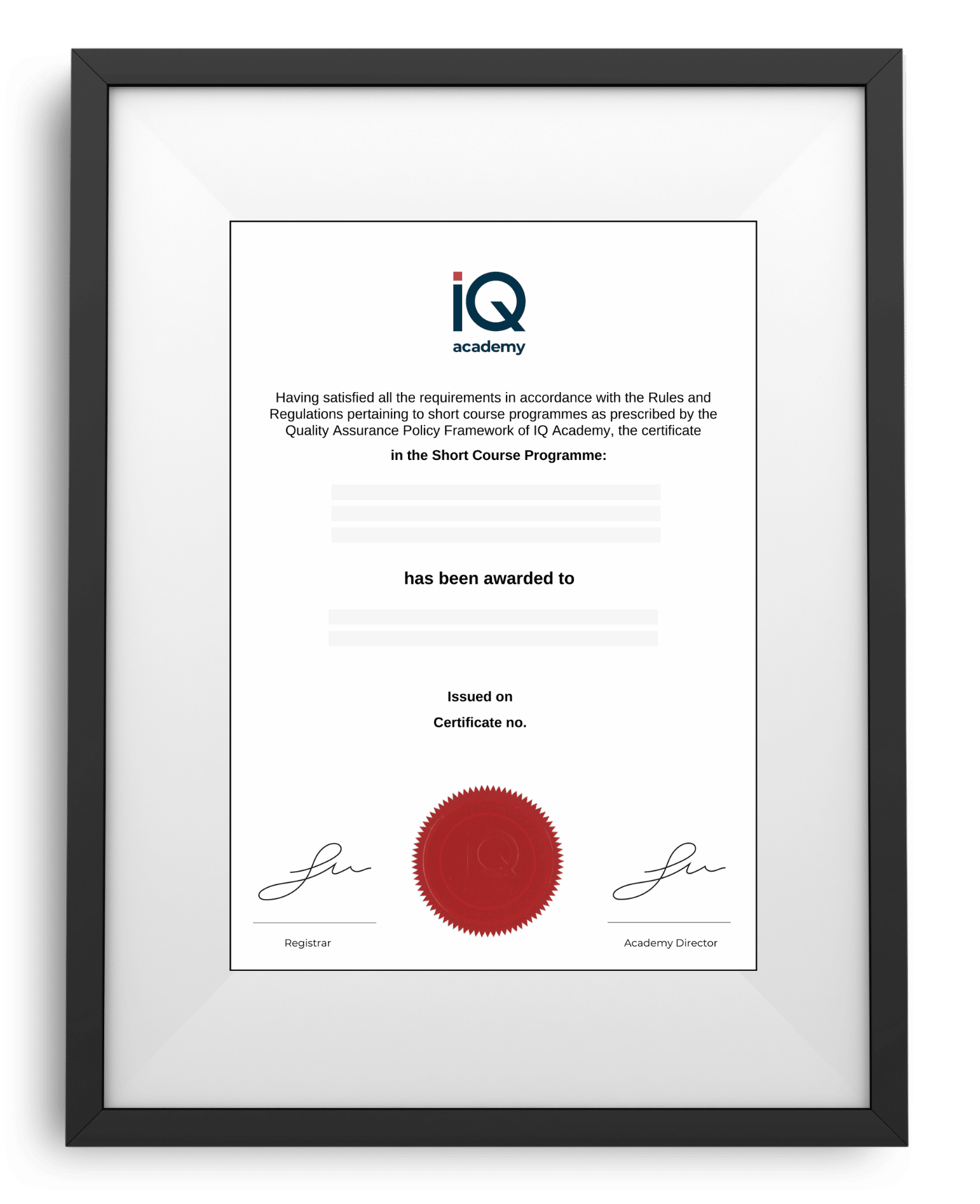 Boost your career with a short course certificate
Enhance your job prospects with a verified way to showcase your new skills and knowledge.
Verified and official certificate
Couriered to you for free
Hear from our students
Sometimes when it comes to the value of education, it's best to hear about it from your peers.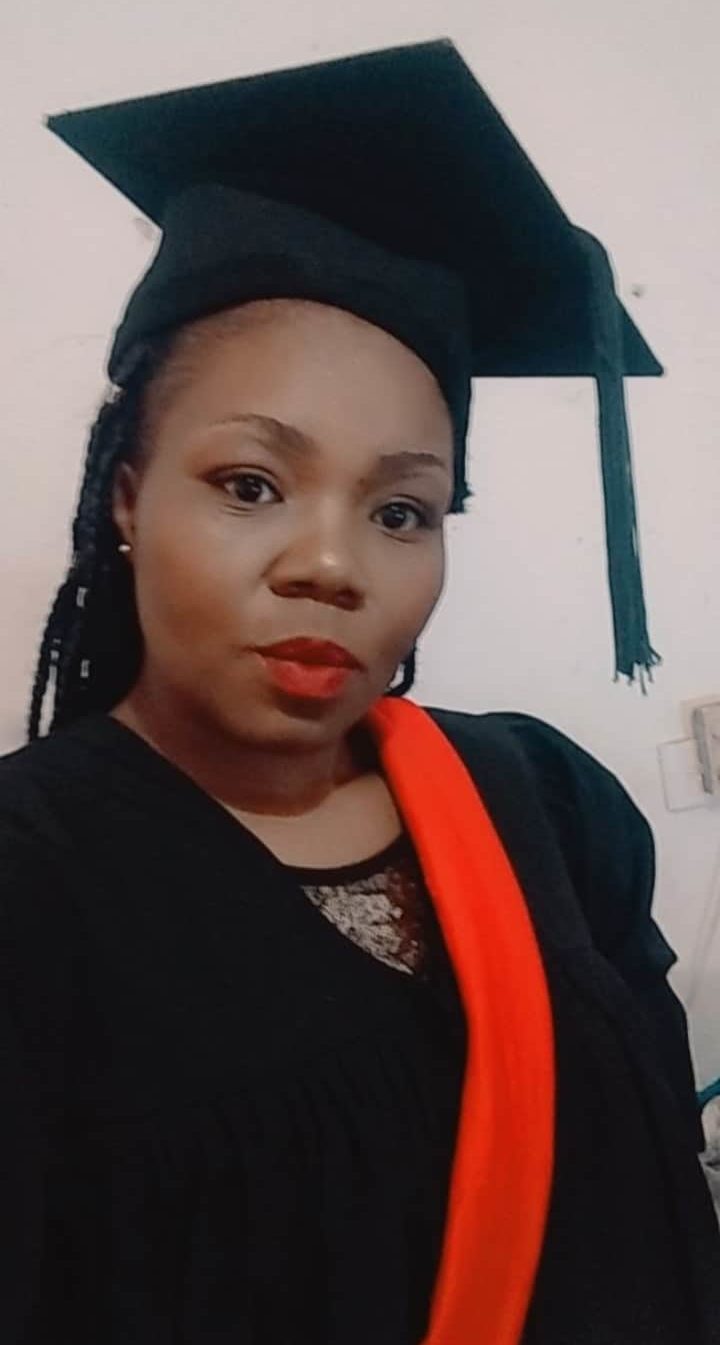 Xolelwa Johanna Thuputlela
"Thanks iQ, for making it possible for everyone to study without feeling the financial pressure with your fee structures. The lectures are amazing. Looking forward to the future now…thank you!"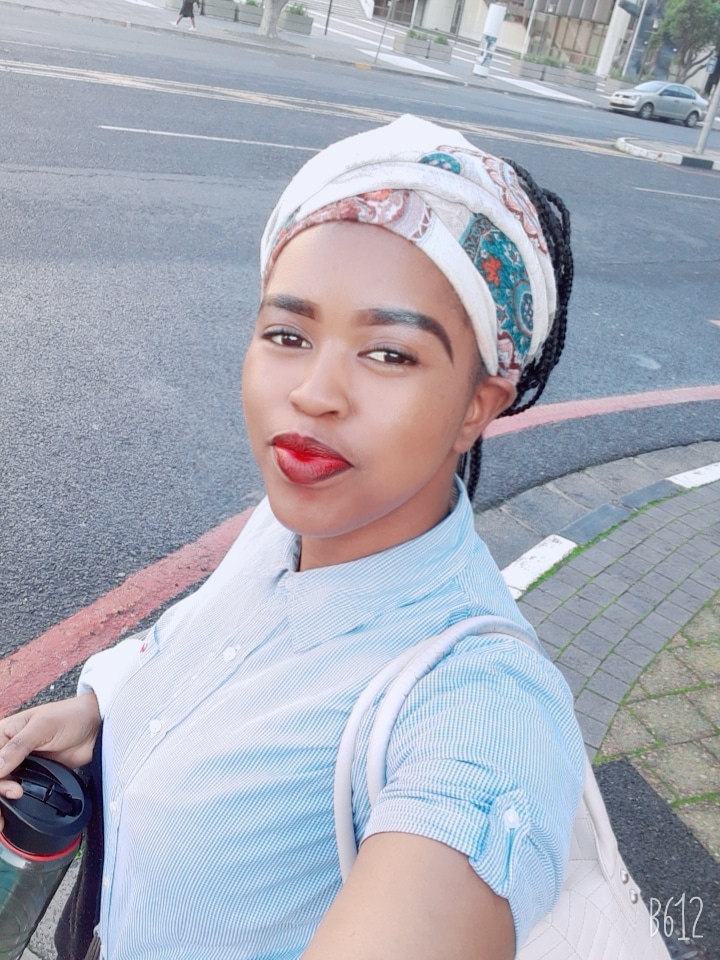 "I would like to thank iQ Academy for everything that you did for me. I got my certificate! Big up guys for what you do for everyone who wants to fulfill their goals."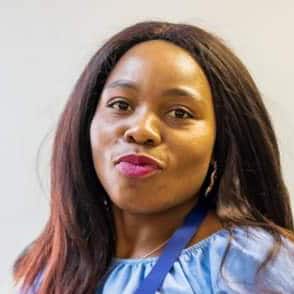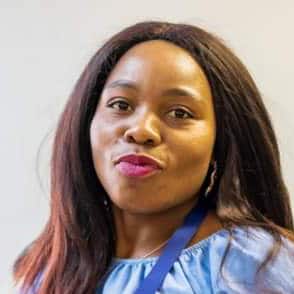 "It's so much easier studying online, downloading all my study guides through my cell phone without a laptop. It's a good experience for me. This is so easy to do!"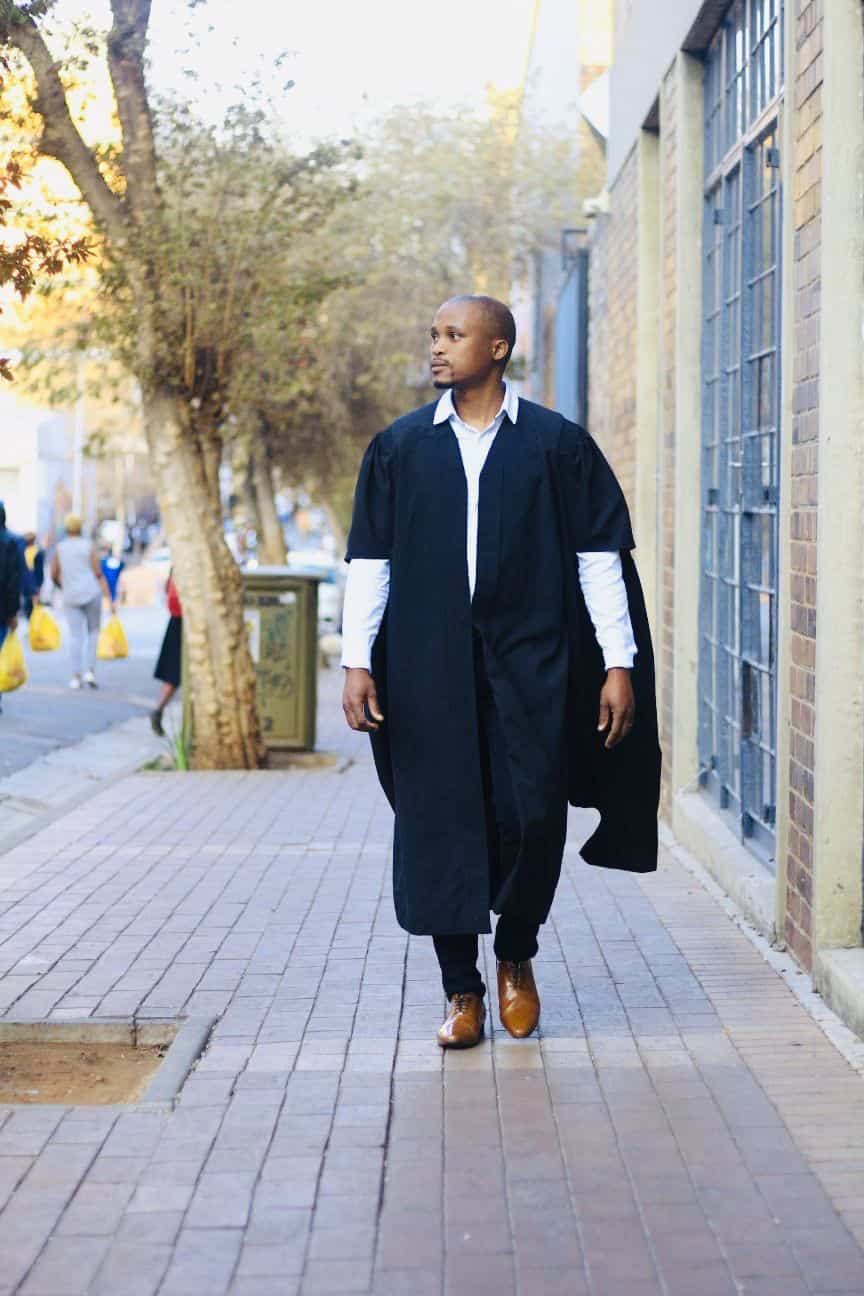 "Thank you for the lessons, experience, support, opportunity to study at an affordable price, and most of all for adding value to my life."
Apply online today
Enquire now and an Enrolment Consultant will call you back to answer any questions you have and start your application.
Registered and accredited