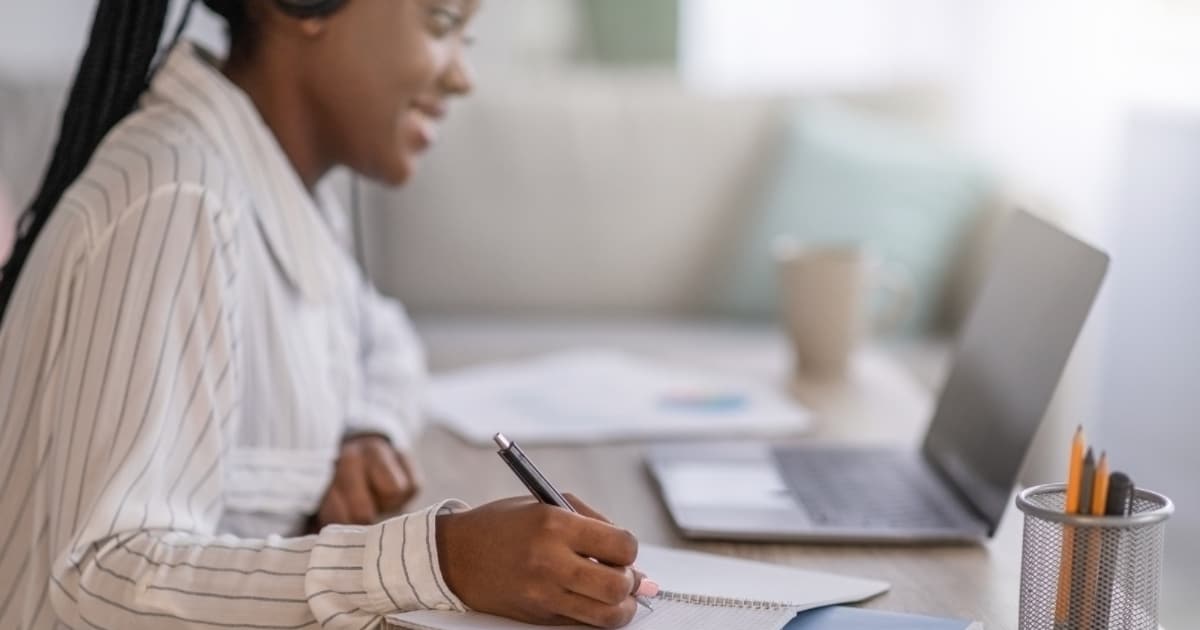 With more and more people looking to increase their marketability, especially through workplace performance, there is an increased interest in online courses. Whether you want to improve your professional knowledge or just want to indulge in some new hobbies on the side, free online courses can help you do just that. Let's take a look at what you should look at when considering taking a free online course, and highlight some of the free online courses we offer at iQ Academy.
What to look out for when selecting a free online course
Benefits of doing free online courses
Great way to keep up to date in a changing environment
In today's ever-changing world with so many new ways to get things done, free online courses often bridge the gap between studying something in its entirety, to succinct knowledge on a specific topic. 
Ability to increase your knowledge
Sure there are tons of resources online to increase your knowledge on a particular subject, but how many of them allow you to have a completion certificate that you can add to your CV? Not only are free online courses taught by educated professionals, but they're also available for you to finish at your own time, and give you a completion document. 
Learn a new skill
During quarantine in 2020, many people found themselves reevaluating what they do for a living. Perhaps you're looking to upskill yourself or explore the idea of a different career path? Free online courses allow you to explore a chosen topic without having to spend anything on it.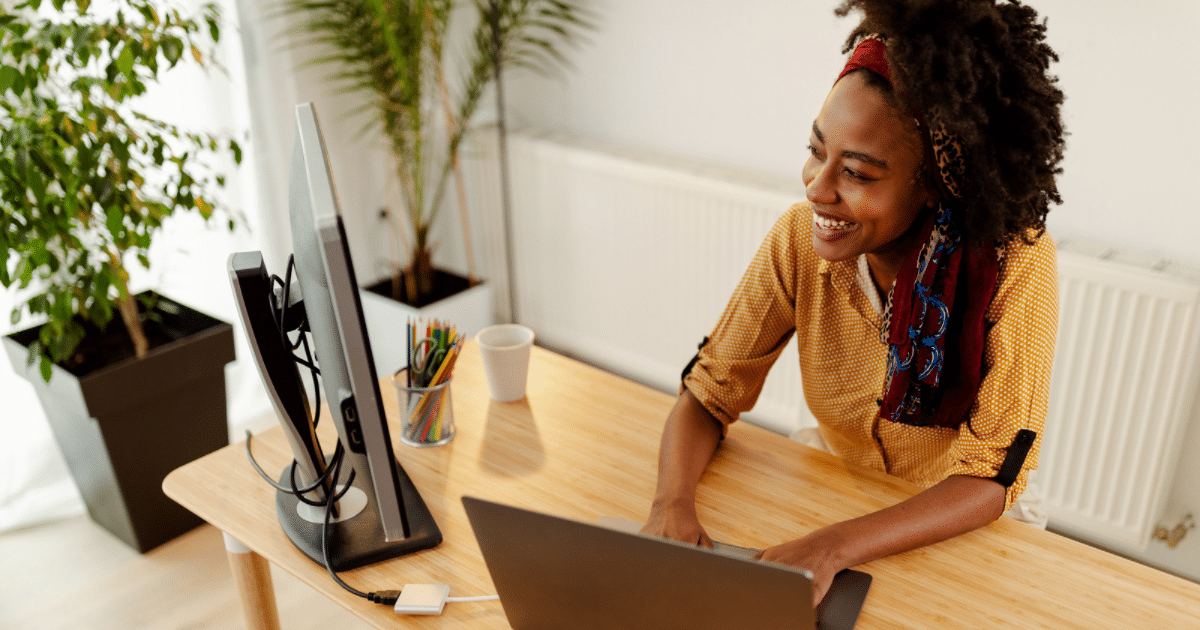 What to expect when taking a free online course
While the advantages of taking free online courses far outweigh the potential downsides, it's important to remember that these types of courses aren't equivalent to a certificate or a diploma. Let's discuss some of the points to keep in mind when thinking about taking free courses online.
Course length
Often free online courses aren't too time-consuming, but in order to soak up all the value offered, you're going to want to have an idea of how long the course is so you can make sure you're partaking at regular intervals.
Impactful and exciting
Needless to say, just because something is free, doesn't mean you have to take it. Make sure what you're enrolling in is something you're interested in, something that you know you'll use and perhaps even study further.
iQ Academy offers free online courses! DO Life is a series of free online micro-courses developed by iQ academy and offered to all registered students for free. We wanted to share the opportunity to learn with our broader community too, so we've recently made a limited range free to the public!