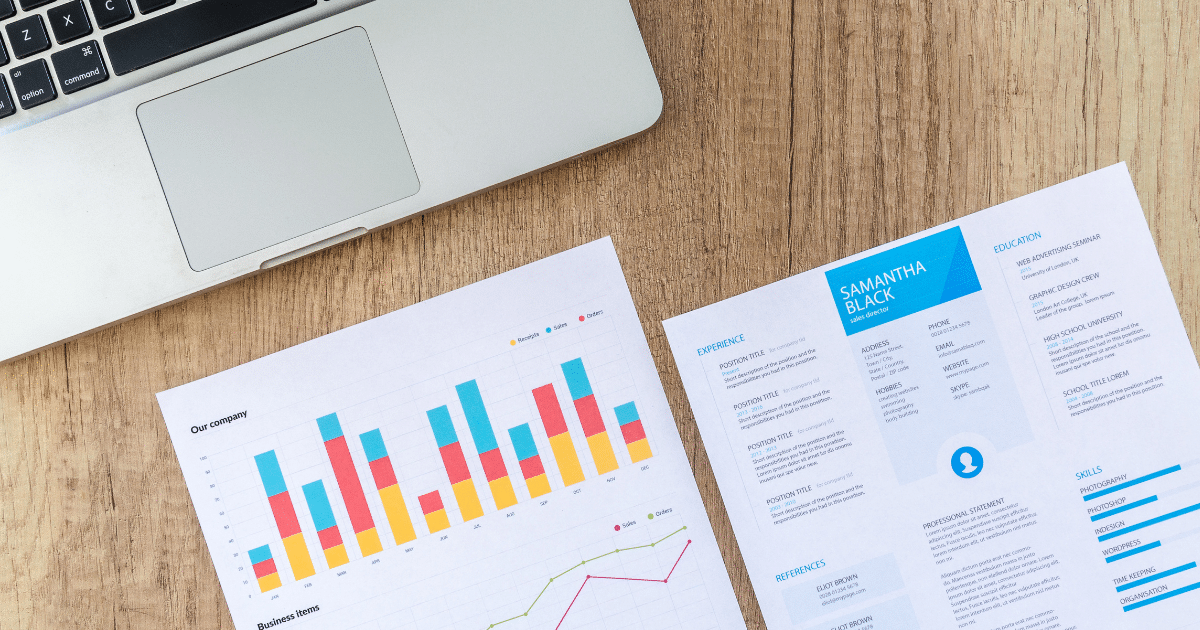 There are so many people vying for the same jobs and this competitive market may lead to the best candidates being overlooked at CV stage! Make sure that you create a CV that gets you in front of the hiring manager! A CV should be clear, concise, and easy to read. When preparing it, bear in mind that it is a 'snapshot' of who you are. The challenge is to sell yourself accurately but in a concise way.
What information is needed? 
It should contain your personal information; education and training received; language and computer skills, employment history and any specific achievements and awards received.
Don't fall into the traps!
Many people simply list roles, responsibilities, and tasks completed within each job. You must build on that and demonstrate how the skills you acquired in each job relate to the skills required by the advertised job. Remember that skill is usually transferable, so by highlighting them you are enabling the person reading your CV to see how you will benefit their organization. Don't fall into the trap of thinking that your CV is a 'one size fits all'. It's important to tailor your CV for the specific role you are applying for by emphasizing the areas of your experience most applicable to the job. Lastly, you are attempting to create a very good impression. Check spelling and punctuation and make sure that your presentation is 'spot on'.
What information to leave out
It may seem obvious, but a CV is not the place to communicate anything negative. The information you provide must be accurate and honest, but if that information can be perceived negatively, think carefully how to communicate it.
Importance of a covering letter
Creating an exceptional cover letter is an opportunity that so many people don't take advantage of. A cover letter provides a space to capture the attention of the hiring manager. It's your opportunity to ensure that your CV is the one they look at before the rest in the pile. It should be professional, but can also allow you to give the person reading it a glimpse of your personality. It's an opportunity to create a clear link between the requirements of the role and how you are able to fulfill them.
Do you need a reference section?
The company you are applying to will want to contact a few references. The referee should ideally be someone you reported directly to and who is able to provide an accurate account of your strengths and weaknesses. You do of course want to select referees who are likely to portray you positively! Author: Kim Elliott Editor: Thembakazi Yamiso