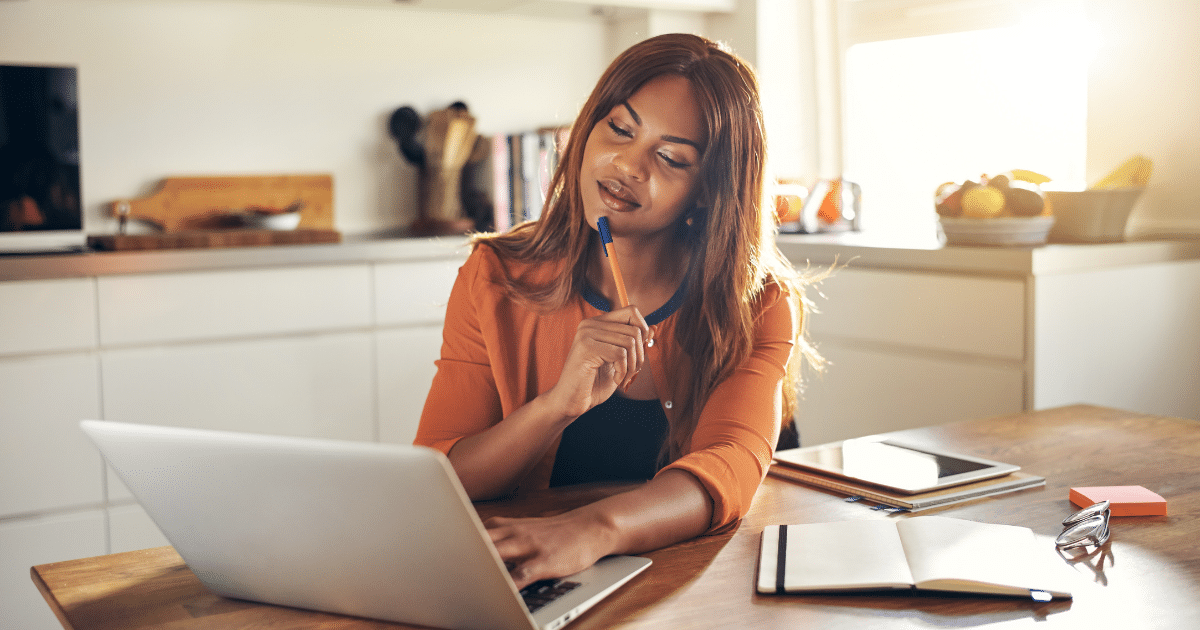 Written by Dr. Amy Long, Head of Academics, iQ Academy
Completing any course or qualification can be scary, especially when it's fully online. Am I alone? How will I cope? How do I manage to study independently? These are all questions we have heard numerous times, and we are here to reassure you that learning online can be fun, rewarding, and very fulfilling! Here are some ways to get the most out of your online learning experience!
Set out your goal and objectives
We all have a reason for studying. Maybe yours is to get a better job or to change careers completely. What matters to you should be clear to you. Understanding and documenting your goals for your study time, as well as your studies as a whole, will ensure you "stick with it" when things start to feel challenging.
Dedicated study space
A clearly defined space in your home or office will go a long way in helping you to focus on your studies every day. This space needs to be quiet and private. Whether you live alone or with a family, try and create a space that allows you to think without interruption, so that you can focus on the many exciting and interesting things you are learning.
Accountability
You will face many challenges on your study journey, don't let yourself be one of them! Hold yourself accountable to the deadlines you give yourself, remember the reason why you decided to work on your studies at a particular time, and let that serve as a motivator for you.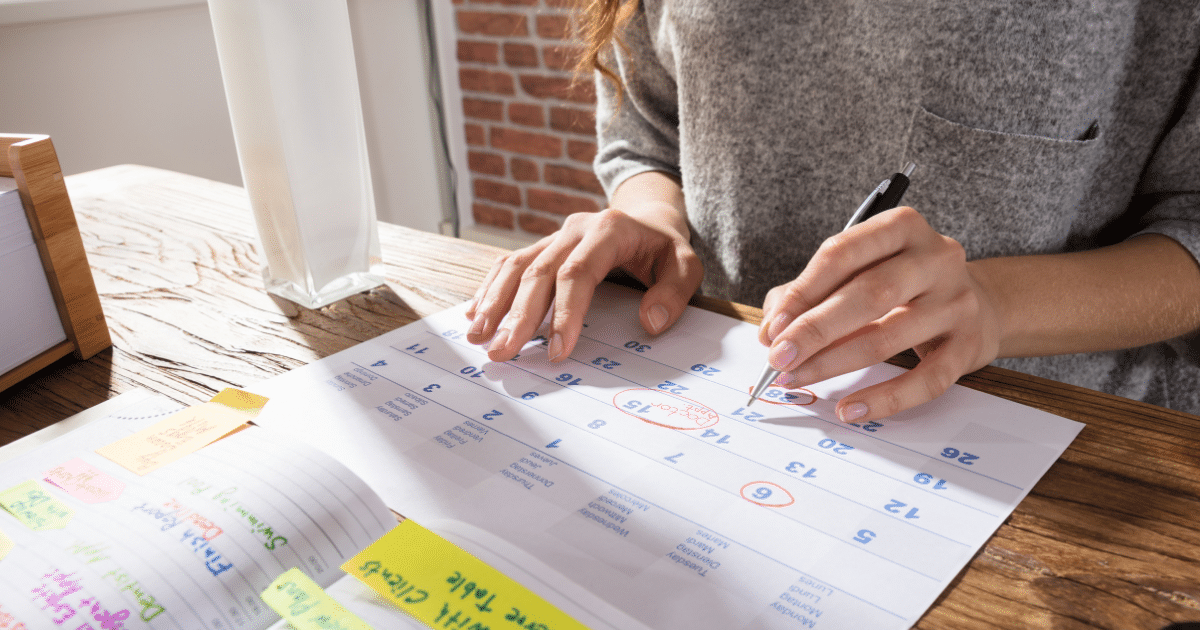 Create a study plan
Most online courses will already have a study path as well as teaching and learning plans, to assist you to track your progress throughout the study period. However, everyone learns at different paces. Create a plan for yourself, with days of the week, and even times of the day. You know yourself the best, so set up a plan that works for you.
Set small goals/objectives
You don't have to do everything at the same time. Maybe you want to learn for 1 hour, three times a week, instead of 3 hours once a week, that is totally up to you. What matters most is setting goals that are achievable, realistic, and time-bound.
Weekly to-do lists
It is important to make time, at least once a week to study. Remember, you are doing a course for a specific period of time, and you don't want to forget the many interesting things that you learn along the way. By setting weekly to-do lists, you can decide how much time and what days you can dedicate to your studies.
Schedule breaks
Regular breaks help to prevent exhaustion and passive interaction with learning materials. When you passively interact with the materials, you read or watch them, but you don't take any of the content in, as your mind is starting to get tired. Have a stretch, reflect, and then pick up on your work again.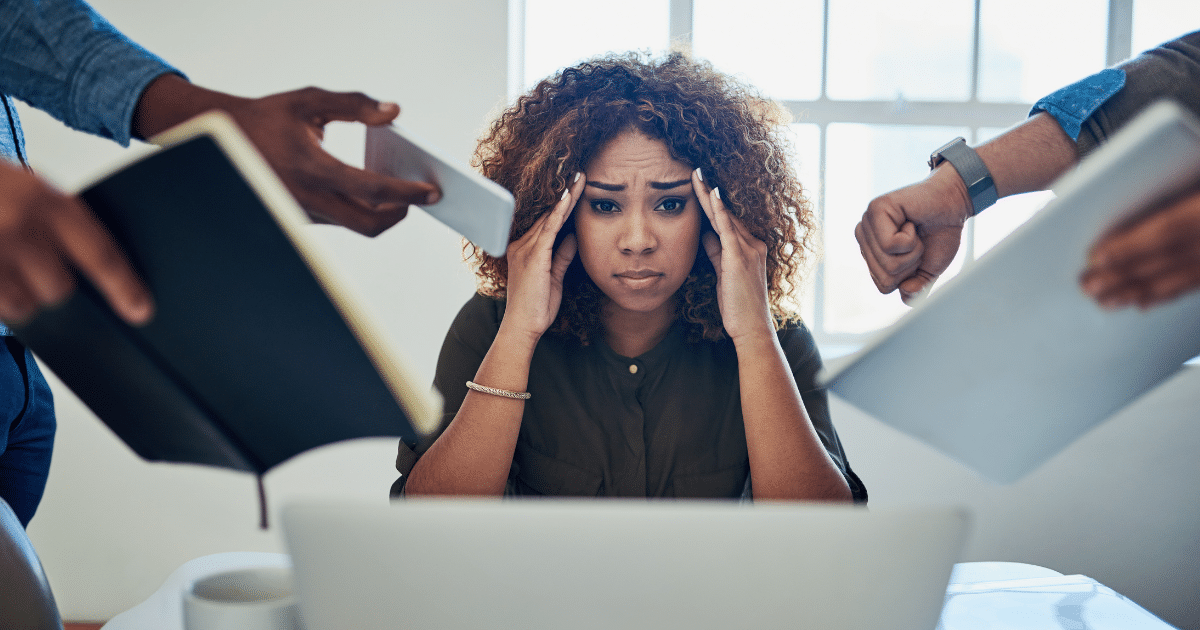 Minimise distractions
Learning requires your full attention and concentration. Close your emails, put your phone away (if you are not using it to study), get someone to look after the kids for a few hours – whatever you need, create it for yourself. Distractions slow progress and result in time being wasted.
Secure stable internet
For you to succeed in obtaining your education through an online course, you need to make sure you have regular, stable access to the internet. Your lecturer may require that you watch some videos, participate in discussions, or attend live sessions. A stable internet connection is vital to ensure you get the most out of your online course.
Organise your files
A messy workspace or computer will likely result in missed deadlines and poor quality of work. It is important to know where your learning materials are saved, and in what order. Organising your files using a system that you are comfortable with (by year, month, or name) will ensure you are prepared to pick up where you left off, every time you approach your studies.
Prepare your stationery
Do you need a printer? Do you need a scanner? Do you need traditional stationery such as pens and paper? Preparing the resources you will need to complete your studies will help you to complete your learning activities quicker and in better quality.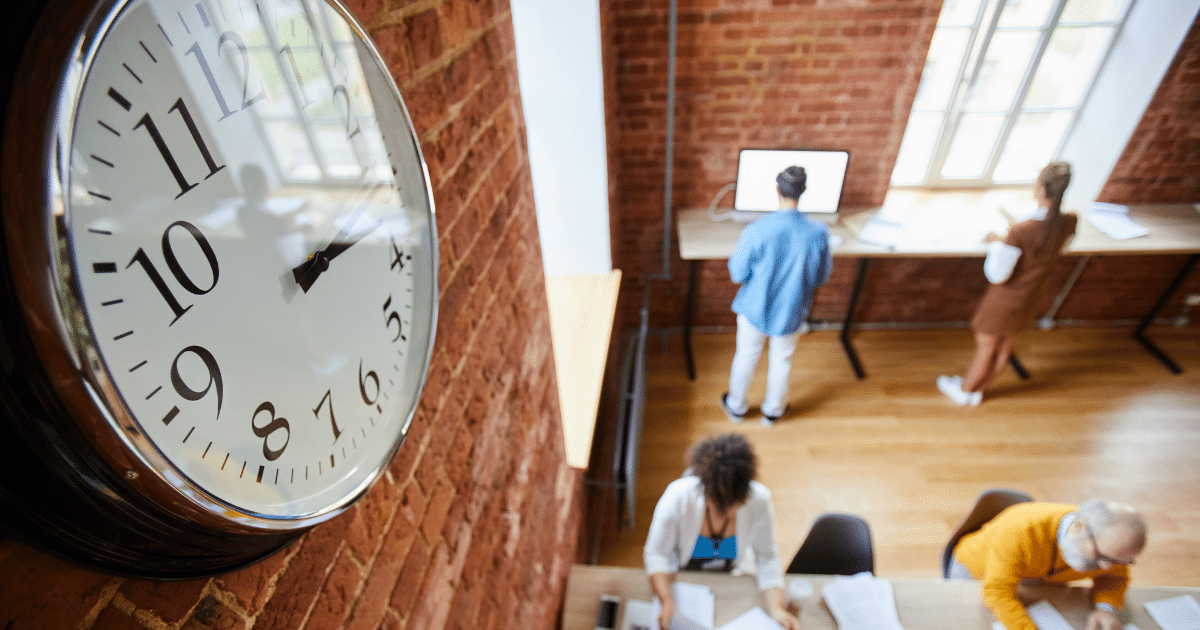 Practice time management
Self-management is one of the most important aspects of online learning success. Knowing how to manage your own time so that you are not over committing or under committing in certain areas of your life is essential.
Study time
The time it will take for you to complete a particular course will be communicated to you at the start of the course. It is then up to you to decide how you split that total time. Make sure to spend the minimum amount of time designated in the course, to ensure you don't fall behind.
Project time
Whether completing a project or assessment, time needs to be spent only working on these items. This time should not be confused with study time, as completing your projects is the final step to completing a particular area of the course.
Private time
As the saying goes, 'all work and no play makes Jack a dull boy'! Taking time out of your work and study schedule is as important as committing to the time you decide to spend studying.
Break time
Taking breaks is essential, you need to regroup, rest your mind and be sure that you can continue with the next task, without being completely exhausted. This is only possible by prioritising break times.
Participate in discussions
Some of the best ways to learn online are through discussions with others. In these discussions, you can get feedback from more than just one person, and similarly, others will be able to learn from you. Participating in discussions will also help you to feel less isolated and alone. There is a whole community of people out there studying the same course as you, lean on them!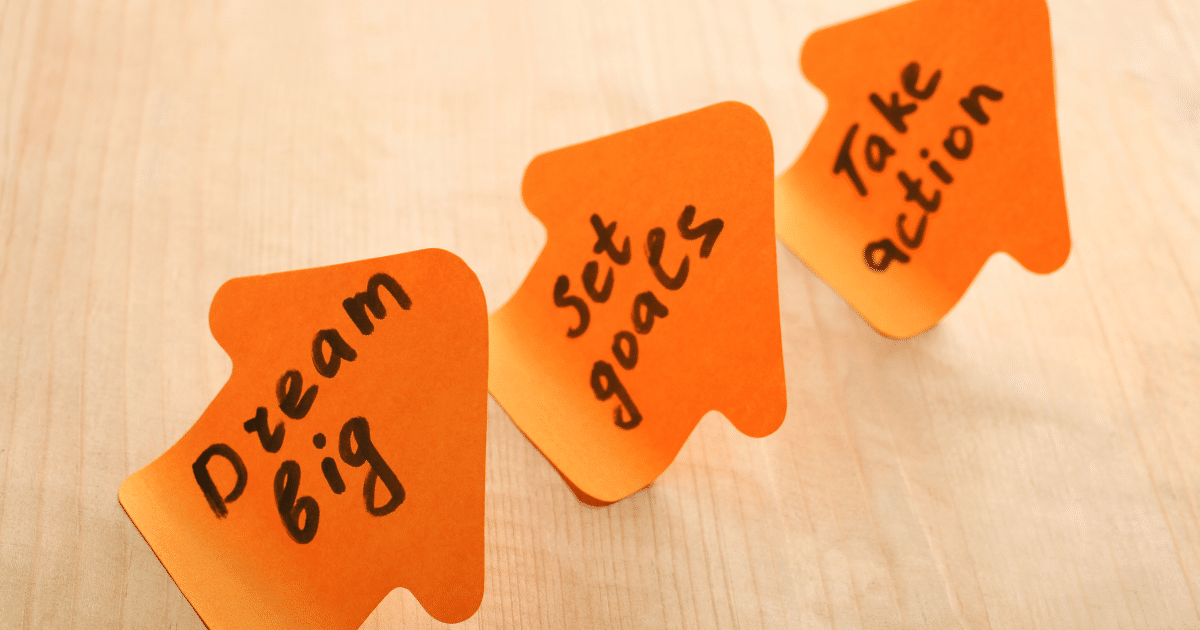 How to stay motivated while studying online
Motivation comes from within. As such we think these tips serve as important ways to stay motivated when the going gets tough!
Set small achievable goals
Small goals, add up to one big achievement. Set small goals and over time you will see big progress.
Remember the outcome
Remember your 'why' for studying. The outcome of the long nights and sacrifices will always be worth it. After all, education is the one thing that no one can ever take away from you!
Reward yourself
It is important to take time out for self-care and to acknowledge your achievements. You are working hard to complete a course, acknowledge this, and reward yourself for it.
Remember to balance all aspects of your life
Life is all about balance, too much of one thing can become boring and tiring. Spend time attending to all the roles and the areas of your life that are important to you. These act as support mechanisms when you become weary in your study journey.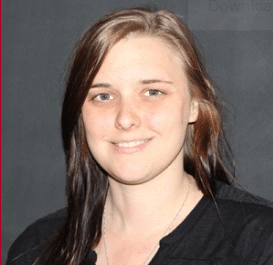 Qualifications:
BSocSci, BSocSci (Hons) IR, MSocSci and DSocSci – University of Fort Hare
BA (Crim) and BA (Hons) Psych – Unisa
Dr. Amy Long is the Head of Academics at iQ Academy. Dr Long brings a wealth of knowledge to the institution with experience in lecturing and research at two other public universities from NQF levels 5 through to 9 (Masters). Dr Long has been involved in key research projects for the Office of the Premier and has attended numerous domestic and international conferences where papers based on research were presented. Dr. Long is passionate about education and strongly believes that the best investment you can make into yourself is to educate yourself.
"Your education can never be taken from you, and everything you learn can only contribute to your becoming a more holistically and better informed individual, to contribute positively to South African society."