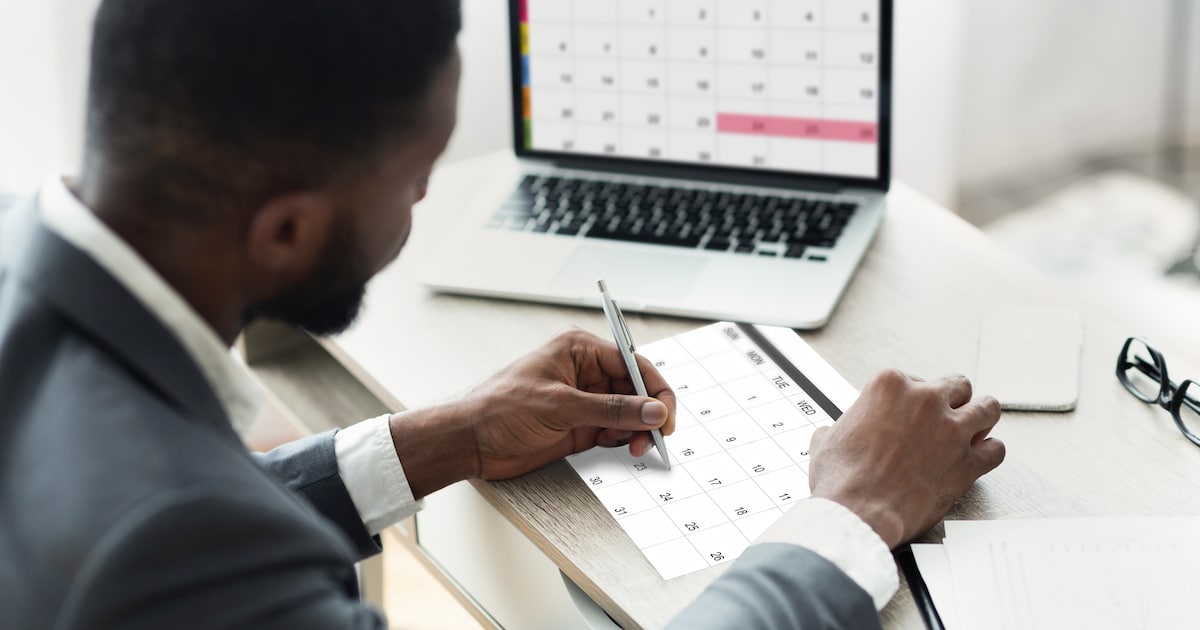 Time management is a crucial skill that can make all the difference in your personal and professional life. In this blog, we'll explore the importance of time management, discuss essential skills, and share some fantastic free tools to help you succeed. So let's dive right in!
1. The importance of time management
2. Time management skills
Goal setting
To manage your time effectively, start by setting SMART goals (Specific, Measurable, Achievable, Relevant, Time-bound). Break down your long-term goals into short-term objectives, giving you a clear roadmap to success.
Prioritization
Use methods like the Eisenhower Matrix or the ABCDE Method to prioritize tasks based on urgency and importance. These techniques will help you focus on what truly matters.
Planning and scheduling
Organize your day, week, and month using planners and schedules. The time blocking technique is an excellent way to allocate specific time slots for tasks, ensuring you stay on track.
Delegation and collaboration
Recognize tasks that can be delegated to others and collaborate with team members to maximize efficiency. This approach will free up your time for more critical tasks.
Avoiding multitasking
Contrary to popular belief, multitasking can be counterproductive. Focus on one task at a time to maintain concentration and improve overall efficiency.