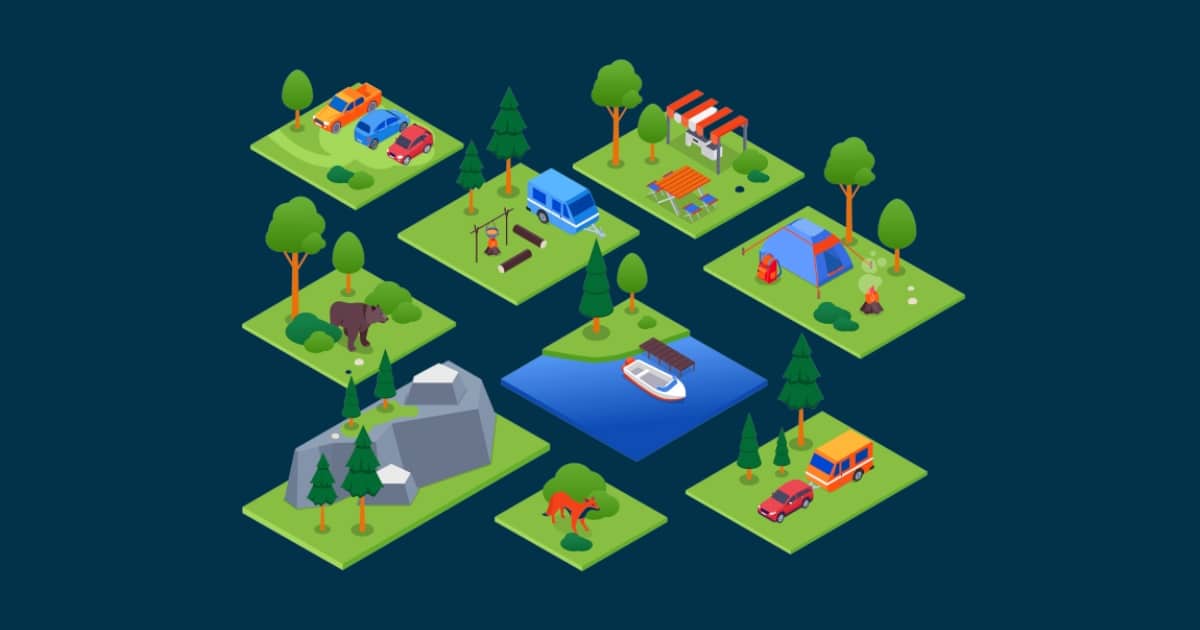 Think back to your last holiday. Think of all its highlights; the accommodation, the places you visited, the food you ate and everything in between. What is the common thread that kept all these things working as they should? The answer is the people; the staff members at every establishment you visited during your trip. The tourism industry is fueled by customer service, making it one of the most instantly gratifying industries to work in as you are in the business of ensuring that people have a good time.
In this article, we'll be exploring the top 5 tourism careers in South Africa, the skills needed to work in this industry, and the training we at iQ Academy can offer to help you put your best foot forward in your career in the tourism industry.
Skills needed to work in the tourism industry
Like any career path, there are specialised skills required for a successful career in tourism. These include:
Customer service skills
Networking skills
Communication skills
Flexibility skills
Organisational skills
Language skills
Commitment
Time management
Study skills
Team work skills
Cultural awareness
1. Travel Agent
Travel Agents usually work for travel companies/agencies to match tourists with suitable travel products. An important part of the Travel Agent's job is understanding their client in order to make the relevant recommendations.
Job description of a Travel Agent
The job description of a Travel Agent may vary from company to company but understanding the client is a fundamental step in finding the right travel product. This often includes finding and booking flights, accommodation, tours, car rental and comprehensive travel packages for individuals or groups.
Average salary of a Travel Agent in South Africa
2. Tour Operator
Tour Operators plan and organise trips for tourists/travelers using their own understanding of an area or attraction, seasonality and travel trends. They can work independently or as part of a company.
Job description of a Tour Operator
The role of a Tour Operator can easily be confused with that of a travel agent. Although they both are involved in the planning of a trip, a Tour Operator will put together a travel package, for example a holiday package including transport, accommodation and entertainment but not with a specific client in mind. They can sell this package to a client directly or through a travel agent.
Average salary of a Tour Operator in South Africa
3. Tourism Administrator
Tourism or Travel Administrators are involved in managing tourism establishments like hotels, guest houses, lodges, attractions and more. They are responsible for managing visitors and ensuring that their needs are met and being involved in the marketing of an establishment.
Job description of a Tourism Administrator
Tourism Administrators are responsible for the day-to-day tasks involved in managing and marketing a tourism establishment. This can involve commissioning of flyers and other marketing materials, liaising with the media on behalf of the establishment, organising special events and exhibitions, and managing staff.
Average salary of a Tourism Administrator in South Africa
4. Guest Relations Officer
The Guest Relations role is a customer service function. They are often responsible for making guests feel welcome and well-informed, making sure that they have a seamless experience at an establishment.
Job description of a Guest Relations Officer
Guest Relations Officers are often responsible for meeting and greeting guests, responding to their needs, managing check-in and check-out processes, and analysing guest feedback to help an establishment improve its service offering. They must possess excellent communication and problem-solving skills to ensure outstanding service.
Average salary of a Guest Relations Officer in South Africa
5. Front Desk Operator
Front Desk Operators or agents are the first point of contact guests encounter at an establishment. They are responsible for ensuring a seamless checking in and out process, managing reservations made online and telephonically and providing any information guests require concerning an establishment.
Job description of a Front Desk Operator
Front Desk Operators perform the administrative tasks involved in checking guests in and out of establishments like facilitating payments, logging and resolving complaints, adjusting reservations and recommending additional products where necessary. Front Desk Operators often also handle some bookkeeping duties like balancing cash accounts.
Average salary of a Front Desk perator in South Africa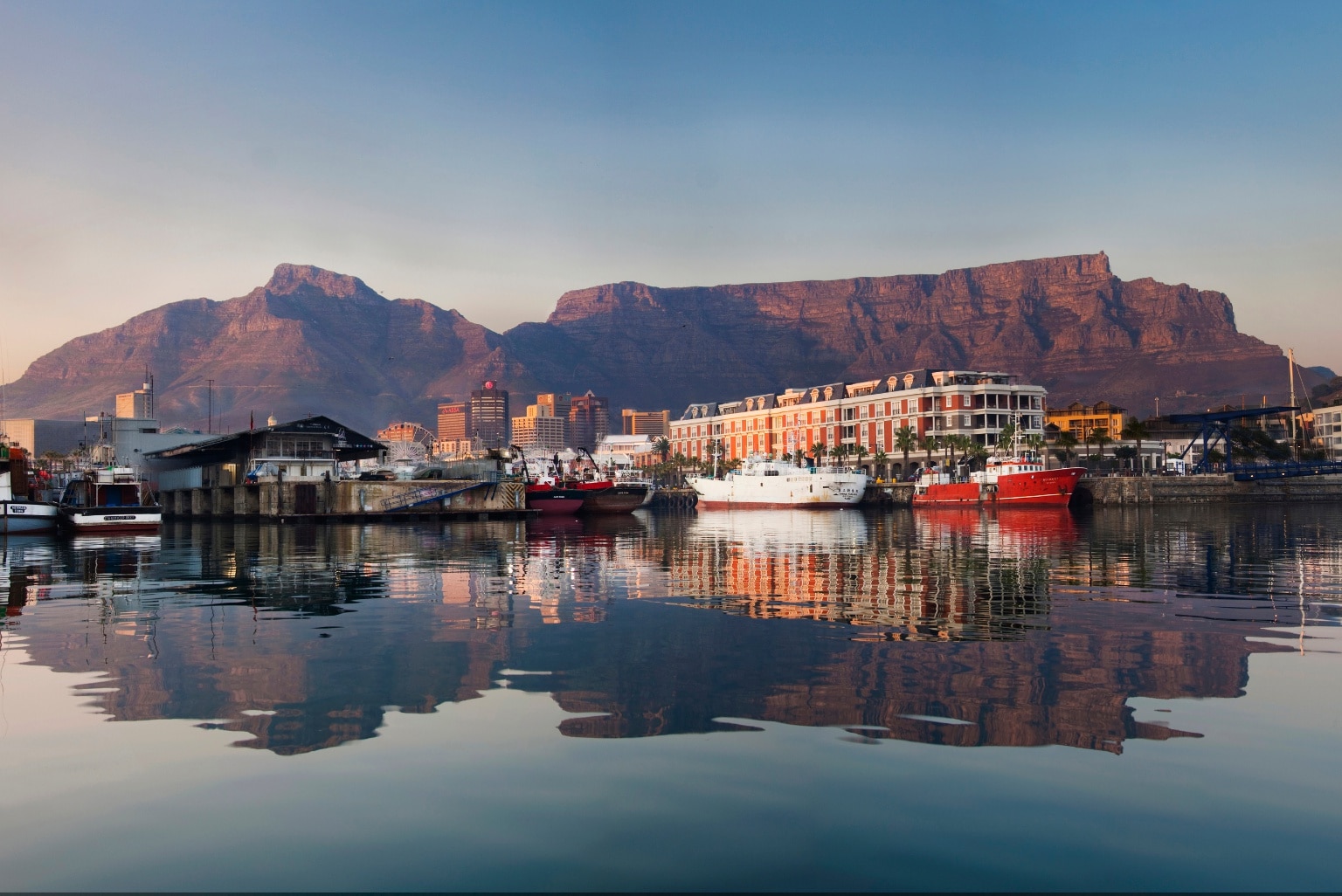 What You'll Learn During Your Online Tourism Short Course
At iQ Academy, we offer the Introduction to Tourism Management Short Course, suitable for individuals who would like to pursue one of the top 5 tourism careers in South Africa and more.
Some of the course's modules you can look forward to include The Tourism System, Introduction to Travel Operations, and Introduction to Tourism Geographics.
Course duration: 6 months
Study method: Fully online, which means all course materials and lessons will be delivered online. Alternatively, you can choose the online supported study method, which allows you to blend online learning with the use of textbooks.