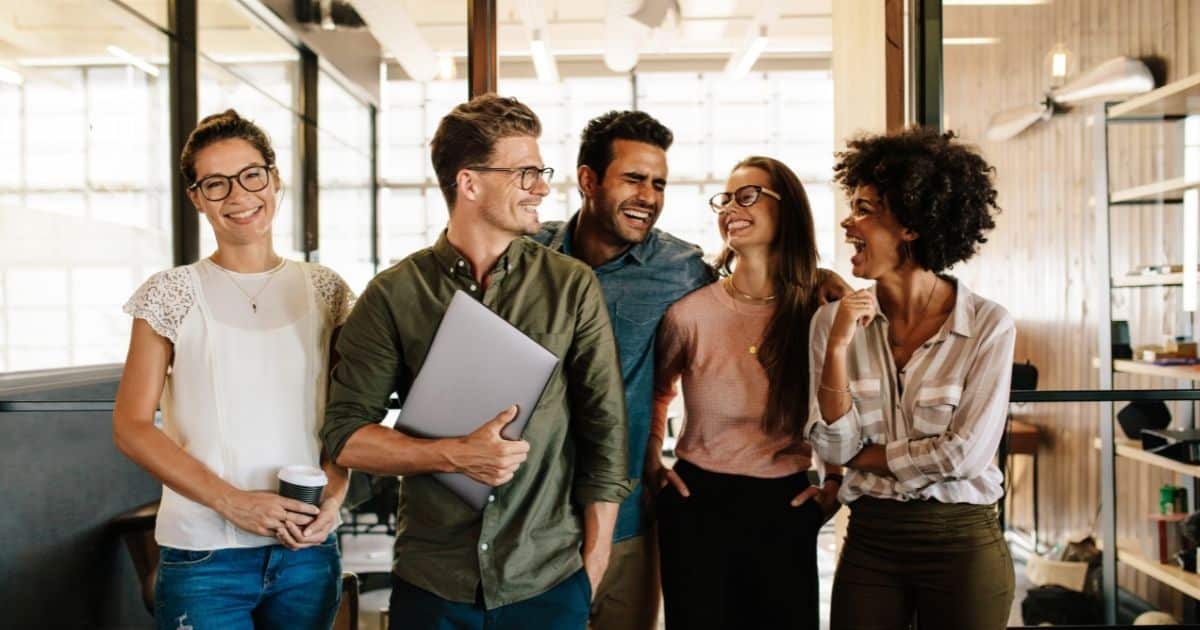 It is time to make some smart career choices in 2020. In South Africa, where competition for employment opportunities is high, we all need to be strategic about the decisions we make concerning our futures and careers. It is important to be equipped with the skills that are essential and valuable to business and society at large.
In our economy skills and knowledge are traded in a similar fashion as goods and services. Employers have a demand for skills and are willing to pay you a salary to come and apply your skills in their company. Much has been written on the changing landscape of the business and what skills will be required in the future. This is an evolving and dynamic process as the economy develops and changes.
Here are 8 booming careers according to research that is currently in high demand in the South African Economy:
1. Software Development
The acceleration in the development of new technology has been a game-changer for how business is done all over the world. It has provided new solutions and new ways of doing things in a more efficient manner. For this reason, software developers are in demand as they can build systems that are customised to a company's needs, leading to improved operations and production systems.
2. Web Development
In today's digital age, it is common to find that the first interface any business or organisation has with potential clients will be through a business' website. Prospective clients will form their first impressions of a business based on what they see on the website. Websites, therefore, play a vital role in building brand trust and customer confidence. Web developers are therefore in high demand, with this job sector enjoying rapid growth.
3. Statistical Analysis
Intelligence and data are the currency of the digital age; meaning that those who have the skills to properly process and analyse data are in high demand. Being able to properly utilise data intelligence can help with business growth, making it a highly valuable skill to have and lucrative career to pursue.
4. IT Security
One of the challenges that face the digital market is the rise in cybercrime. This means that companies need to find systems that are able to keep their private and confidential information secure. IT Security specialists are generally responsible for designing, testing, implementing, and monitoring security measures for an organisation' systems. Specialising in network security offers opportunities across various sectors.
5. Management
Business management remains amongst the most highly sort after skills in the South African job market. Focusing on developing management skills and qualifications is a wise investment for anyone wanting to grow a successful career. What is more, once one is established in a management career, most of the skills that they possess generally tend to be transferable between different industries.
6. Sales
Sales jobs relate to all activities that are done to sell goods and services. Economies run on consumers buying products, and the best sellers become kings of the market. Good sales agents are the engine room of any profit-making company and therefore, a skilled sales agent never becomes obsolete. In fact, sales careers are still amongst the few growing careers in the country at present.
7. Programme or Project Management
Project Managers have the tasks of the planning, procuring, and executing defined projects that have a defined scope, with a defined start and finish in order to achieve a specific business end. It is not a position that is limited to any specific industry but applies to any project whether in corporate, the public sector or any other industry or field. Being proficient in project management will mean a myriad of possibilities for anyone who takes this career option.
8. Financial Management
This position is tasked with ensuring the financial health of an organisation. Their responsibilities include producing financial reports, managing investment activities, and developing strategies and plans for the long-term financial goals of their organisation. The job of a financial manager is not industry-specific either but can be used in all fields.
Whichever career path you chose, equipping yourself with the right skills will put you in a stronger position to build a successful career. You are never too young or too old to make the right choices and take advantage of new employment sectors. Good luck with your career planning and taking that next step.
At iQ Academy, we are committed to helping you go beyond possibility and partner with you in your next steps. iQ Academy offers first-class courses in business-related subjects such as Management Information Systems, Business Management and Project Management to mention just a few. If you are interested in registering for one of our courses, complete an enquiry form on our website and one of our student advisors will call you back.