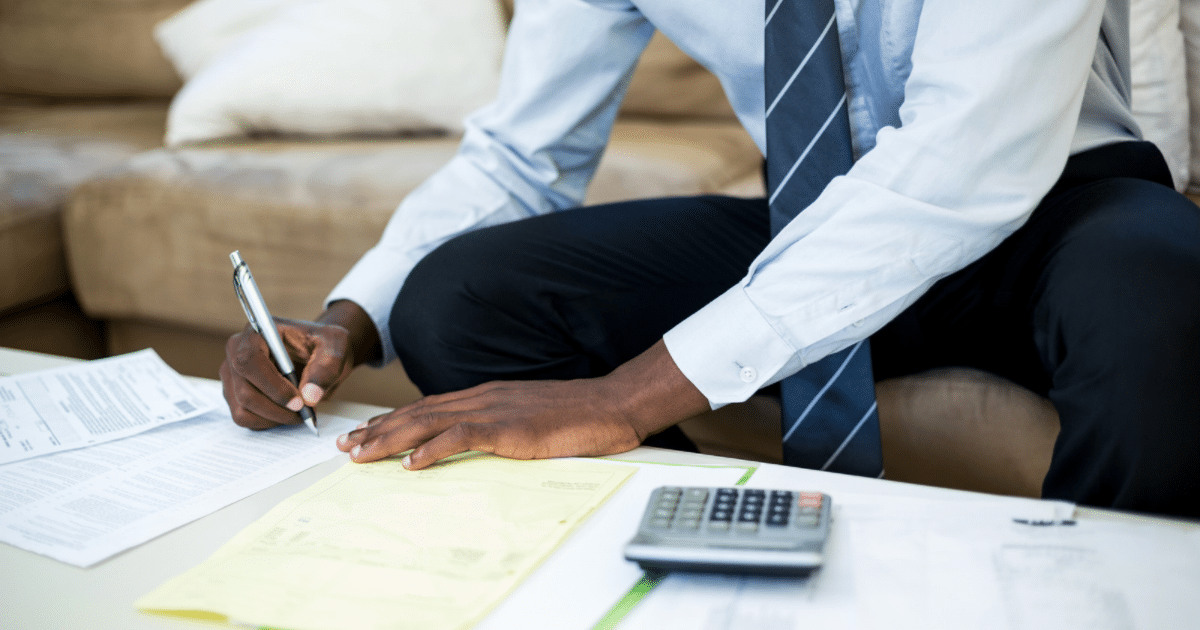 Bookkeeping is about more than just numbers and spreadsheets. It underpins the accounting function, playing a valuable role in understanding a business' finances. In this article, we take an in-depth look into bookkeeping, defining the function, its role and purpose, and the bookkeeping courses that can help one succeed in this field. We also look at the differences between bookkeeping and accounting and how the two work together.
What is bookkeeping?
Bookkeeping is a business function that is concerned with accurately and systematically maintaining a business' financial records. This can include a business' bills, receipts, purchase orders and any other documentation that details the business' various transactions. Accurate financial records are essential for a business. When this is in place, you can have peace of mind knowing that you can draw a clear picture of the financial condition of a business.
How To Become a successful bookkeeper
Bookkeeping is highly clerical in nature. From keeping track of and recording a business' transactions, organising bank statements and ensuring that there are no discrepancies in a business' records, attention to detail and organising skills are some of the top skills needed to be successful in this field.
Job Description of a Bookkeeper
The job description of a bookkeeper may vary from business to business depending on the needs of the business, but some fundamental duties remain the same. The main duties of a bookkeeper include but are not limited to:
Verifying source documents;
Transferring data to the company's general ledger;
Processing the payroll;
Assisting with tax payments and audits; and
Drawing up financial reports.
What are the basic bookkeeping skills?
Like any other career path, there is a specific skill set an individual pursuing a career in bookkeeping should possess. Some are soft skills that can be natural inclinations developed with training and education to help an individual succeed in this field, and others are learned skills that can be acquired through studying this subject. The basic skills needed for a career in bookkeeping include:
Maths
Problem Solving
Attention to detail
Integrity
Organisational skills
Communication skills
Computer skills
Time management
Analytical skills
Creative thinking skills
Study skills
Teamwork skills
Process/flow
Cash management
Finance & Accounting
Security
Should I become a bookkeeper?
Companies of all sizes across various industries all need bookkeepers, and since bookkeepers have sight of a business' financial records, they can also take on the role of a financial adviser, which is highly lucrative, making this a rewarding career path.
Apart from formal training, there are fundamental personality traits that would make you well-suited for the role of a bookkeeper. They include being detail-oriented and preferring to work in a structured environment, thriving in implementing processes ensuring adherence.
Do I need a bookkeeping certification?
It is always advisable to acquire the training and knowledge needed for any type of work so you are well equipped for the responsibilities of the role. Often, you will not need a degree to land an entry level bookkeeping job. You can enrol for a certificate programme, like our Short Course in Bookkeeping to help you start off on the right footing in your career.
What is the difference between bookkeeping and accounting?
Bookkeeping and accounting are essential to every business. These two functions work closely together but are quite different. One of the fundamental differences between a bookkeeper and an accountant is that a bookkeeper is responsible for recording and maintaining a company's financial records, while an accountant makes use of those financial records to report on the financial strength of a business. In other words, bookkeeping anchors accounting.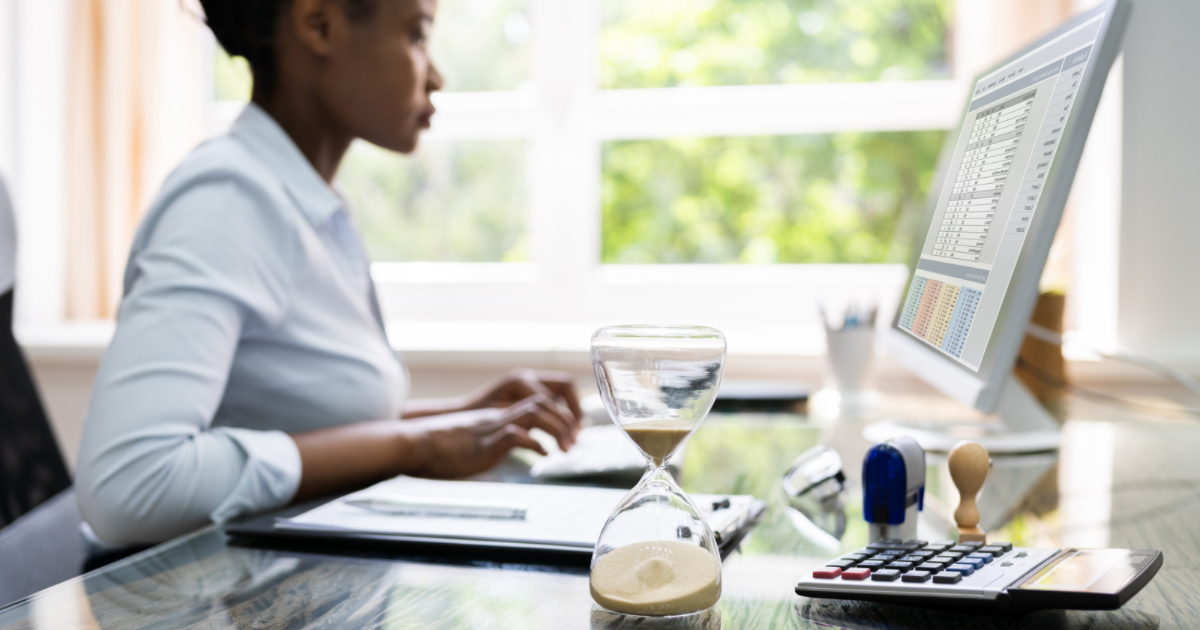 Why choose to learn bookkeeping online?
Studying online gives you the flexibility to manage your time and study on your own terms. Choosing to learn bookkeeping online allows you to access courses like the bookkeeping short course offered by iQ Academy.
Our short courses are suitable for individuals of all levels of experience, they offer specialised teaching and learning support and so much more. On completion of this bookkeeping short course, you will earn a certificate of completion. Equipped with the foundational skill and knowledge needed for a career in bookkeeping, you will be able to put your best foot forward and apply yourself in this field.
Average salary of a Bookkeeper
According to salary surveys from Payscale, here are some details around the average salaries of Bookkeeper in South Africa:
R177,154 per year
Average salary by years of experience:
Source: Payscale
Certificate Programs
There is a wide range of bookkeeping courses available. It is really up to you as an individual to choose a programme that works for you, offering a high quality, trusted curriculum, study hours that are in line with your schedule and availability, and most importantly, affordability.
What You'll Learn During Your Online Bookkeeping Short Course
Unlike other similar short courses on the market that offer a superficial overview of the subject matter, our Short Course in Bookkeeping aims to give students a solid understanding of the various bookkeeping functions, covering the entire accounting cycle while equipping them with the practical skills and basic competencies needed to function in the area of bookkeeping.
Units covered in our online bookkeeping short course:
Unit 1: Introduction to Business, Bookkeeping and Accounting

Unit 2: The Accounting Equation and Double-Entry System

Unit 3: Value-Added Tax and Source Documents

Unit 4: Recording Cash Transactions

Unit 5: Record Credit and Sundry Transactions

Unit 6: Inventory Systems