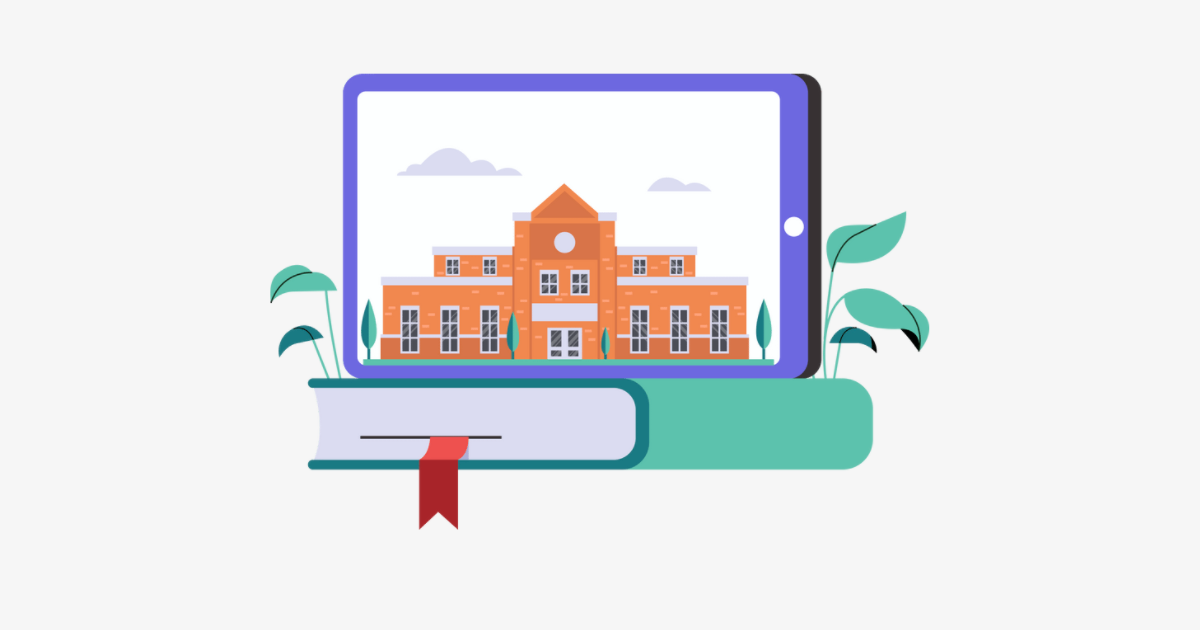 When it comes to distance learning, there's so much information out there. There are plenty of websites that have tried to make sense of it all, but the volume of information can be hard to digest. What works and what doesn't work? The following guide aims to answer these questions while also showing you a path forward on your educational journey.
Choosing a distance learning college
Choosing a distance learning college is a major decision that should not be taken lightly. Students will need to take into account the type of education they want, as well as the flexibility and financial considerations for their situation. Distance learning colleges offer an alternative to the traditional classroom setting. These institutions allow students to take courses from home, as long as they can meet the prerequisites.
What do you need to do distance learning
Of course, when looking into distance learning, you'll likely need to ensure you have a few things at home, other than just a quiet place to study. Let's go through some of the physical and personality traits that are required from you when you're considering distance learning options.
Benefits of distance learning
At the core of distance learning, the benefit is that it allows one to have some sort of contact with a lecturer or tutor while being in another location. This helps the student feel more involved in the learning process. You don't have to be in a class in order to get a quality education. Let's delve a little deeper into some of the additional advantages of distance learning.
Distance learning accreditation
Accreditation is the most valuable aspect of any higher education institution. Before signing up for any distance learning college, make sure you know the accreditation status of the institution you're investigating. If the institution isn't properly accredited, you might find that your certificate won't hold much weight or that your qualification does not hold the credits you need. Visit our accreditations page to learn more.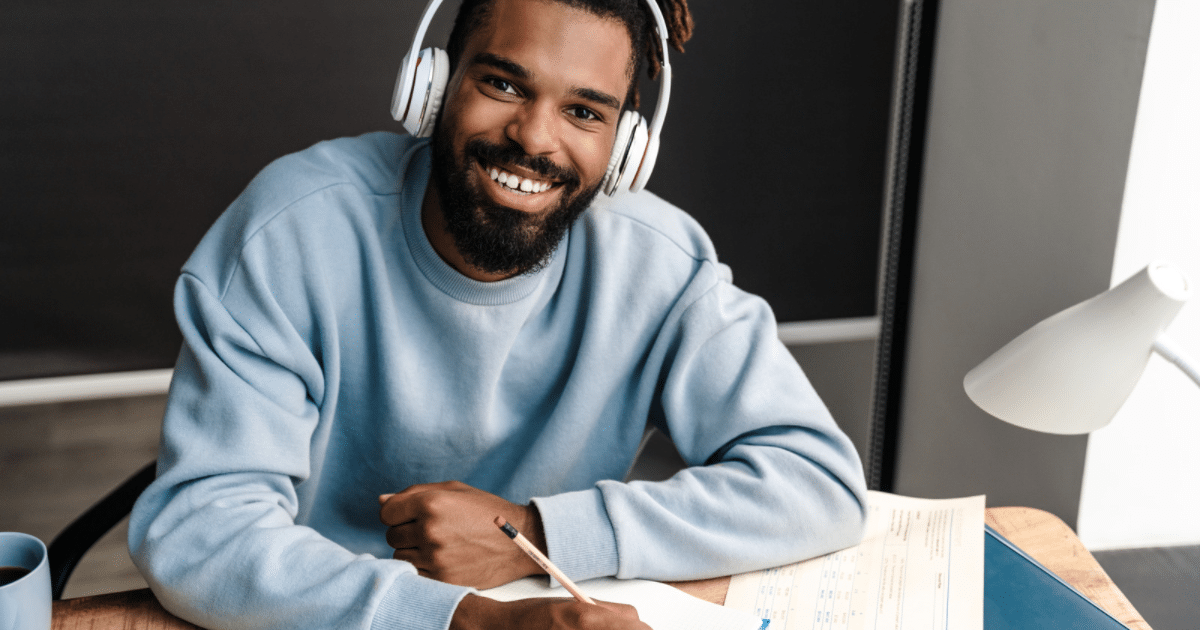 Choosing a distance learning course
One of the most difficult but most important parts of furthering your education is choosing the online course you want to do. With the plethora of online courses available, it's important you consider a few things before making your final decision. Let's go through a few points.
To conclude:
Choose the right distance learning institution by understanding what they offer, what their accreditation status is and what fees are involved 

Choose the right course by evaluating your goals (think about what it is that you want to achieve or learn?) and how much time you have available to pursue your studies.

Don't be misled: Understand what you will receive when you complete the course before making any investments. Remember, there are credit-bearing and non-credit bearing courses out there, each plays their own role and fit into your goals differently.

Plan your work and then work your plan!