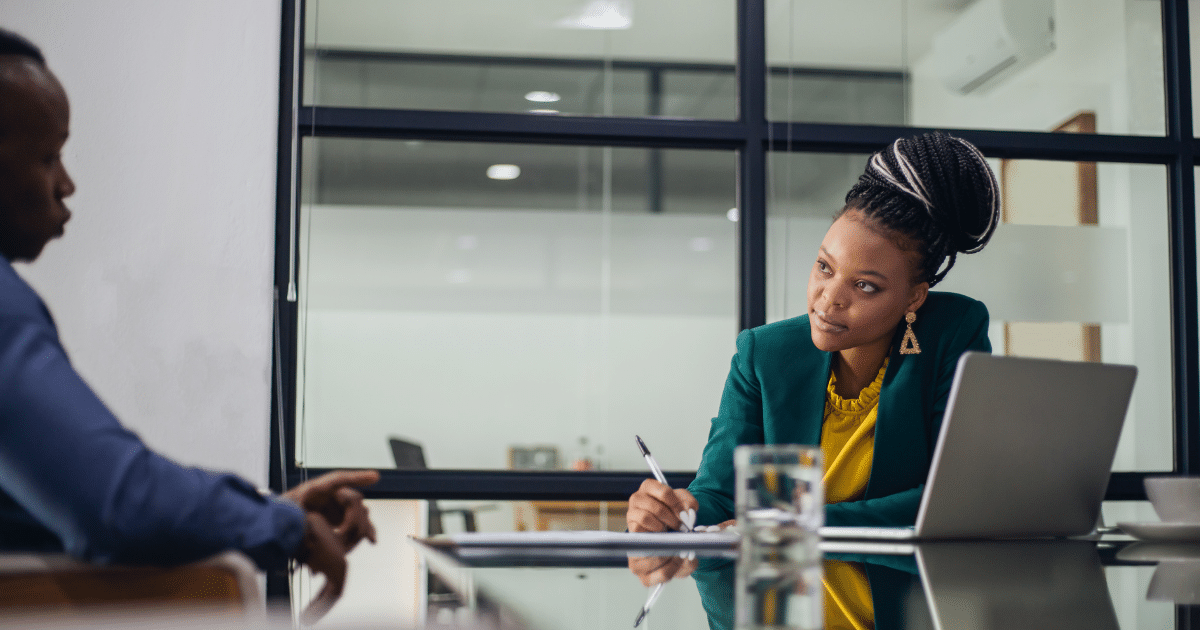 Shaping your career path is no easy feat. However, having an idea of what you'd want from your career could help. Perhaps you're a people's person, you want to aid in the growth of others, and be able to work on a variety of different tasks in a field where the opportunity for career growth is abundant. HR is both challenging, and a highly rewarding career path with various specialisations that make it a diverse industry to work in.
In recent times, HR departments around the globe are helping businesses to navigate new challenges such as remote working. COVID-19 has put HR departments at the forefront of businesses, existing policies and practices have shifted into ones that are relevant to companies during this time where business is remote and meetings are virtual.
There are many paths you can take to establish a career in human resources, but it's important to take the guess work out of making strategic career decisions. The preferred route by many professionals is to do an HR specific course such as a higher certificate qualification, or skills development short course. Let's unpack some vital information around a career in human resources.

What exactly is human resources?
Human resources refers to both the personnel and department who manage the hiring and administration of employees within the organisation. Human resource management uses a variety of strategies and technologies to improve the output of a business. A few vital focus areas within the human resource management model are:
Recruitment

Employee compensation

Employee training and development

Labour relations and legal compliance

Business development

Employee performance management
The HR field has grown substantially over the past few decades and plays a vital role in any business operation. Let's be frank, HR is important to reinforcing and also changing the culture of an organisation. This makes it a very sought-after career path with many opportunities to advance your career in the field of HR.
What are the benefits of studying human resources?
As mentioned, the HR career field is abundant with career opportunities! This particular field also has incredible intrapersonal positive aspects which makes it an attractive option for many. Here are a few other benefits of working within the HR field.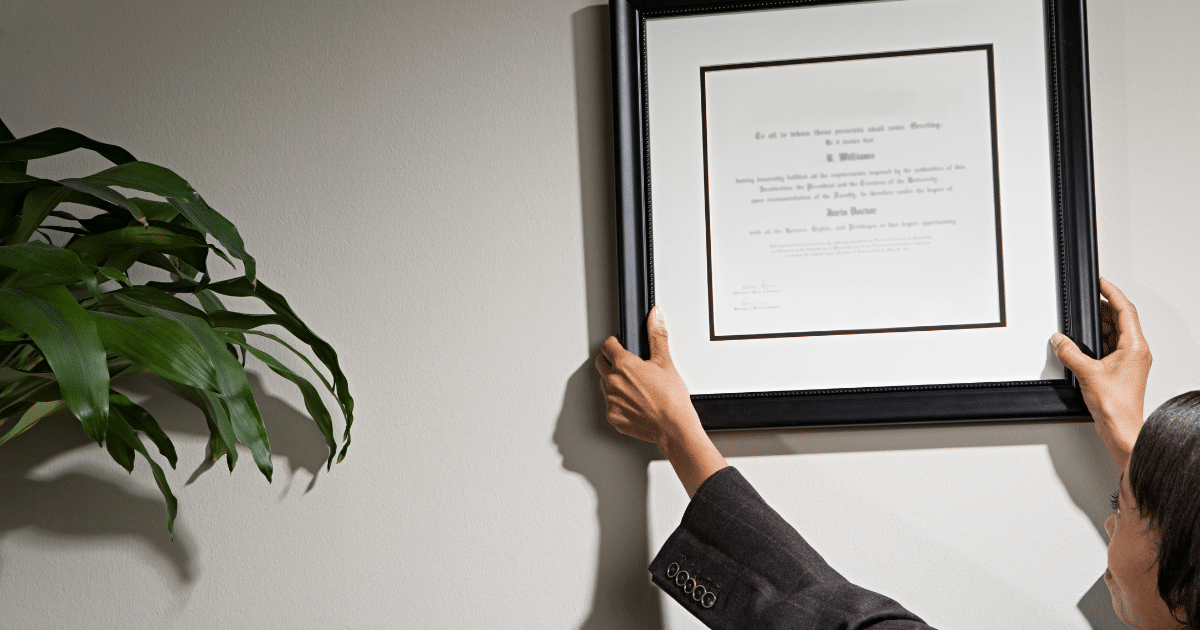 Potential career options with a human resources certificate or qualification
There are many different areas of specialisation available in the field of human resource management. Whether you choose to climb the corporate ladder into management or decide to stay on the ground hiring employees and training them, the choices are yours to make! Let's go through just a few potential career options within the field below.
A human resource manager will work directly with employees. They also are the central point of the HR department, often dealing with HR coordination and any related tasks. The HR manager oversees all the company's HR-related activities- From recruitment training and development to labour disputes and administrative tasks.
Employee relations manager
Employee relations managers are those responsible for the employee relations of a company and finding resolutions for any issues on behalf of the company. Employee relations managers are the bridge between employees and management, alleviating any potential issues that might arise and making sure each party understands each other for the betterment of the business operations.
Human resources generalist
A jack of all HR-related trades, an HR generalist has a broad range of responsibilities within the department. From hiring, compensation and benefits, HR administration, an HR generalist fills the gap between all HR-related functions in a company.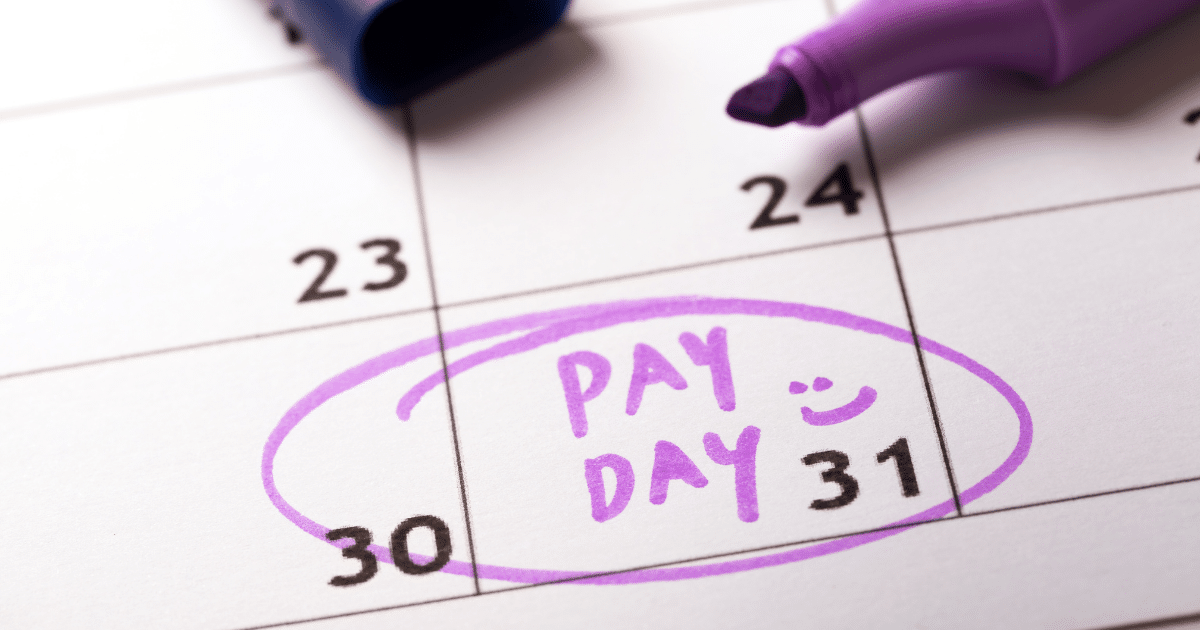 Average annual salary of an HR professional in South Africa
Available HR management online courses
Whether you're currently in an HR role or looking to enter the field, at iQ Academy we have a range of courses within the human resource category to set you on the road to success! Let's discuss a few of the HR course available:
Higher Certificate in Human Resource Management
The Higher Certificate in Human Resources Management course from IQ Academy will equip you with the knowledge and skills needed to manage employee's within an organisation. This course is made up of a range of different modules, all aligned to the SABPP HR standard. Upon completion, you'll earn an NQF level 5 qualification.
Human Resources Management Short Course
Our Human Resources Management Short Course is perfect for any existing HR professionals looking to up their skills, or if you're just starting out, this is a great course to get you on the right path. With a comprehensive curriculum, this industry-ready certificate will only empower your journey in the field of HR, with a specific focus on developing management skills.
Human Resources Administration Short Course
This is another great course for entry-level students or existing professionals looking to enhance their skills. The learning content focuses on developing key administrative skills and knowledge in HR. Upon completion of our Human Resources Administration Short Course, you will receive an industry-ready certificate.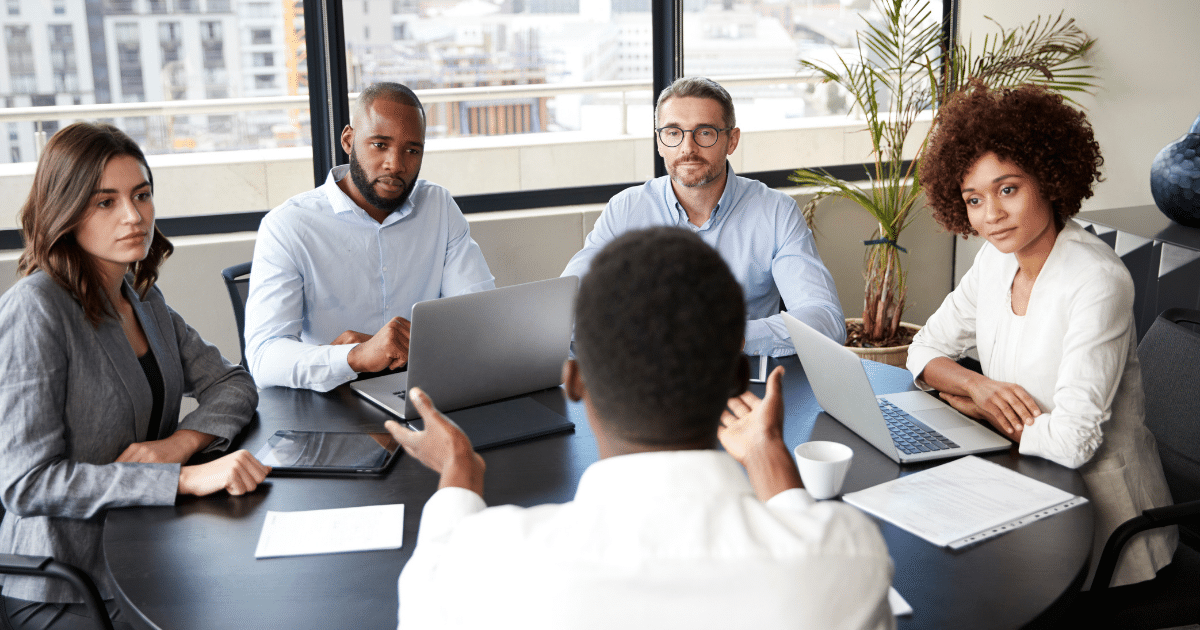 Is a Career in Human Resources for you?
Now that you have a broader idea of the options available to you within the human resources field, if you're still debating on whether or not this is for you, here are a few pointers that could aid you in your decision.