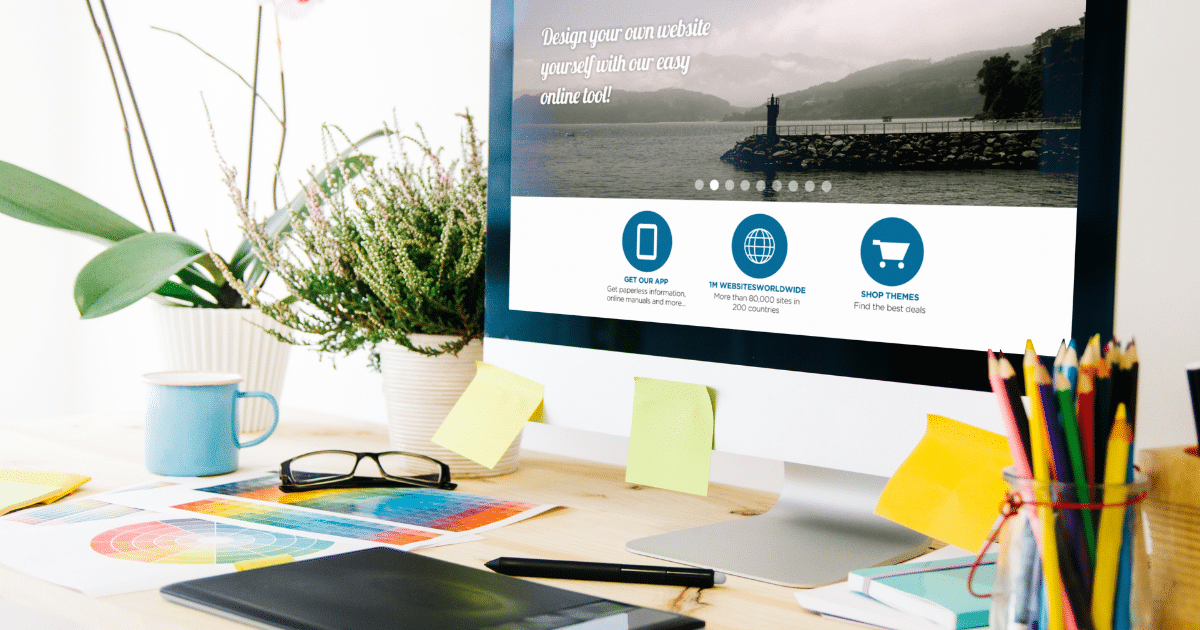 Marketing speaks to the business of promoting and selling products or services. This includes doing market research, implementing a promotional strategy, and then doing the actual advertising on the different chosen platforms.
According to Deseré Orrill, chairman and co-founder of Ole! Connect: "The marketing and advertising jobs of today were not even imagined a decade ago, and in order to keep up with the realities of this new job market in sectors such as retail, banking, marketing, and advertising amongst others, the South African education and training sectors need to adapt and adapt quickly."
iQ Academy is all about helping our students adapt and innovate in both their current and their future careers. We help aspiring marketers by giving them the opportunity to enroll in the Fundamentals of Marketing short course. The short course enables the student to learn what this industry demands so that when they complete their course, they have knowledge that they can apply towards establishing a career in the different avenues of marketing. If you are a novice in the marketing industry, becoming a marketing assistant, where one can expect to earn an average of R145 000 per annum is a good start. There are many other career options to choose from, such as being a marketing ambassador or a marketing representative. With time, experience, and hard work, once in the industry, one can become an account coordinator, communications manager or a marketing coordinator which will take you to an average of about R205 000 per annum depending on the particular variables of the place of your employment.
Marketing is not limited to traditional marketing. In fact, digital marketing career options are on the rise as the world becomes increasingly digital. iQ Academy has introduced a suite of Digital Marketing Courses, in partnership with the International Digital Marketing Institute (DMI). A short course in digital marketing ensures you understand the fundamentals of digital marketing. You can then take a further course to specialize in social media or search marketing.
The DMI short courses we offer are the Certified Digital Marketing Professional, Certified Digital Marketing Specialist, and the Certified Digital Marketing Specialist – Social Media. So why not pursue a career as social media marketer? The internationally recognised Certified Digital Marketing Specialist – Social Media short course with iQA is an excellent way to start the process. This is the type of job where you create and post interactive content, attend to customer questions and promote company campaigns through social media accounts. Within this realm is where you will find your "social media influencers" and "youtubers", a rapidly growing sphere of influence in the world of marketing and social media.