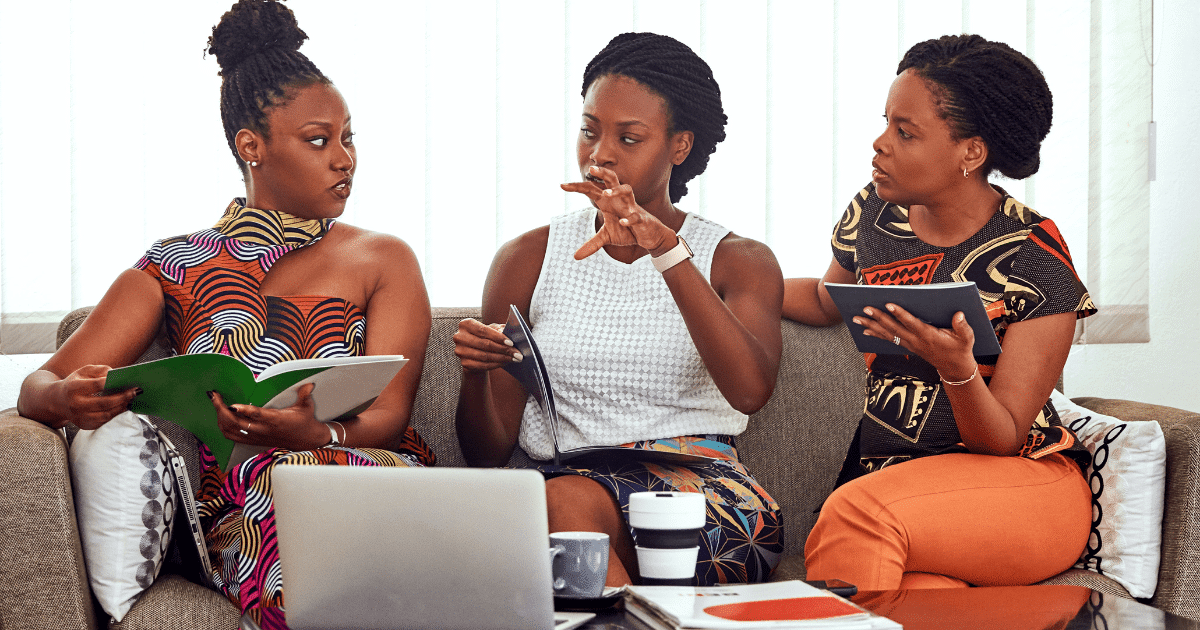 It goes without saying that starting your business requires A LOT. That being said, being an entrepreneur is also one of the most rewarding careers to have. In this article, we'll be taking you through a high-level look at what it takes to start your own business and what essentials you absolutely have to know.
Choosing your product/service
It's more than likely you already have an idea of what business you're wanting to start. Whether it's product- or service-based, you're going to want to hone in on what exactly you're offering to the market and how you're going to successfully ride the train on that precious product-market fit.
Writing a business plan
The thought of writing a business plan might seem daunting, and the mental image of excel-looking documents filled with graphs and analytics might come to mind. However, this doesn't have to be the case.
The entire point of a business plan is that you're formalising your ideas.You're starting to put your conceptualise thinking to the test, moving from the ideas stage to the creation process and you're thinking of things methodically.
Let's go through some of the important points which must be included in your business plan.
Market research and competitor analysis
Knowing the stance of the market you're planning on entering is key when planning to start your own business. This will help you address your opportunity, value proposition, market size, and your future competition. Let's go into these topics a little deeper.
Marketing
If you don't market yourself, how will anyone know you're offering this amazing product or service? Marketing is what's going to get the word out there, sure. But what are the various aspects that go into creating a successful marketing plan?
Build the ultimate entrepreneurs toolkit with iQ Academy
If you want a business edge, our Entrepreneurship short  course is for you. The curriculum focuses on teaching you the essential hands-on skills that you need to build a business. From developing your ideas to administering your business and assessing growth opportunities, you will have everything you need to take your next step.