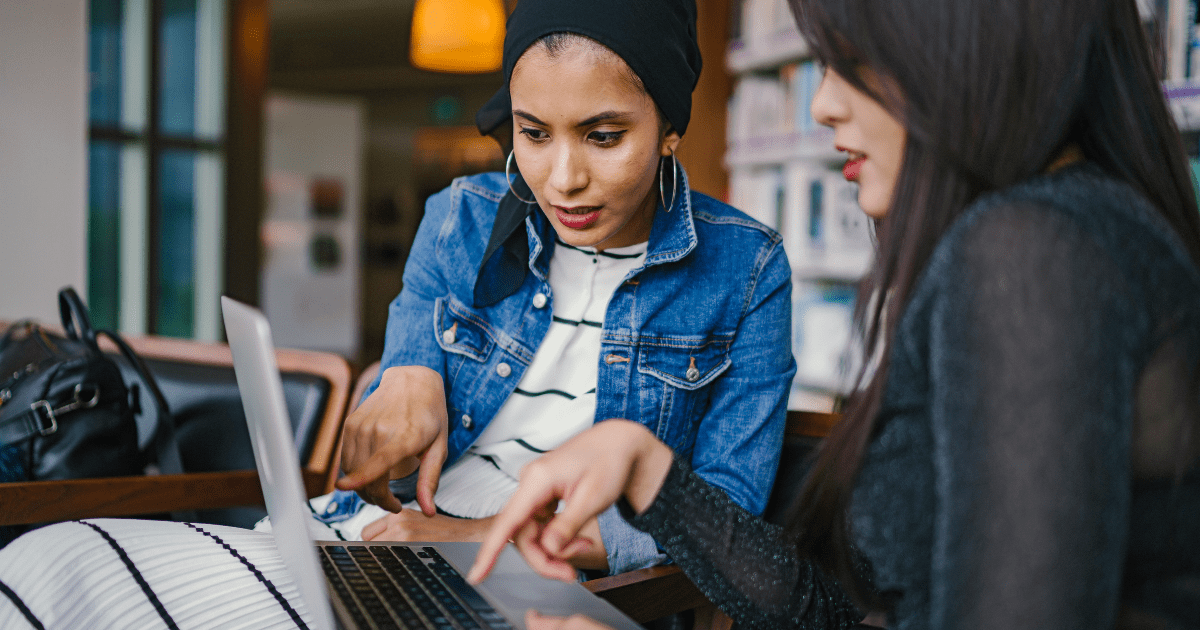 Even though the way people shop online is ever-changing, the principles of e-commerce will generally stay the same. So, if you're venturing into the world of e-commerce, don't underestimate how valuable a  basic understanding of the landscape is.. This article will give you key information about the foundations of the e-commerce world, helping you put your best foot forward when making decisions about your online business.
E-Commerce as a thriving industry
If you've not indulged in the online shopping market before 2020, it's important to know that before the pandemic, online sales were growing at close to 5% each year. Of course, in the last 2 years, existing businesses have focused on  their ability to digitise operations and include an e-commerce counterpart to their business.
The growth of the e-commerce business has not only created a thriving industry for budding online retailers and entrepreneurs, but also digital financial services, web designers, online marketers and so much more.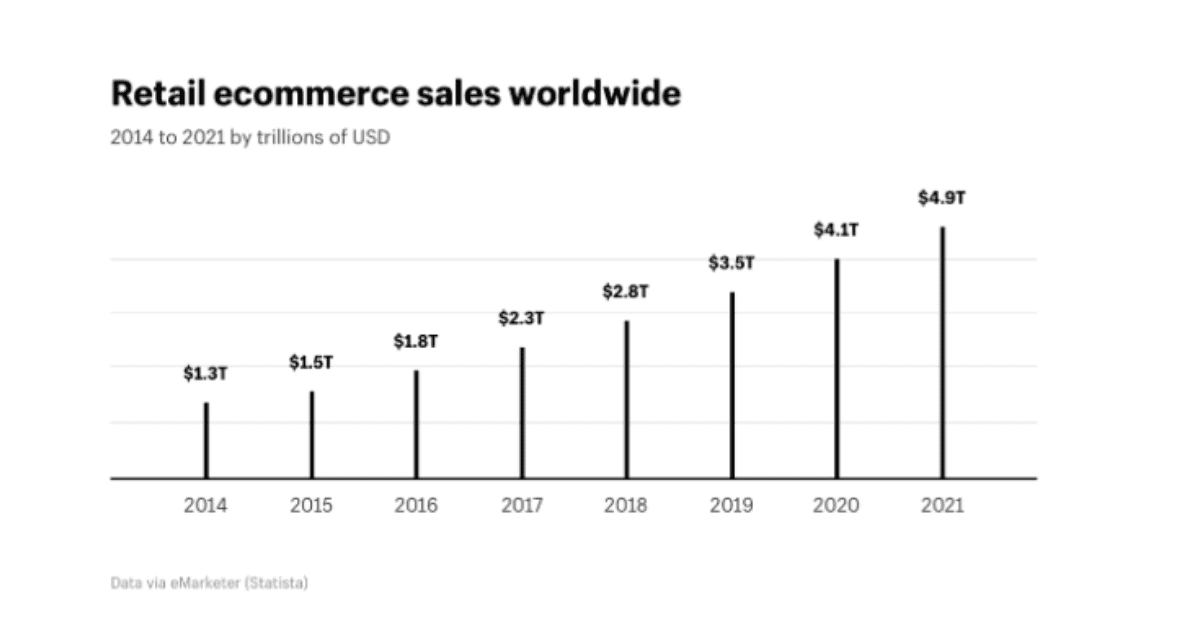 Types of E-Commerce business models
When we speak about the various e-commerce business models, we're talking about the 4 main types. These essentially describe the types of transactions that happen between consumers and businesses. Let's take a look in more detail.
E-Commerce and entrepreneurship
E-commerce is booming for many reasons, but one of the biggest is that it allows anyone to become an entrepreneur. Whether you choose to do so through a marketplace or building your own online store, entrepreneurship and e-commerce go hand in hand.
While there are many reasons to start an e-commerce business, there are some added benefits that make this marriage of business such a great opportunity. The benefits go beyond the convenience of running your business online and from home. Whether you're selling a product or a service, e-commerce entrepreneurs (once they've acquired their product) can start selling on a global scale! Costs are low, earnings can happen whilst you sleep and the ability to scale is large.
Exploring E-Commerce platforms
There are a variety of platforms you can use to get your e-commerce business off the ground. It's likely that the platform you choose will be dictated by your e-commerce business model. However, here is a list of some of the most popular platforms:
Shopify
BigCommerce
WooCommerce
Wix
Squarespace
E-Commerce marketing
E-commerce marketing is a booming field for many professionals. The process of driving awareness to your online store is what e-commerce marketing is all about. There is an abundance of marketing strategies one can use to do this, some of which include:
Search Engine Optimisation
Digital Advertising
Social Media
Influencer Marketing
Email Campaigns
Once you've built your e-commerce store and you're ready to start finding customers, this is when marketing will become an ever-present, always-on branch of your business.
Begin your E-Commerce journey with iQ Academy
The world of e-commerce is an extensive landscape to master, but it's not impossible. You can arm yourself with the knowledge required to become a successful e-commerce entrepreneur with iQ Academy!
Our e-commerce short course has been designed to cover every aspect of e-commerce. From start to finish, you will know exactly how to run, manage and operate an online business successfully. What you learn in this course will equip you with the capabilities to take your own online business, or your department's online business, to the next level.