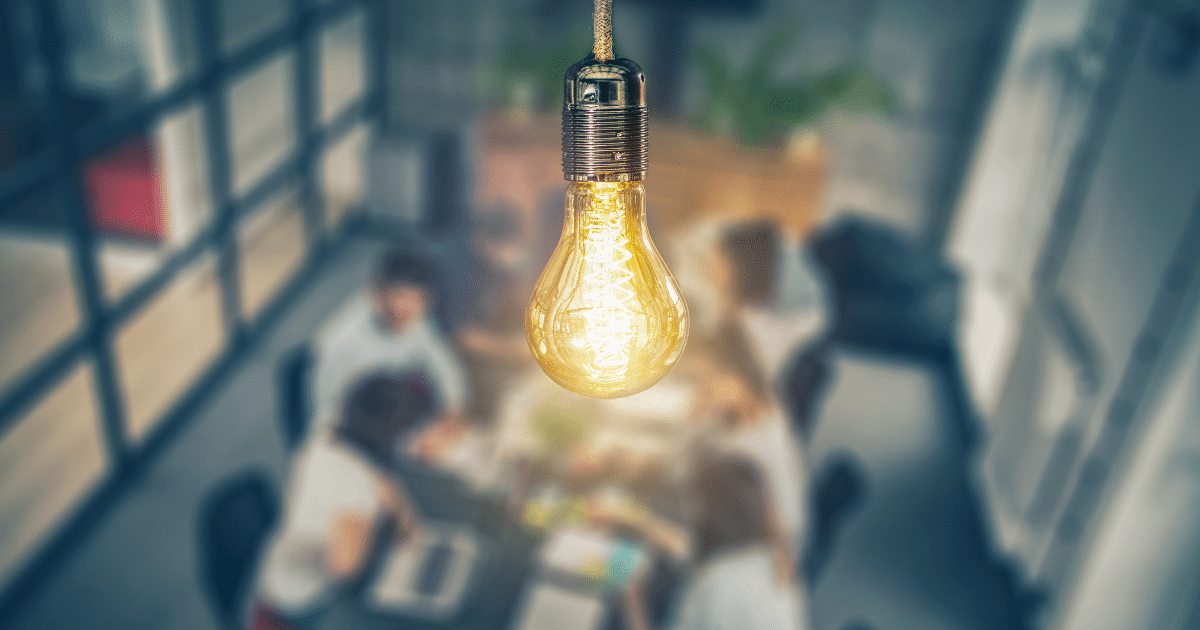 Written by Zinita Jooste, Lecturer, iQ Academy
Business management equips entrepreneurs, owners, employees and managers with essential business skills and knowledge. Oftentimes without a business education, you don't know what you don't know, meaning you are not aware of what knowledge you are missing and how it can make an impact. Studying business management exposes you to a variety of business aspects and develops a strong overall understanding of business that helps you make more informed decisions.
When looking at the above aspects it becomes clear that business skills are highly sought after today, and that the demand will only continue to grow. Those who invest in developing business skills will create a wealth of opportunities for career development.
Read on as we explore the benefits of studying business management and what it means for your career.
What is business management?
Business management focuses on the planning, organising, leading, motivating, controlling and analysing of business functions that are required to efficiently manage and run a business. From studying Business Management, one will learn what makes an organisation successful in a volatile business environment and will gain the knowledge and skills required to work for businesses of all sizes from multinational companies to start-up businesses.
What is the difference between business management and office administration?
Office administration involves performing the day-to-day administrative functions in an organisation while Business management tends to deal with the human aspects and the strategic view of running a business. Business management involves overseeing and managing all the duties of the office administrator or office manager, as well as the rest of the organisation.
Benefits of studying business management
There are countless benefits of studying business management, however, we'll be focusing on and discussing these:
The improvement in employment opportunities;
The learning and development of management skills;
The exposure to various disciplines;
Gaining an understanding of the business world; and
The development of skills learnt through a business management course and the various business career opportunities in South Africa.
Improve employment opportunities
Students who choose to study Business management acquire highly desirable, versatile skills and strong business knowledge, which are two qualities that are searched for by potential employers. Business management students are presented with a variety of job opportunities in:
Management
Consultancy
Marketing and advertising
Human resources
Retail and sales
Administration
Manufacturing
Health care
Education
Non-profit organisations
The music industry
Hospitality
Operations
Finance
And the list goes on!
Business studies can also create the opportunity for you to start your own business through the development of entrepreneurial skills and the ability to determine the viability of many business ideas.
Learn management skills
One of the significant benefits of studying business management is the development of key management skills. You will build a skill set that enables you to be more reactive to the challenges and current developments in the business environment, improving your ability to make educated managerial decisions that consider environmental, economic and social implications.
Some of these essential management skills include:
Critical thinking
Communication
Problem-solving
Organising
Motivation
Controlling
Leadership
Entrepreneurial mind-set
Diversity management
Learn various disciplines
Business management focuses on the planning, organising, leading, motivation, controlling and analysing of business functions that are a necessity in efficiently managing and running a business. Business management studies provide an overview of the main business functions which contribute to the success and sustainability of a business.
These typically include:
Human resource management
Business communication
Project management
Leadership
Economics
Management
Entrepreneurship
Finance
Marketing
Purchasing and logistics management
Operations management
Strategic management
A business management student who has successfully completed a programme is viewed as a well-rounded professional with diverse knowledge of the business world.
Get an understanding of the business world
Studying business management will help you gain comprehensive knowledge and understanding of core business aspects. It provides a great introduction to the world of business for individuals with no prior experience. For working individuals, this will accelerate your career path as you will gain a deeper understanding of certain business practices and principles with academic insight.
In many cases working individuals gain exposure in one aspect of business leaving a gap in exposure to other areas of impact. Through studying business management, you can bridge this gap. Business studies provide industry insights, which can prove to be instrumental as there is the practical application of academic theory to real-life business situations.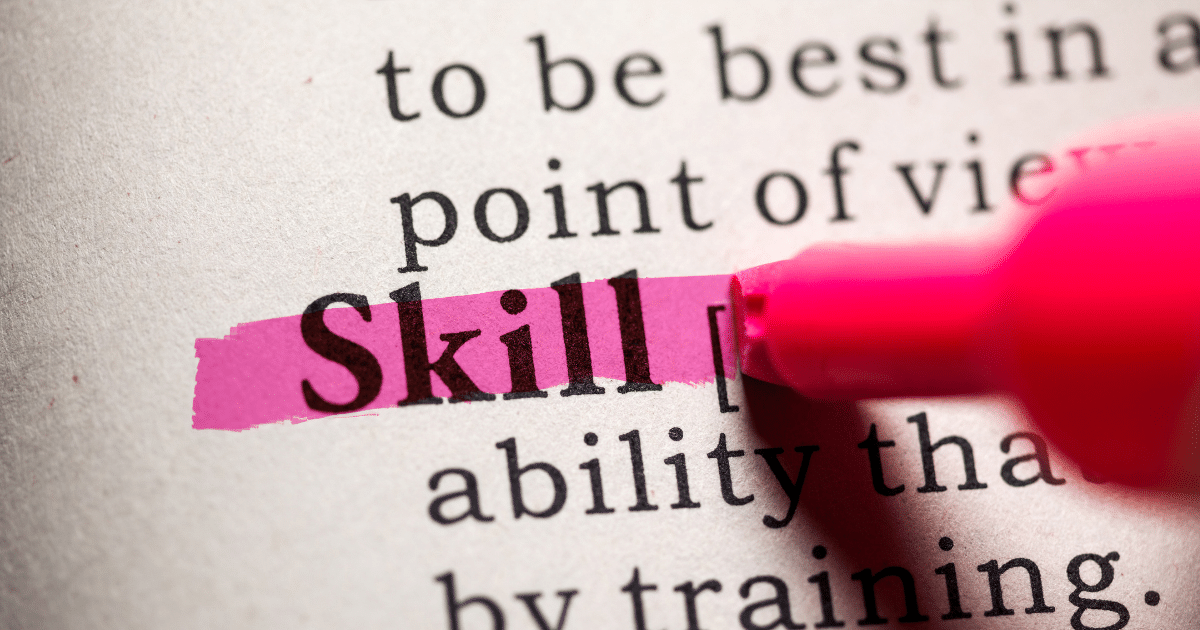 Skills learnt through a business management course
A business management course guarantees skills that can be applied to any kind of industry or venture. An individual who attains these skills plays a crucial role in the performance of a business and can act as a change agent where he/she plays a role in guiding the business to its full potential. These skills make your more marketable as a professional and include:
Communication
Critical evaluation
Motivation
Leadership
Time management
Strategic thinking
Change management
Budget management
Sales and marketing
Organisation
Planning
Career opportunities with a business management qualification or certificate
Depending on whether you choose to study a business management qualification or short course your potential career paths may differ. However, most successful students go on to work in a variety of different industries, and not all these industries are directly associated with business. Industries that have a high demand for business skills include marketing and advertising, retail, sales, human resources, finance, and business consultancy.
The diversity of career opportunities is what appeals to many students when they choose to study business management.
Business management career options
Below are a few of the most popular career paths that a graduate or short course student can pursue upon completion of their programme. We've included a brief job description as well as results from salary surveys in South Africa (Payscale) to give you an idea of earning potential.
Other possible jobs include:
Sales Consultant/ Sales Manager
Marketing Consultant/ Marketing Manager
Project Manager
Human Resource Administrator/ Human Resource Manager
Courses available in business management
 Your decision to choose iQ Academy as your preferred online education institution will set you on a path filled with opportunities in the employment and self–employment markets in South Africa. It is our mission to ensure that you reach your full potential as a productive member of the economy, either as an entrepreneur and/or as an employee.
Higher certificate in business management
The Higher Certificate in Business Management at NQF level 5 is an entry-level qualification that provides students with the required competencies to be employed in various entry-level managerial roles in various economic sectors. This qualification aims towards closing the skills gap between what higher education offers and the kinds of skills required by industry and the South African society at large. The Higher Certificate in Business Management was developed to fulfil an industry demand for people with the necessary knowledge and skills to take up supervisory positions in business in a variety of industries and professions.
Upon successful completion of this programme, you will earn an NQF level 5 qualification. With this qualification, you can pursue exciting career directions such as:
Project Officer

Business Administrator

Supervisor

Team Leader

Eligible for entry into Diploma or Advanced Certificate programmes
Diploma in Business Management
The Diploma in Business Management has been designed to provide learners with a well-rounded education and a solid foundation in the fields of general management and Business Management, whether within a non-profit or profit organisation. The qualification contains a solid theoretical component across core business disciplines.
Special emphasis is placed on the importance of sustainability and ethical business practices, which are deemed highly relevant within the South African context. On completion of the qualification, you will earn an NQF level 6 qualification, the following careers, among others, will be an option:
General Management, Project Management, Human Resource Management, Purchasing Management,
Production, Operations and Supply Chain Management, Marketing Management, Financial Management,
Business Consulting, Small Enterprise Management and Entrepreneurship.
Introduction to Business Management Short Course
The purpose of this short course it to provide students with an overview of the management of business organisations in the South African business environment. It provides students with principles for the management of resources and activities in such a way that organisations can operate as profitably as possible.
On completion of this course, you will earn an industry-ready certificate that will empower you to explore exciting career directions such as:
Managers at various levels in an organisation

Small business owners

Employees in profit and non-profit organisations as well as government institutions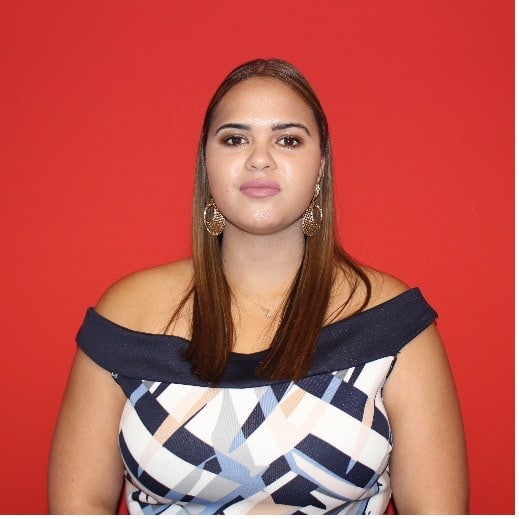 Qualifications:
Undergraduate: BA Public Administration and Business Management

Honours graduate: BA Business Management

Facilitation Certificate: Different teaching methodologies.

Allan Grey A+ Achiever (2017 Top 100 in the faculty of Business and Economic sciences at Nelson Mandela Metropolitan University)
Zinita Jooste has been working in the educational field for 3 + years and completed both her degrees at the prestigious Nelson Mandela Metropolitan University. Zinita has lectured in both face-to-face and online educational environments in the areas of Business Management and Public Administration. Zinita is currently a Lecturer at iQ Academy, responsible for modules in both the Higher Certificate in Business Management and Diploma in Business Management.