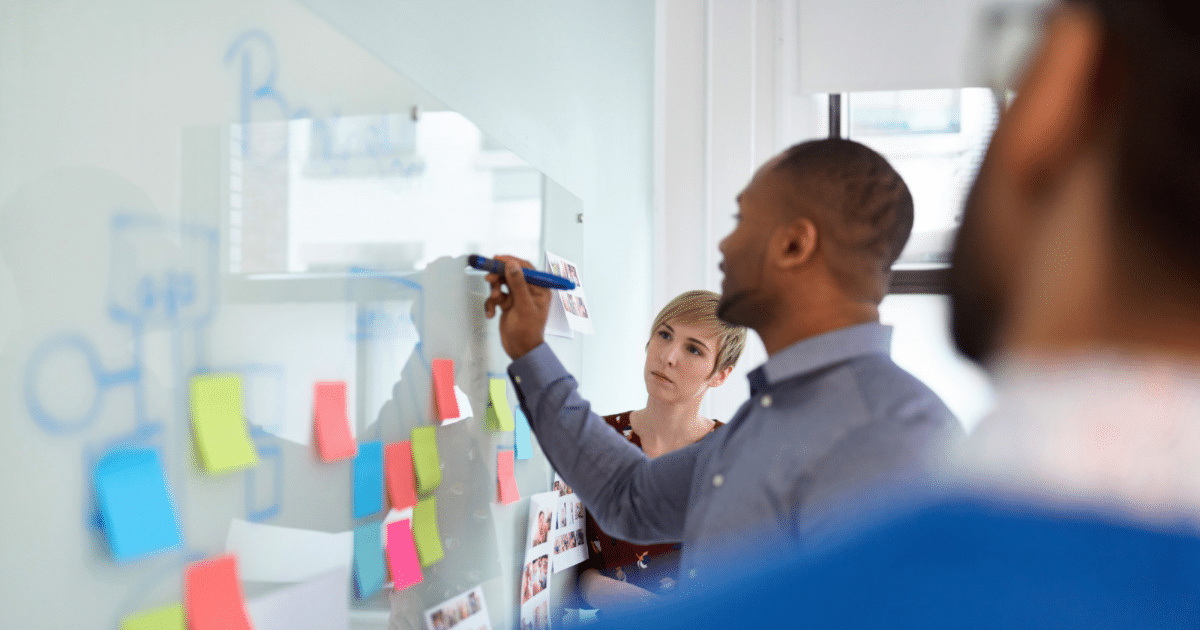 This article was originally published in 2019 and has recently been updated to include more relevant information.
A career as a project manager can be challenging without the required knowledge, and this is why a short course in project management could go a long way in enjoying success. Of course, you are always likely to start at the bottom of the ladder when your career gets underway, but having the added advantage of having completed a business course can help you quickly ascend to the top.
Whether you're looking for a career within project management, or you're looking to boost your current position as a project sponsor with added project management skills, we've got the information you need.
Project management skills that will aid in career development
No matter your current career, the principles and skills found in project management fundamentals are tones that you'll use forever, in both a professional and personal capacity.
Register for our project management course
Our project management short course will equip you with knowledge and skills to successfully scope and deliver projects within the modern business world:
Understand the critical importance of factors such as time, quality, and costs.
Learn about the project management life cycle, including communicating, planning, organising, implementation, and managing resources and tasks.
What will I learn in the course?
This short course contains 6 substantive units and is stacked with learning. Unlike other short courses, we ensure that the learning is adequate to facilitate skills building and is not just a superficial overview of the subject matter.
Module 1: Project Management Fundamentals

Module 2: Feasibility Study

Module 3: Project Planning: Work Packages and Scheduling

Module 4: Project Planning: Resourcing and Budgeting

Module 5: Project Implementation

Module 6: Project Monitoring and Close-out
How long is the course?
This course can be completed in 6 months. The course follows a teaching and learning plan guided by your lecturer with weekly learning activities. Students can complete the course in a maximum of 12 months but teaching and learning support will only be provided for 6 months.
What certificate will I receive?
Once you've completed the project management course, you'll be awarded an iQ Academy Short Course Certificate. Your certificate demonstrates that you have acquired industry-relevant skills which can enhance your promotional and employment opportunities.
Remember, all our Short Course curricula are developed by leading academics and experts in the field and are internally quality assured and approved by iQ Academy's Academic Board. We are also registered with the Department of Higher Education and Training as a Private Higher Education Institution. Our Short Courses are institutional learning programmes and are non-credit bearing.