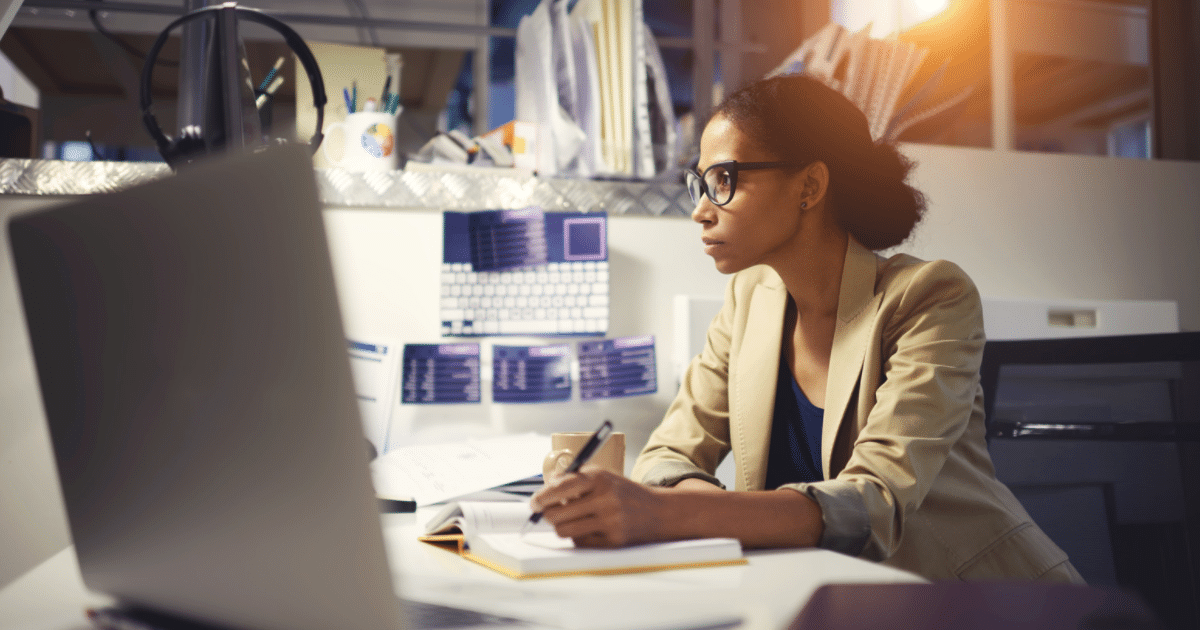 This article has been recently revised to include up-to-date insights on this career path.
Article last updated: 02 August 2021.
Office administration is a highly popular career path in South Africa due to the amount of office administration job opportunities available in the country. In this article, we're going to be outlining everything you need to know about a career in office administration, and how you can kickstart or advance your career in this particular field.
What is an office administrator?
Let's dial in on what an office administrator actually is. An office administrator provides support in all areas of office management to ensure the smooth running of a company. The primary role of an office administrator is to ensure that all administrative tasks and functions are coordinated so that the company is operating optimally and at high levels of productivity.
Office administrator duties
The roles and duties of a front office manager will vary from company to company. Above all else, office admins need to have great organisational and communication skills to carry through all the various administrative tasks at hand. Let's delve into some of the commonly known duties that could be included in an office administration job.
Skills of an office administrator
Every chosen career path needs certain skills in order to be effective at the job at hand. Below are some of them needed to fulfil office administration tasks efficiently.
As you'll be working in keeping the business running as efficiently as possible, and dealing with multiple tasks at a time, organisation is key!
Being able to juggle various tasks, whilst making sure all of them are getting the attention needed is an extremely important aspect of the job.
The tasks that office administrators will perform need a strong level of attention to detail. Specific tasks like these include data entry, preparing travel arrangements, company policies, filing and emailing important documents.
Understanding how to work with various computer software is essential. Many of the duties involve being in front of a computer screen, and although training may be provided for specific programs, computer literacy is an absolute must.
Excellent communication skills and active listening skills are essential to collaborating with staff and various departments' needs for tasks and projects. This goes for both internal and external stakeholders.
Register for an office administration course
Whether you're already in the field or looking to pursue a career in office administration, those who hold a professional certificate are more likely to experience career growth. Let's go through some insightful questions about our Office Administration Short Course.
Our Office Administration Short Course supports both entry-level and experienced office administration professionals with vital office support skills. At iQ Academy, we ensure that the learning content is thorough enough to build functional skills that enable you to grow. Our short courses are designed to be comprehensive and is one of many reasons why they are so popular. Remember, a 6 month programme is not like a 6-8 week short course that typically only provides an overview of subject matter.
What will I learn in the course?
This course contains 8 substantive units with a learning schedule and expert academic support from an iQ Academy course lecturer. The course has also been recently revised, in 2021, to include the most up-to-date content including virtual office environments. Your course units are as follows:
Unit 1: Introduction to Office Administration
Unit 2: Office Design and Layout
Unit 3: Record Management and Data Filing
Unit 4: Relationship Management and Customer Service
Unit 5: Business Communications
Unit 6: Business Etiquette
Unit 7: Diversity and Ethics
Unit 8: Office Administration Trends and Issues 
How long is the course?
Most students complete the office administration course within 6 months thanks to our learning schedules, which map out your studies over every week and month to complete the programme in 24 weeks. At approximately 4 hours per week (100h in total) the course can be completed in 6 months. However, should students wish to complete the course over a longer period it can be completed in a maximum of 12 months, but teaching and learning support is only provided for 6 months.
What certificate will I receive?
Upon successful completion of this course, you will be awarded an iQ Academy Short Course Certificate. Your certificate demonstrates that you have acquired industry-relevant skills which can enhance your promotional and employment opportunities.
Our Short Course curricula are developed by leading academics and experts in the field. All courses are internally quality assured and approved by iQ Academy's Academic Board. iQ Academy is registered with the Department of Higher Education and Training as a Private Higher Education Institution. Our Short Courses are institutional learning programmes and are non-credit bearing.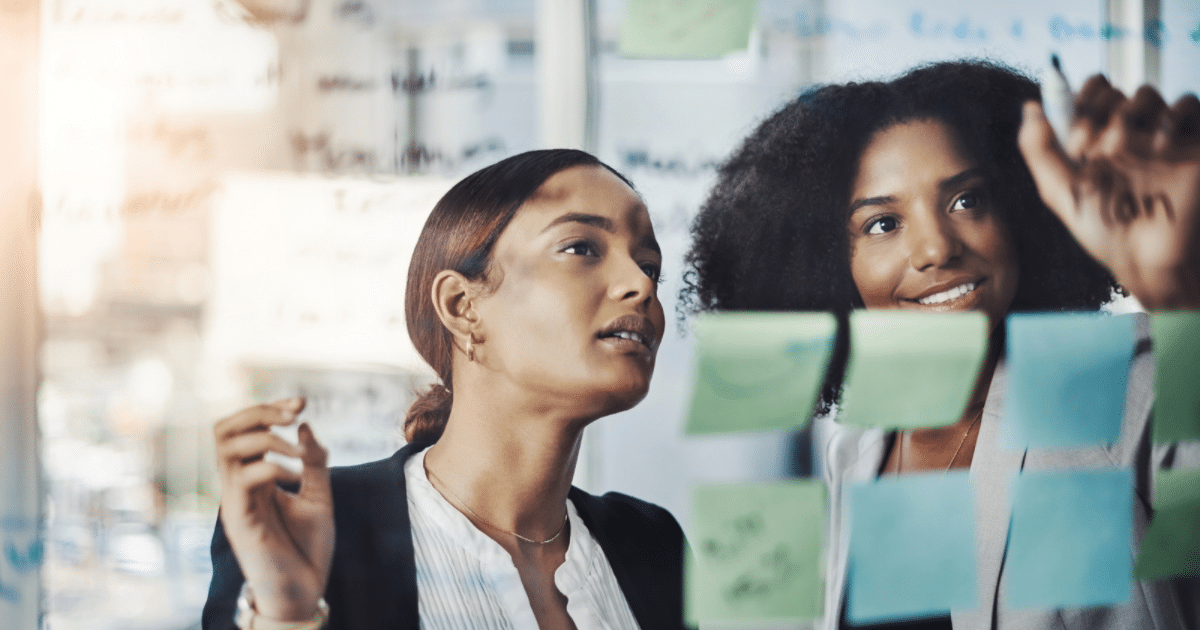 Career prospects for office administrators
As mentioned, the career outlook for an office admin is high in South Africa. Some of the jobs within this particular field include, but are not limited to, the below.
Executive assistant

Office manager

Receptionist

Customer service representative

Clerk
Average yearly salary of an office administrator in SA
According to salary surveys, from Payscale, the average base salary of office administrators in South Africa is R117, 289 / year.
Average annual salary by years of experience: