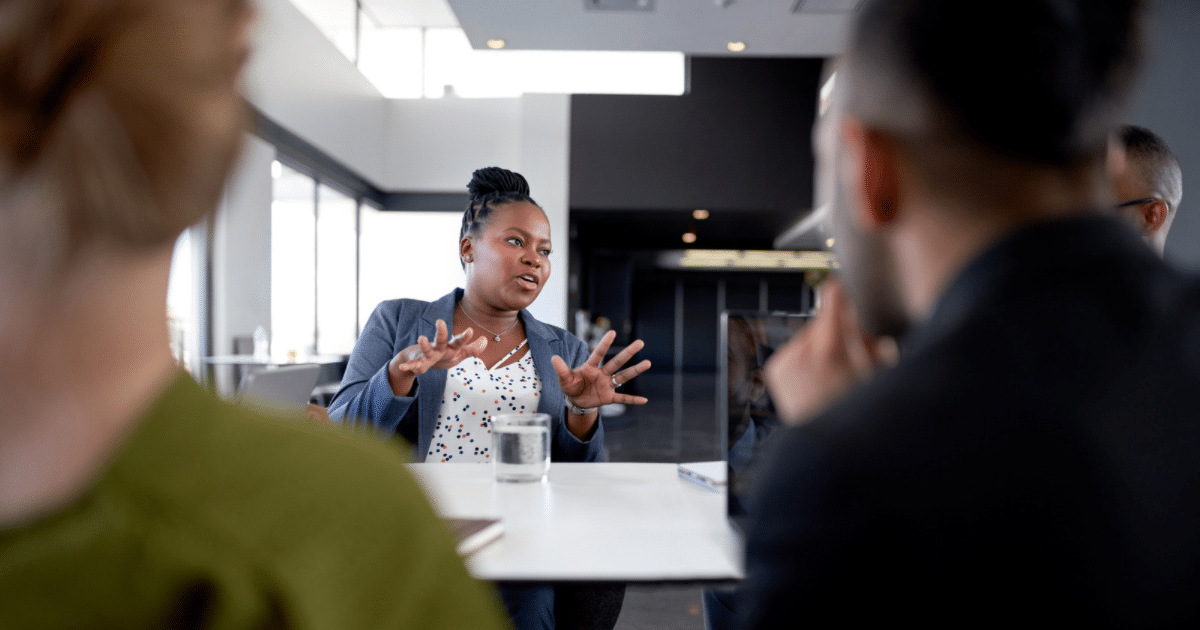 This article was originally published in 2019 and has recently been updated to include more relevant information.
In this article, we'll be discussing pursuing a career in public administration. If topics like social justice, governance and public ethics interest you, a career in public administration may be for you. Studying a Public Administration Course is ideal for people who are looking to break into the public service industry, as it will groom you to progress to important managerial roles while also having the relevant knowledge of what is required from you when starting.
Start a lifelong learning journey by studying a public administration course that contains foundational knowledge of the public sector, its administration, governance as well as its legislation that govern public servants actions in the workplace.
What is public administration?
There are many definitions of public administration, but the most widely accepted definition is by Woodrow Wilson the father of public administration. Woodrow defines public administration as:
"Public Administration is the detailed and systematic application of the law. Every particular application of the law is an act of administration."
Others may refer to public administration as that part of the administration field, which relates to the various administrative activities of the government. Here is a helpful video from GreggU which deep dives into the definition of public administration.
Public administration function and duties
Working within the public admin sector, you play an important role in ensuring government policy, laws and regulations, amongst a host of other things, are enforced.
Public administration focuses on all the activities of government. This includes activities of the executive, legislative and judiciary branches of government. The main objective being the fulfilment or enforcement of public policy. The Government has two types of officials working for them, the politicians and the administrators.
The government consist of three spheres:
National government

Provincial government

Local government
The departments and public servants (administration) – who are responsible for doing the work of government and are accountable to the Executive.
To sum it up, public administrators are charged with implementing and managing public services and policies effectively. Let's dive right into what some of the responsibilities and tasks may include: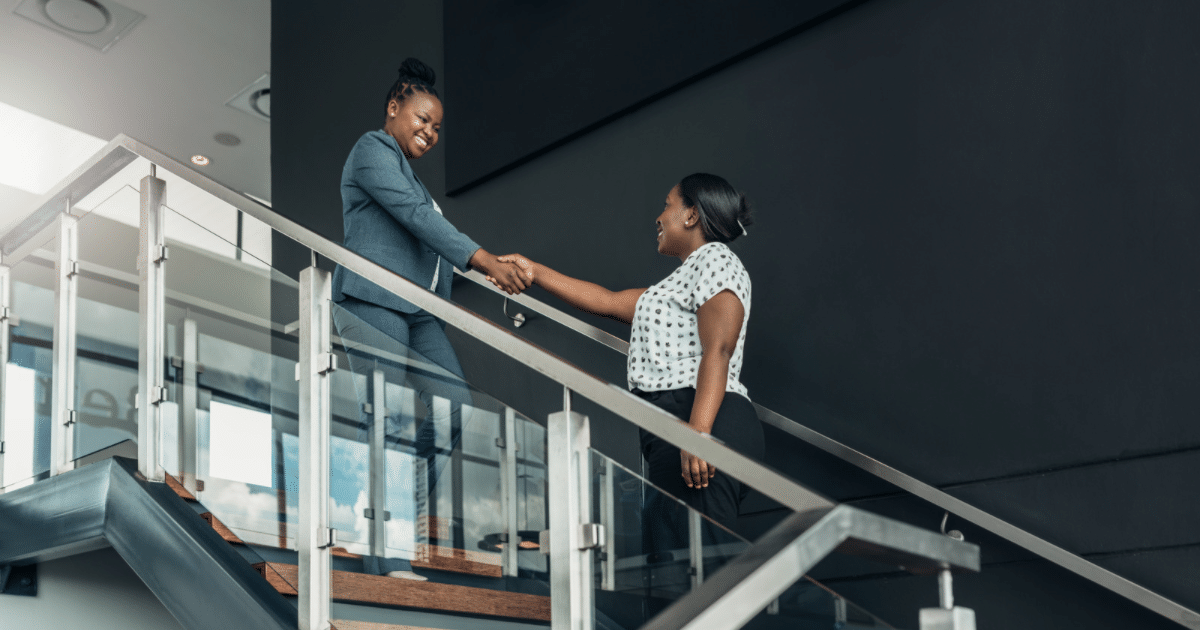 Benefits of being a public administrator
Being a part of a public administration team has many benefits that make it an attractive career path for many. Let's go through a few benefits of working as a public administrator.
Register for a short course in Public Administration
Whether you're currently within the field of public administration or looking to begin a career in it, our course in Public Administration will equip you with the theoretical understanding and practical skills needed to establish a successful career in Public Administration.
What will you learn in this course?
This short course contains 7 substantive units and is stacked with learning. Unlike other short courses, we ensure that the learning is adequate to facilitate skills building and is not just a superficial overview of the subject matter.
Unit 1: Basic Concepts of Public Administration

Unit 2: The Government of South Africa

Unit 3: Public vs Private Administration

Unit 4: Principles of Public Administration

Unit 5: Role of Government Officials

Unit 6: Public Administration and Technology

Unit 7: Transforming Public Service Delivery
How long is this short course?
This course can be completed in 6 months. The course follows a teaching and learning plan guided by your lecturer with weekly learning activities. Students can complete the course in a maximum of 12 months but teaching and learning support will only be provided for 6 months.
What certificate will you receive?
Once completed, you'll be awarded an iQ Academy Short Course Certificate.
Our Short Course curricula are developed by leading academics and experts in the field. iQ Academy is a private Higher Education Institution (HEI) and operates in accordance with the Higher Education Act 101 of 1997. As an accredited Higher Education Institution, iQ Academy is permitted to present Short Course Programmes.
Short Courses are non-credit bearing and are offered outside of the Higher Education Qualification Sub-Framework (HEQSF). iQ Academy short courses are quality assured and presented in accordance with the Council on Higher Education's (CHE) guidelines as published in 'A Good Practice Guide for the Quality Management of Short Courses Offered Outside of the Higher Education Qualifications Sub-Framework.
Career prospects in Public Administration
National and Provincial Government Administrators and Managers

Public Health Professionals

South African Police Services

Correctional Service Officials

South African Defense Force

Municipal Administrators and Managers

Community-Based Organisations Community Leaders
Average annual salary of public administrator in South Africa
According to salary surveys from Paylab, here are some details around the average salaries of public administrators in South Africa.

All public sector courses from iQ Academy:
2022-11-01T16:56:52+02:00
Gain integrated knowledge and expertise in policy making, strategy, leadership and service delivery within the field of Local Governance.