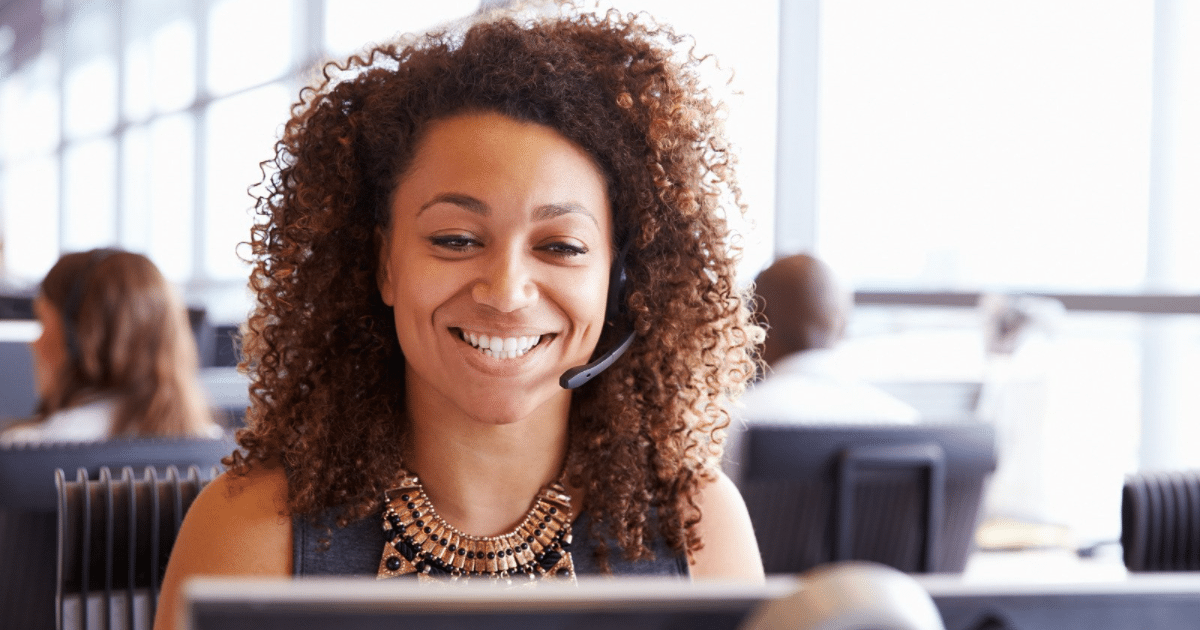 Have you ever thought of having a career as a sales representative? Perhaps you're great with people and consider yourself someone who can sell ice to an Eskimo. It's true, being a sales rep means you need to have great peoples skills, but, it's also so much more than that. In this article, we'll be taking you through all you need to know if you're considering a career path in sales.
Some of the responsibilities of a sales representative include:
Guiding and education prospects

Negotiations

Client management and relationship building

Closing contracts

Educating potential customers

Handling payment process

Sales reporting
Basic skills needed to be a sales representative
As with any career, there are certain basic skill sets required to excel. The more skills you are able to master and use in the workplace, the more likely it is that you'll have a successful career. There are plenty of skill sets needed to be a successful and effective sales representative, and we're about to take you through some of the top-level ones. Ready? Let's dive right in!
Benefits of working as a sales representative
Working in sales is much more than just a 9-5 job. This career path continually forces you to develop both personal skills and experience daily. There is a certain type of caricature attached to being a sales rep. Think of having to be a suave talker in a suit with a pretentious briefcase, but this is very far-fetched from reality. Let's discuss some of the benefits you'll experience working in the sales division.
Is a sales representative career something I can study?
Contrary to popular belief, you can in fact study toward becoming a sales rep! Having a successful career in sales requires a diverse range of skills, and at iQ Academy we offer a variety of courses that can fast-track your career in the field.
Learn about the entire ecosystem that drives sales performance and return on investment by taking one or even both of these courses:
Alternatively if you are more interested in progressing to a managerial or team leader sales role, you may want to consider one of these programmes:
We have courses to cater for all levels of experience, you can start working towards your goals no matter if you have any prior knowledge about sales or business. If you need help choosing the right course, feel free to contact us.