More about this short course certificate
This course is intended for students who would like to gain in-depth knowledge of Customer Relationship Management, relationship development, and successful value creation within a business. It will also assist entrepreneurs to learn CRM management strategies and skills to build a strong relationship with their customers.
The purpose of this Customer Relationship Management course is to provide students with entry-level knowledge and understanding of the key concepts, tools, and applications of customer relationship management (CRM).  To achieve the outcomes of this CRM course, the following important topics are introduced, discussed, and explored:
Relationship management
Customer relationship management
Relationship development
Design of a customer database
Value creation; service quality
Service recovery
Customer loyalty
Customer retention, and
Planning, implementing and managing CRM in a business.
Most industries offer opportunities for individuals interested in CRM such as banking, finance, accounting, insurance, legal, sales, marketing, IT, manufacturing, management consulting, public sector, research, and consulting. Popular CRM career choices include the following, among others:
Customer Relationship Consultant / Manager
Sales and marketing staff/consultants
Service consultant and manager
Customer Relationship Coordinator
Customer Service agent
Requirements to study this course
When can you start this course?
Our Short Courses are administered in various intakes throughout the year. Enrol for a date that suits you or enquire now if you'd like more information.
Ways to pay the course fee
Need additional info? View more about our payment options. *Terms and deposit subject to affordability.
Enrol for this course in
3 easy

steps
Know someone who would enjoy this course? Share it with them!
Hear from our students
Join over 35,000 successful learners, take your next step today!
All courses are lecture-led, which means hands-on support at every step.

Our intuitive student portal, iCan, makes learning accessible and easy. Now you can learn anywhere from your PC, tablet or smartphone.

Enjoy orientation week before you start your course. Join a vibrant, supportive student community.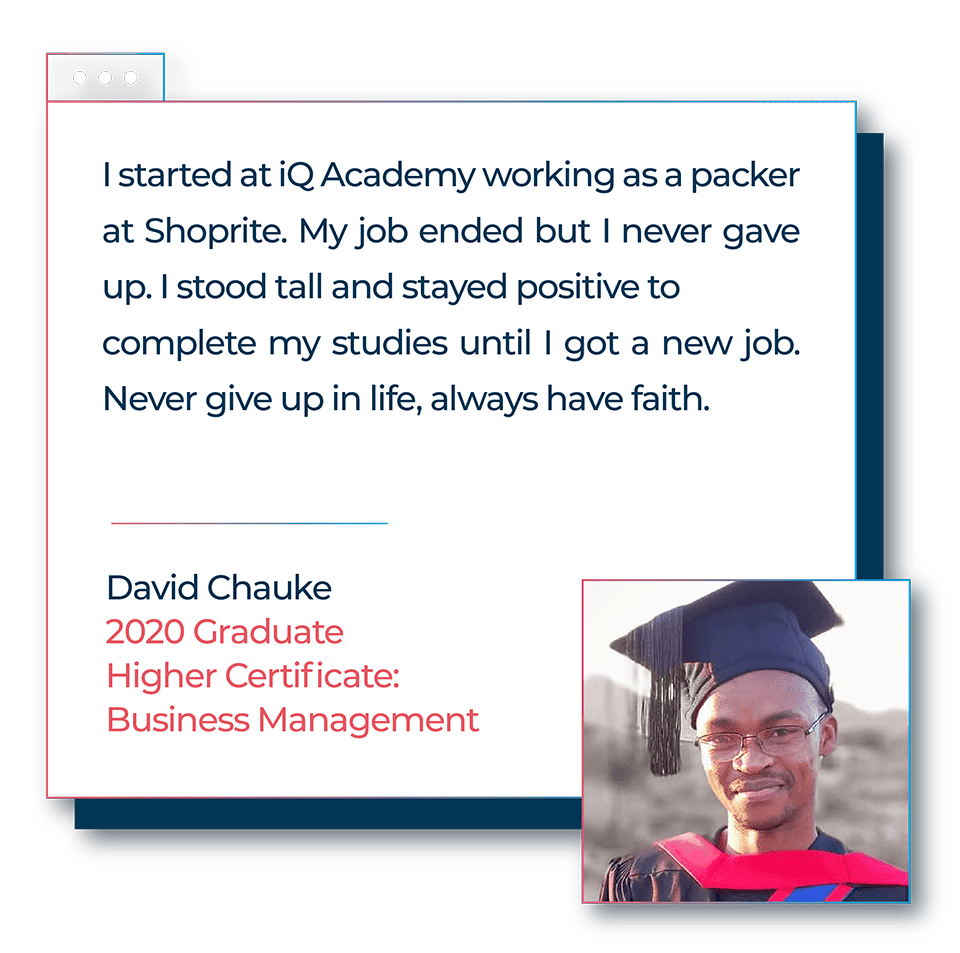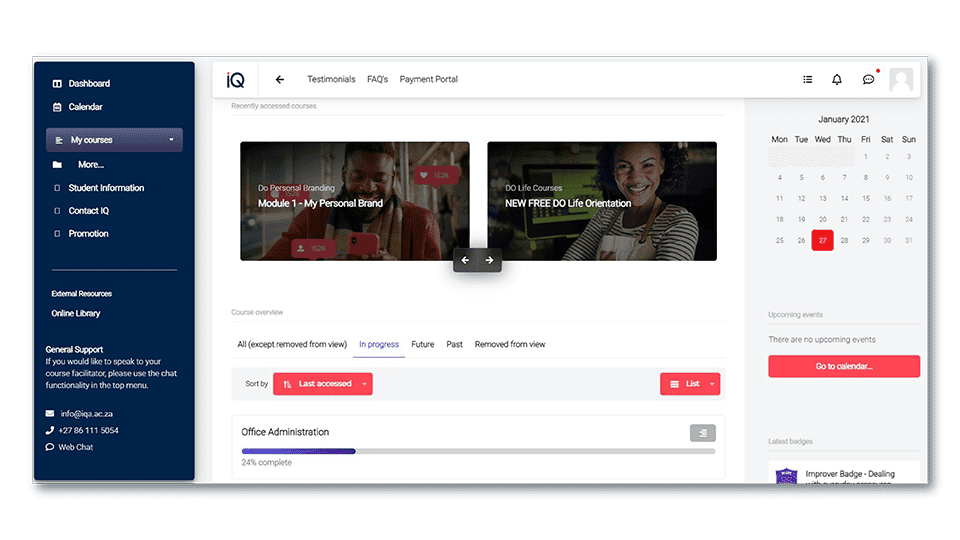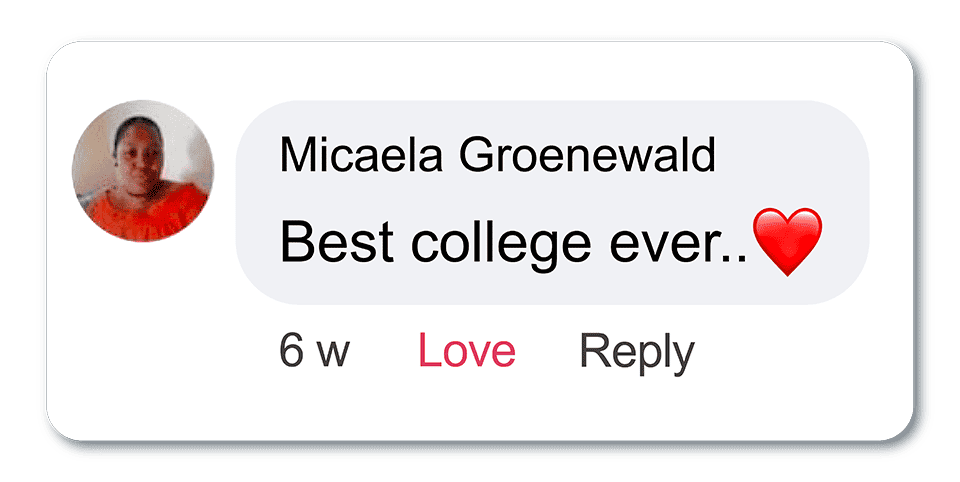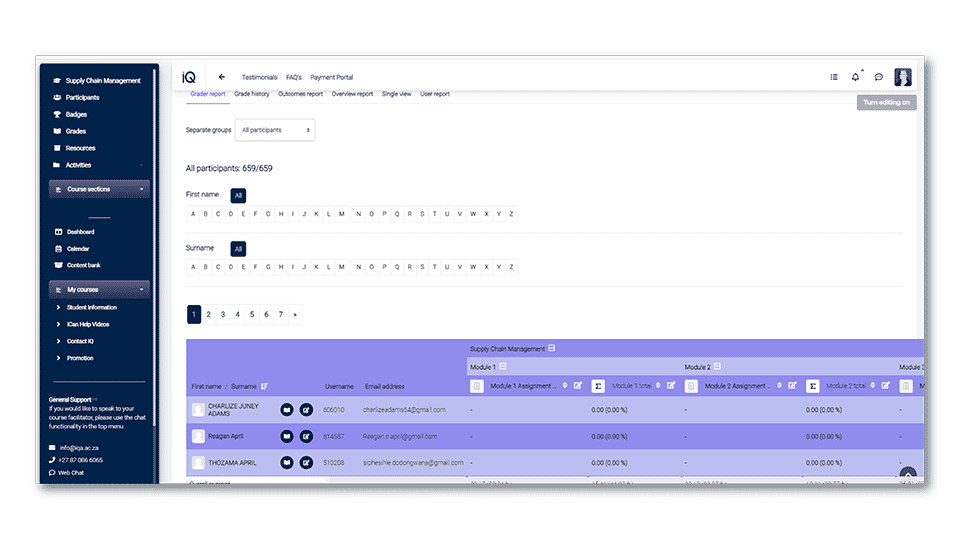 Enhance your career with a short course certificate