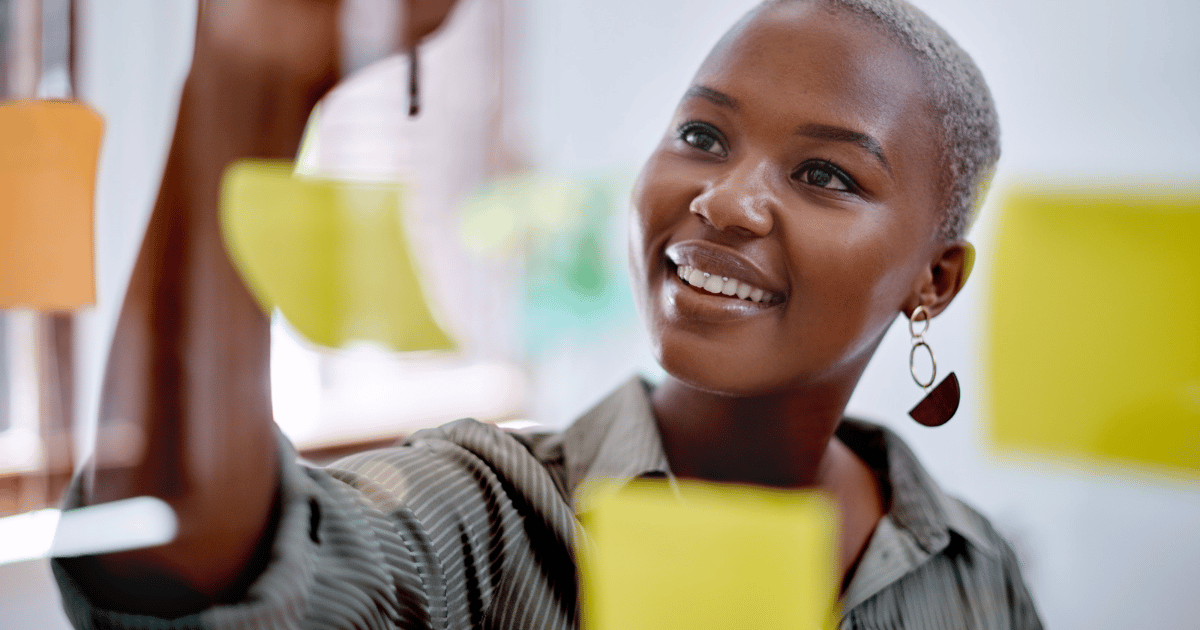 Every year, we look back at what our students are interested in learning. Based on 2022 enrolments entry-level business management and HR management courses continue to be the most sought-after areas of growth for our learners. Courses related to public management, supply chain, and occupational health and safety have shown significant increases in popularity during the year.
Continue reading to browse our most popular courses.
Our most popular courses in 2022
If you're getting ready to study in the new year start with one of these best-selling courses. You can easily apply online for the course you love or if you have any questions request a free call-back today.