Courses
Gain the managerial, personal and operational skills needed to successfully run a tourism enterprise or manage a tourism destination.
Continue browsing
The iQ Academy student experience
Through purposeful education that allows you to choose who you can be and what you can achieve.
Our programmes are designed to cater to the needs of busy professionals, allowing you to keep work and life commitments.
Developed by iQ, in collaboration with subject matter experts, DO Life courses help you to grow life skills on the go, for free!
Expert lecturers and support
Enjoy academic support from specialised teams focused on ensuring your study success.
Latest eLearning technology
Our innovative online learning platforms provide a seamless and easy-to-manage study experience.
Connect with like-minded students on your study journey and grow your professional network.
Take your career to new heights
Our hospitality and tourism courses will equip you with industry and locally-relevant expertise. Take the next step in your career with confidence.
Thanks iQ, for making it possible for everyone to study without feeling the financial pressure with your fee structures. The lectures are amazing. Looking forward to the future now…thank you!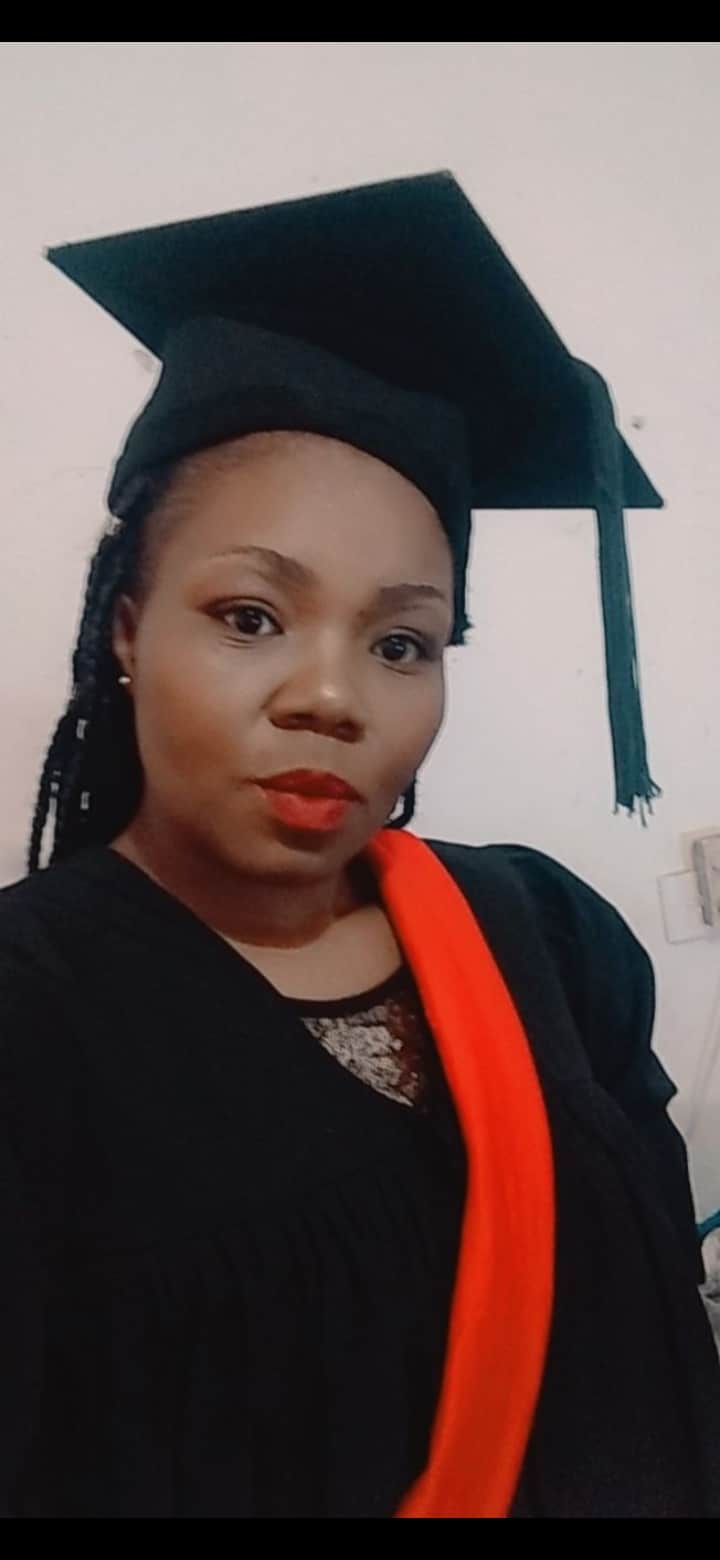 Xolelwa Johanna Thuputlela
I am grateful to our facilitators who were with us throughout. I'd encourage everyone to take a course with iQ, you will never regret it. Thank you and keep up the good work!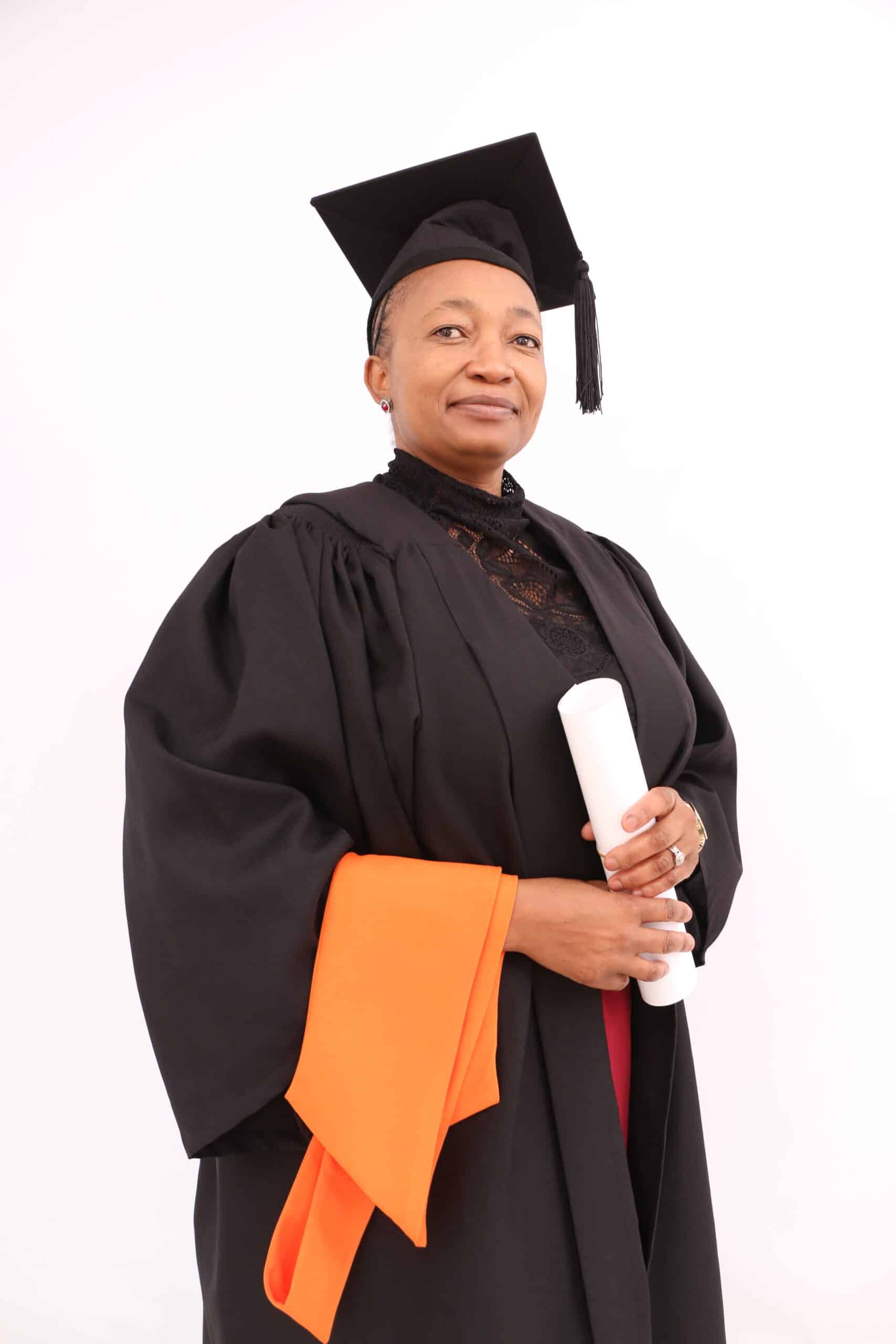 It's so much easier studying online, downloading all my study guides through my cell phone without a laptop. It's a good experience for me. This is so easy to do!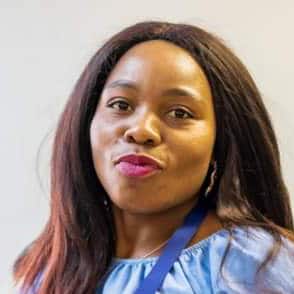 I began my journey with iQ and never looked back. I was promoted from receptionist to admin manageress. I truly believe education paves the way to success.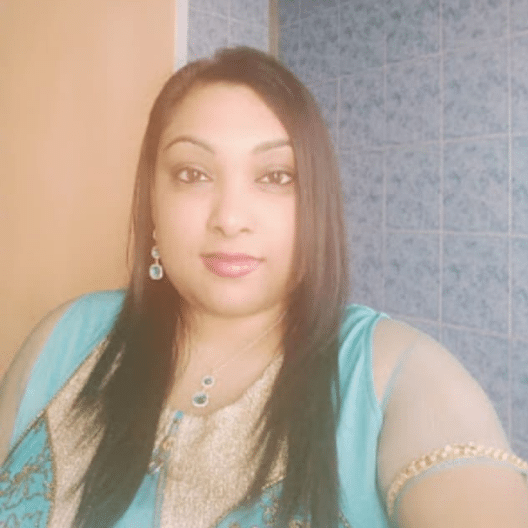 Thank you for the lessons, experience, support, opportunity to study at an affordable price, and most of all for adding value in my life.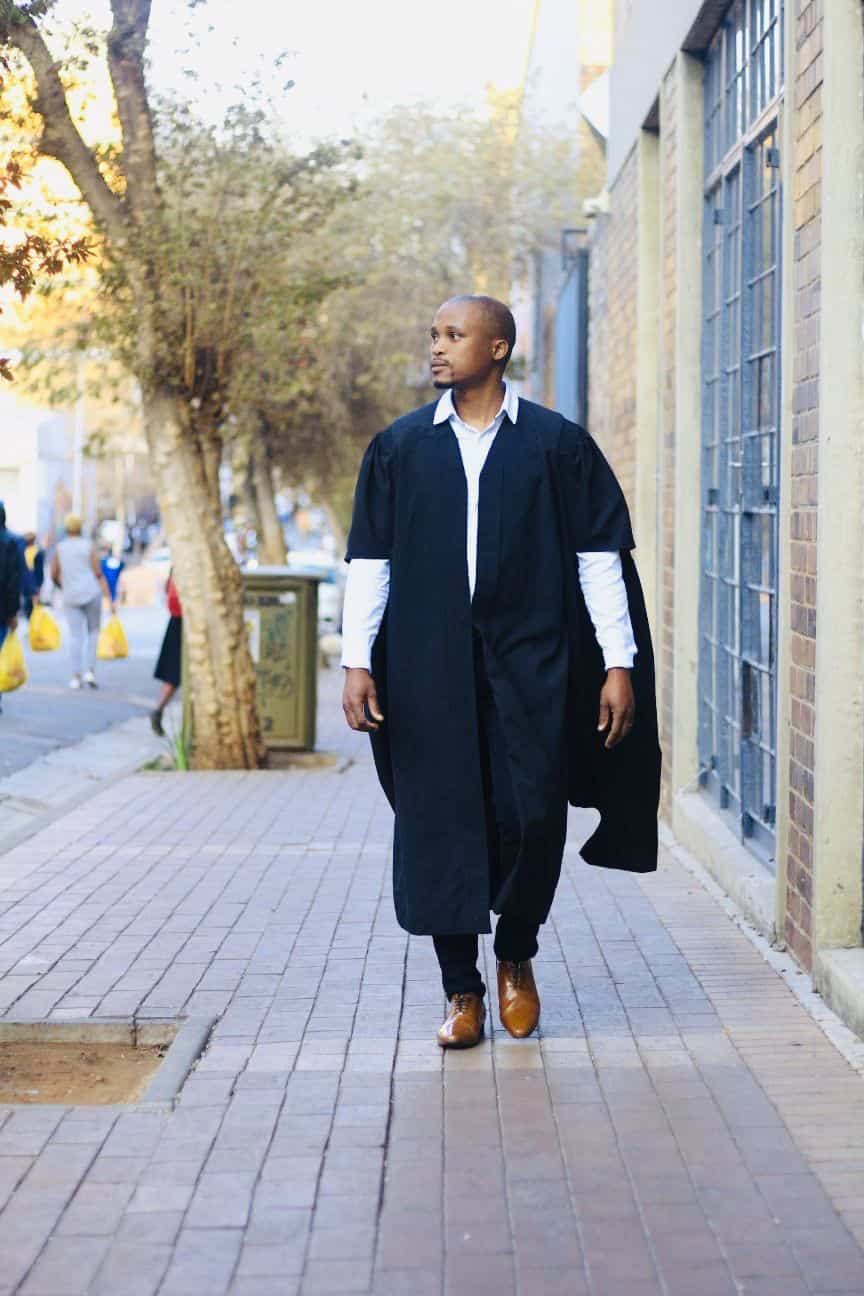 Join a vibrant and supportive learning community
Apply online today
Enquire now and an Enrolment Consultant will call you back to answer any questions you have and start your application.
Registered and accredited
Looking for something else?
You might also like these courses
Understand the four phases of project management and learn how to scope, plan and close out any project successfully.

Learn how to establish a competitive supply chain infrastructure and build effective operations and logistical processes.

Understand essential management principles and practices while discovering the fundamentals of related business areas.

Acquire a versatile set of business skills that can be applied in almost any industry to strategically plan, lead, manage, and control business operations.

Explore the elements of information systems, the role of data, networks, system design, information security and ethics as well as future trends.

Explore the principles, concepts and techniques that underlie the effective management of logistics and transportation in the supply chain.
What's new at iQ?
Explore our new courses and latest blog articles
New courses
Gain the practical knowledge and skills to analyse, interpret, understand and apply procurement management principles, processes and procedures.

Learn how to effectively plan and manage government funds in line with Treasury norms and standards while gaining a sound understanding of the Public Finance Management Act (PFMA).

Explore the principles, concepts and techniques that underlie the effective management of logistics and transportation in the supply chain.

Learn how to manage hazards and risks in the workplace with our specialist short course in Occupational Health and Safety Management.
Latest articles
2023-04-25T16:01:19+02:00May 16th, 2023|Categories: Study tips|