More about this short course certificate
This course is intended for people that want to start their own business but don't know where to begin or how to ensure their new venture is a success. If you have already started your own business this course can also be of value by helping you understand how to effectively administer and manage all areas of your venture, and scale it for long-term growth.
Starting your own business can be a stressful decision, it requires a lot of work, time and money. When you don't have the right tools for success, it may feel like you're stuck at square one constantly.
This short course will help you to develop the ultimate entrepreneurial expertise while showing you how to build a solid foundation for future success in the process. You'll even learn how to design the perfect elevator pitch that shows anyone why investing in your idea is a smart move.
Research into entrepreneurship and small business environments has shown that most courses on the topic lack vital information that entrepreneurs actually need to succeed.
This course is designed to close that gap, so it is not an introduction to the theory of entrepreneurship. This course teaches you how to be an entrepreneur. You'll learn about everything you need to achieve long-term success and growth.
You can expect to gain  practical skills in the following areas:
Business models
Business plans
Elevator pitch
Business registration
Product design and development
Costing
Pricing
Marketing strategy
Sales strategy
Business growth strategies
Planning and forecasting
Cash flow management
People, Operations and Supplier management
Taxation
Insurance
BEE
Administrative policies
Upon successful completion of this course, students will be equipped to pursue a range of exciting careers such as:
Receptionists
Clerks
Administrative Assistants
Personal Assistants
Office Administrators
Office Managers
Office Coordinators
Requirements to study this course
When can you start this course?
Our Short Courses are administered in various intakes throughout the year. Enrol for a date that suits you or enquire now if you'd like more information.
Ways to pay the course fee
Need additional info? View more about our payment options. *Terms and deposit subject to affordability.
Enrol for this course in
3 easy

steps
Know someone who would enjoy this course? Share it with them!
Hear from our students
Join over 35,000 successful learners, take your next step today!
All courses are lecture-led, which means hands-on support at every step.

Our intuitive student portal, iCan, makes learning accessible and easy. Now you can learn anywhere from your PC, tablet or smartphone.

Enjoy orientation week before you start your course. Join a vibrant, supportive student community.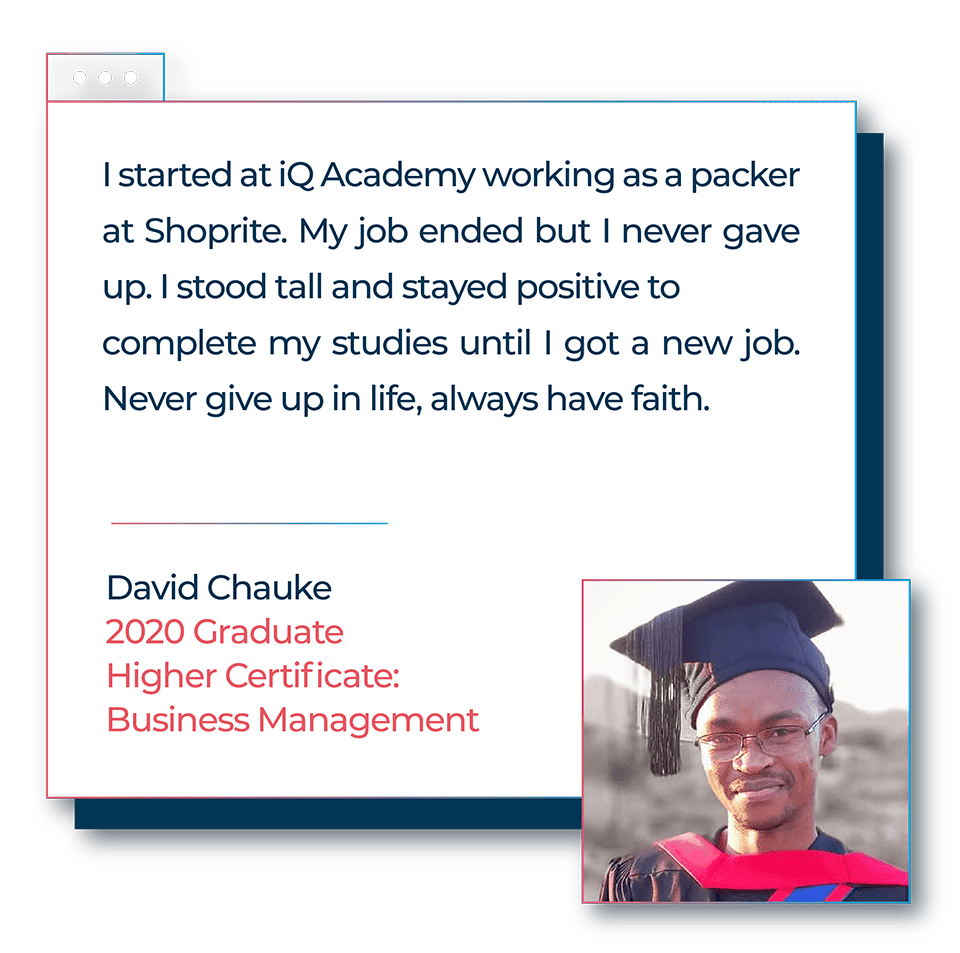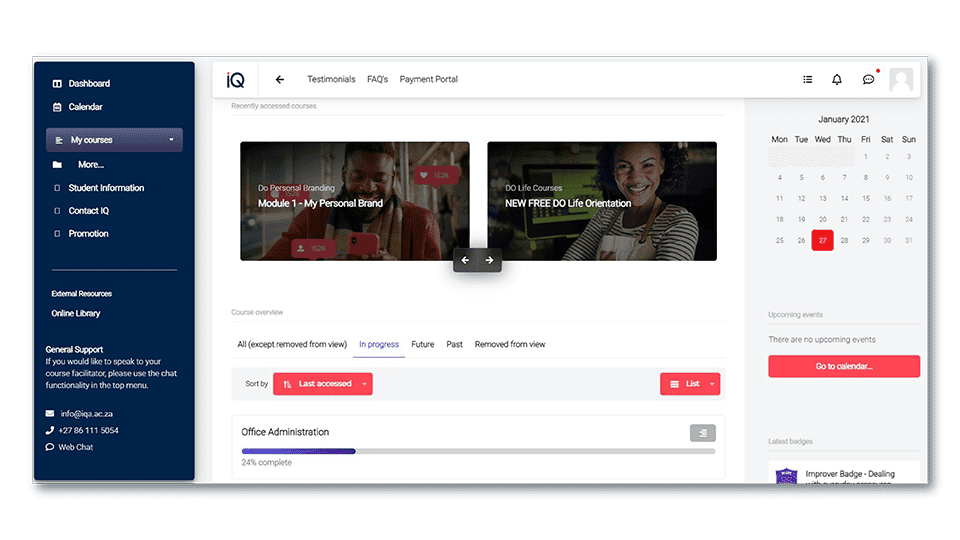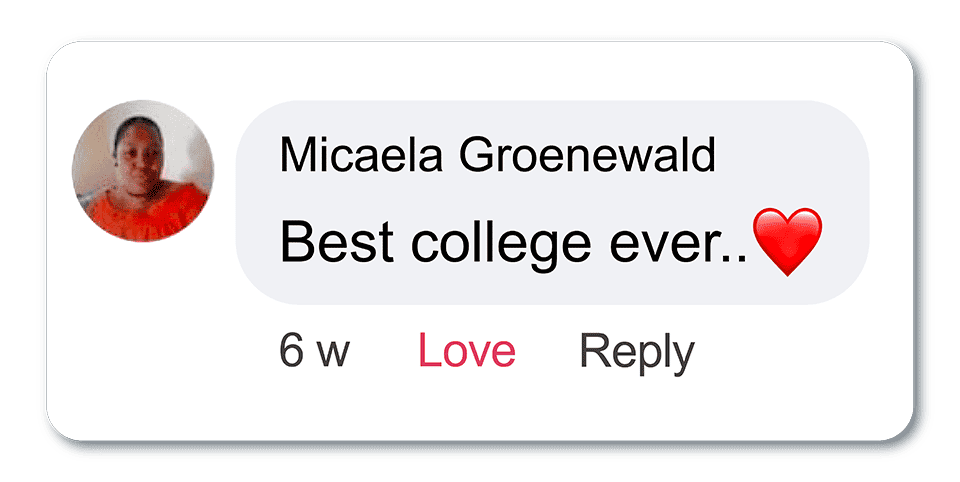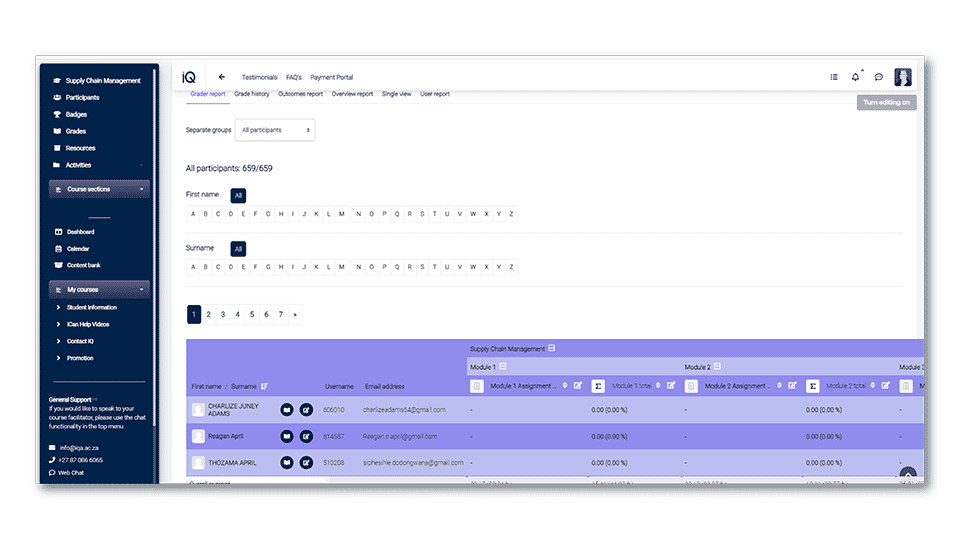 Enhance your career with a short course certificate